What to Know If Your Credit Card Is Closed Due to Inactivity
Having a card account closed by the issuer can hurt your credit scores. Use your cards regularly to avoid it.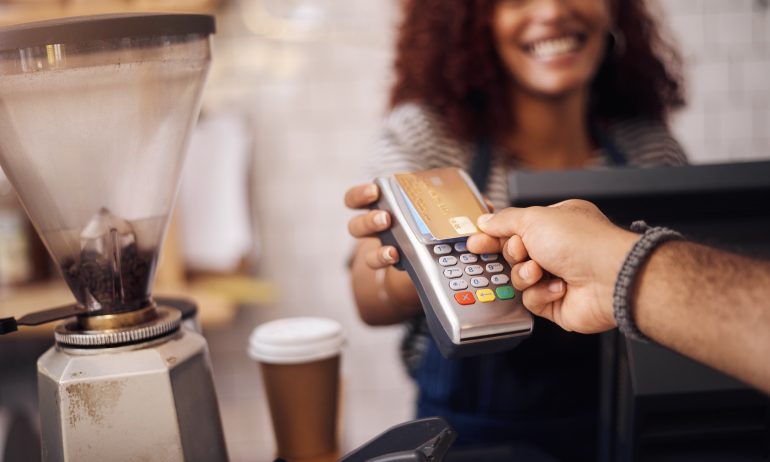 Many or all of the products featured here are from our partners who compensate us. This may influence which products we write about and where and how the product appears on a page. However, this does not influence our evaluations. Our opinions are our own. Here is a list of our partners and here's how we make money.
If you don't use a credit card for a year or more, the issuer may decide to close the account. In fact, inactivity is one of the most common reasons for account cancellations.
When your account is idle, the card issuer makes no money from transaction fees paid by merchants or from interest if you carry a balance. Credit card issuers have only so much credit they're able to extend to their customers, so they may cancel your account and give that line of credit to someone who will use it.
What's more, credit card companies aren't required to give any notice. Although the says creditors must give customers 45 days' notice of major changes to the terms of their accounts, courts have decided that a card cancellation caused by inactivity doesn't count.
Credit card companies are under no obligation to reestablish a canceled account. Moreover, if you lost any accumulated rewards when the account was canceled, you probably won't get them back.
Get in touch with your card issuer right away and ask to have it reinstated. If you act fast, you may be able to negotiate to have the card reopened. But be prepared for bad news.
Protect the card or cards you still have open. Use each card at least every few months to keep the account active.
Determine if your open cards are still right for you. It may no longer be worth it for you to pay annual fees on a card you don't use often. If you'd like to keep that account active, though, one option is to downgrade your card to another no-fee card that the credit card issuer offers.
A closed account can affect several :