30% Credit Utilization Rule: Truth or Myth?
Using less than 30% of your available credit is a guideline, not a rule. The less credit you use, the better.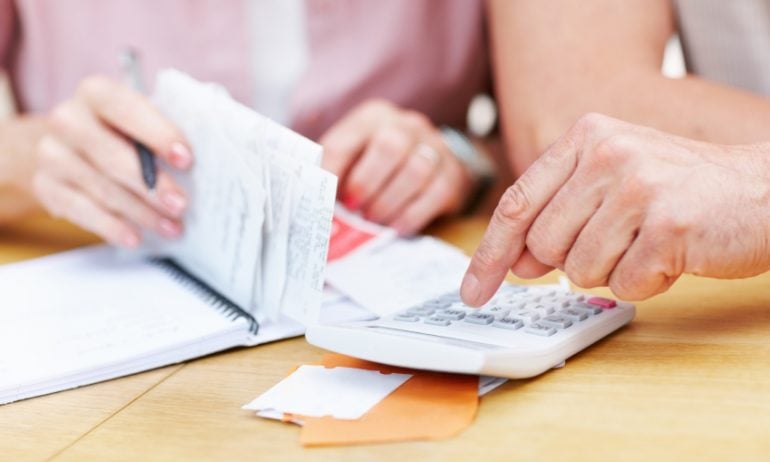 Many or all of the products featured here are from our partners who compensate us. This may influence which products we write about and where and how the product appears on a page. However, this does not influence our evaluations. Our opinions are our own. Here is a list of our partners and here's how we make money.
Some credit experts say you should keep your credit utilization ratio — the percentage of your total available credit you use — below 30% to maintain a good or excellent credit score.
The truth is, there is no certain credit utilization ratio that will make or break your credit score. Below 30% is a good guideline for most consumers, and lower is better for your score. Keeping up with what portion of your credit limits you are using is easier than you may think. You can set up alerts with your credit card issuers and/or get regular reports of how much of your credit you are using from some personal finance sites. NerdWallet's is free and updates weekly.
See your free credit report
Know what's happening with your free credit report and know when and why your score changes.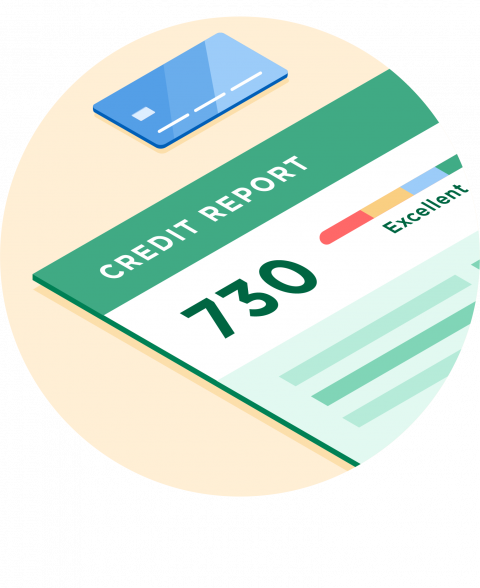 If there's no bright line, why the 30% rule? It's likely because the recommendation to keep your credit utilization low invariably prompts the question, "How low?" The 30% answer finds some backing from the credit bureau Experian.
Experian uses the VantageScore, which is a competitor to the traditional FICO score. "The 30% level is not a target, but rather is a maximum limit. Exceeding that level will have significantly negative impact on credit scores," says Rod Griffin, Experian's director of public education.
"The lower a person's utilization rate, the better from a scoring standpoint," he says.
The FICO scoring model seems to agree with this conclusion. "Consumers with FICO scores of 800 use, on average, 7% of their available credit," says Can Arkali, principal scientist for FICO.
Credit utilization and your score
How much you owe on your credit cards relative to your credit limits makes up about 30% of your FICO score, while VantageScore says credit utilization is "highly influential." (Check out your free credit score.)
Note that your credit score is composed of a number of factors. If your overall credit profile is excellent, it's unlikely that your credit score will plunge if your credit utilization ratio rises slightly one month. Happily, damage from credit utilization is easily reversed. With the vast majority of scores, as soon as a new, lower balance (or lower credit utilization) is reported to credit bureaus, the harm is undone.
Sign up to get your free credit score and report from NerdWallet. Information is updated weekly, and the factors affecting your score are broken out to make them easier to understand.