How Much Is a Secured Credit Card Deposit?
Most secured credit cards require a deposit of $200 to $300. The more you deposit, the higher your credit limit will be and the more flexibility you'll have in using your card.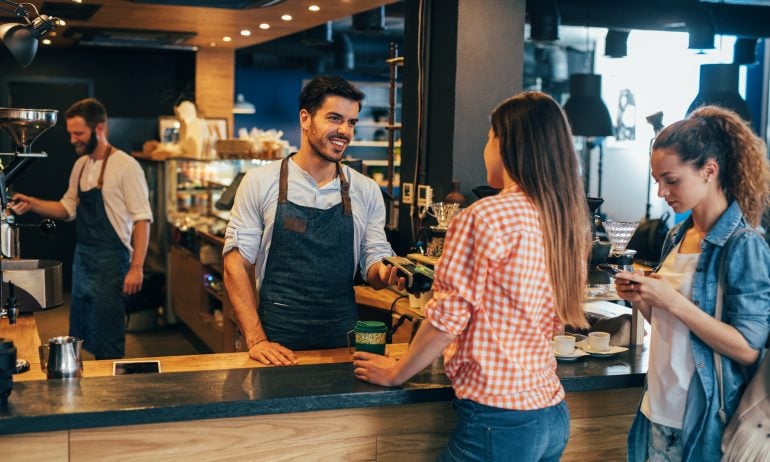 Many or all of the products featured here are from our partners who compensate us. This may influence which products we write about and where and how the product appears on a page. However, this does not influence our evaluations. Our opinions are our own. Here is a list of our partners and here's how we make money.
are an option for many people with bad credit or no credit history who struggle to get approved for a regular credit card. That's because these cards require a cash deposit, which protects the card issuer in case the cardholder doesn't pay the bill.
Most secured cards require a deposit of at least $200 or $300, although at least one card has an option for a lower deposit. Every secured card allows you to deposit more than the minimum, but most set a maximum deposit amount. Your deposit is usually equal to your credit limit. Once you've improved your credit enough to qualify for a regular "unsecured" card, you can upgrade or close your secured account and get your deposit back.
Below are the deposit requirements for some of the most popular secured credit cards. Your local bank or credit union may have additional options.
If the minimum is all you can afford, it's perfectly fine to only that amount. You'll just have to be extra careful in how you use your card. The point of a secured card is to build your credit, and a key element of your credit scores is , the percentage of your available credit that you're using. Credit scoring models tend to penalize utilization over 30%, so if your credit limit is $200, you won't want your balance to exceed $60.
If you can afford a higher deposit, consider giving yourself the extra flexibility and breathing room. A deposit of $500 or $1,000 bumps up that 30% threshold to $150 or $300. As you can see in the chart above, some cards let you go much higher. The tool below calculates 30% and 10% amounts for deposit amounts up to $5,000:
Some people have bad credit but plenty of cash; for them, getting together a few hundred or even a couple of thousand dollars for a secured card deposit is not a big problem. When you're living paycheck to paycheck, however, coming up with an extra $200 can be a significant obstacle. NerdWallet has a  that's full of actionable tips and ideas.
An important thing to know is that once you get approved for a secured card, you don't have an indefinite amount of time to come up with the deposit.
Each secured credit card issuer has its own rules for paying or "funding" the deposit:
Learn more, and find cards that give you a little extra time, in our .