How to Remove an Authorized User From Your Credit Card
You can remove an authorized user by calling customer service, or sometimes through your online account. Here's all the contact info you need.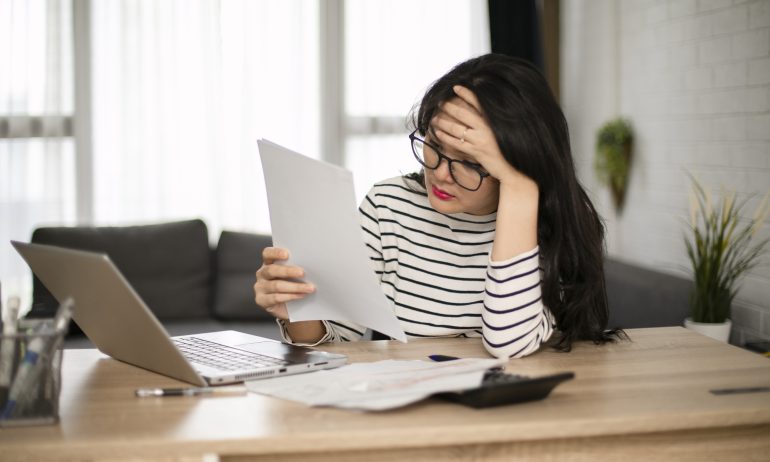 Many or all of the products featured here are from our partners who compensate us. This influences which products we write about and where and how the product appears on a page. However, this does not influence our evaluations. Our opinions are our own. Here is a list of our partners and here's how we make money.
Whether because of a change in relationship, poor spending habits or a dispute over charges, there are many reasons you may need to remove an authorized user from your credit card. But what are the steps to do so, and how will it impact your credit and theirs?
Here's what to know about removing an authorized user from your credit card.
How to remove an authorized user
With all major issuers, you can remove an authorized user by calling the number on the back of your credit card. Certain issuers will let you skip the phone call, instead offering access to remove an authorized user through your online account, mobile app, text chat or a secure message with customer service.
Here's a quick breakdown of how to remove an authorized user through several of the major credit card issuers.
What if I'm trying to remove myself as an authorized user?
For the most part, authorized users can't make changes to a credit card account without the approval of the primary cardholder. However, removing yourself as an authorized user is an exception to this rule. So even if you don't have online account access to the card for which you're an authorized user, you can still remove yourself by calling the number on the back of the card.
Ready for a new credit card?
Create a NerdWallet account for insight on your credit score and personalized recommendations for the right card for you.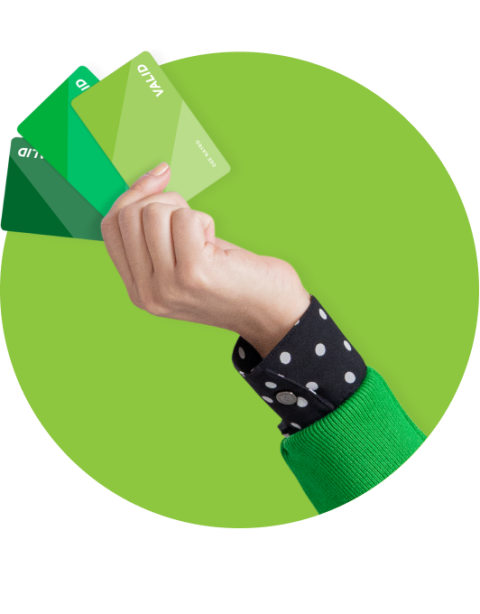 Reasons to consider removing an authorized user
They have bad spending habits. While an authorized user can spend money through a credit card account, only the primary account holder is responsible for payments. Therefore, if your authorized user is overspending, removing their access to the card is the fastest way to avoid the consequences of their reckless spending.
They aren't paying you back. If you've previously agreed with your authorized user that they will pay you back for all or a portion of what they charge, they need to follow through on that agreement. Sadly, having a verbal agreement with your authorized user will do little to protect you legally. That's because, as the primary cardholder, you are ultimately responsible for payments on the card. So if you're having trouble getting repayment, your best action in the short term is to remove the authorized user's access to spend on your account.
Your relationship has changed. Maybe you were previously dating and have broken up, or you shared expenses as roommates and someone has moved out. Maybe your authorized user was an employee who moved on to another job. Whatever the reason, a significant change in the relationship between the primary account holder and the authorized user could mean you need to remove the individual.
Why improved credit isn't always a good reason to remove an authorized user
Helping an individual build credit is a common reason for having an authorized user on your credit card. That's because when the primary account holder makes timely payments, it can help build a positive credit history for the authorized user.
So then, once their credit improves, does that mean it's time to remove the authorized user? Not so fast. When you remove an authorized user, that effectively erases the account — and all of the credit history that comes with it — from their credit report. In particular, if this is their oldest credit account, removal could shorten their average age of accounts — a major component of an individual's credit score.
As an alternative, consider asking for the card back and putting it away, with the agreement that it is no longer in use. This way, you'll allow the authorized user to maintain the positive credit history you've helped them build without incurring additional charges.
What to do after removing an authorized user
Once you've removed an authorized user from your credit card, there are a few steps you should take to follow through with the process.
Let the individual know. While not strictly necessary, it may be a good idea to let the person know that the card is no longer active. After all, no one enjoys the experience of having a card unexpectedly declined at checkout or being caught off guard by a dip in their credit scores.

Settle the final statement. If the authorized user owes you money for charges made to the account, settling those as quickly as possible is a good idea. You can wait for the final statement to be issued or sign into your online account to view recent transactions. 

Check your credit reports. If you have removed yourself as the authorized user from an account, track your credit report for a few months after removal to ensure that the account drops off your credit report. If you still see the account reflected on your credit report months after removal, you may need to contact the card issuer or file a dispute with credit bureaus.
Frequently asked questions
What is an authorized user?
How do I remove myself as an authorized user on a credit card?
Will removing an authorized user hurt their credit?
If I'm removed as an authorized user, how long will it take for me to notice an effect on my credit?
Find the right credit card for you.
Whether you want to pay less interest or earn more rewards, the right card's out there. Just answer a few questions and we'll narrow the search for you.
Get Started
Get more smart money moves – straight to your inbox
Sign up and we'll send you Nerdy articles about the money topics that matter most to you along with other ways to help you get more from your money.