Does My Credit Suffer If I Miss a Child Support Payment?
Overdue child support can show up as a late payment or lead to collections, and both can damage credit.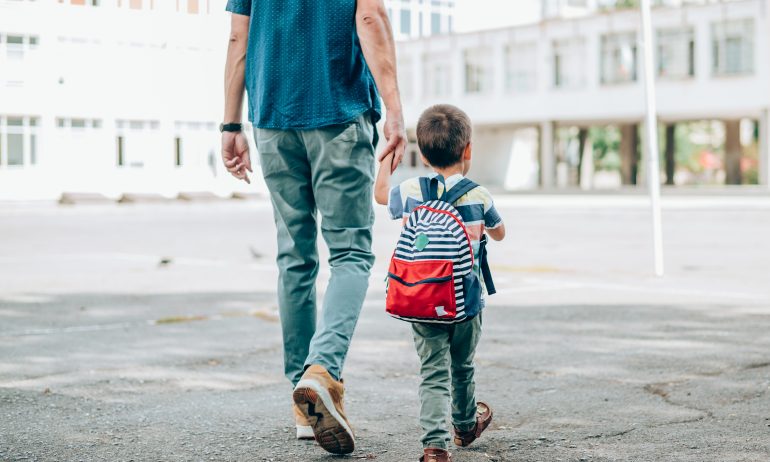 Many or all of the products featured here are from our partners who compensate us. This may influence which products we write about and where and how the product appears on a page. However, this does not influence our evaluations. Our opinions are our own. Here is a list of our partners and here's how we make money.
Look, it's no fun being divorced. It is even less fun being a divorced parent who makes child support payments, because you likely feel that you are giving money to your former spouse, rather than your children. It is easy to get wrapped up in resentment.
Unless your former spouse is using those child support payments for another purpose (which is unlikely), that money is going toward your children's welfare. That's something that should make you feel good.
Nevertheless, there may be some people who aren't making those child support payments at all. Maybe you are accidentally late on occasion because you have other obligations to meet first. Dealing with the regular consequences is bad enough.
Yet, now you may have another reason to be more diligent: Late or missing child support payments may harm your credit. The credit bureaus are required to include delinquent support payments in your file. That means missing a payment will ding you, and likely in a very bad way.
Think about how creditors view this behavior. They think, "If this person isn't even able or willing to take care of their own kids with on-time child support payments, why should we trust him to pay us, an unsecured creditor?"
Most state agencies will report parents who are more than $1,000 behind. If you are overdue by 6 months or more, the missed child support payment(s) c can show up as accounts in collection.
Some states do require child support enforcement agencies to get in touch with you before they attack your credit. Most states are going to give you reminders, if not warnings.
What you can do: Keep records
As with any other payment that involves your credit, keep receipts and even copies of checks or other proof of payment. This should be a regular routine you manage each time you make a payment.