How Do Credit Utilization Ratio and Debt-to-Income Ratio Affect My Credit Score?
Credit utilization ratio affects your credit score while debt-to-income ratio does not.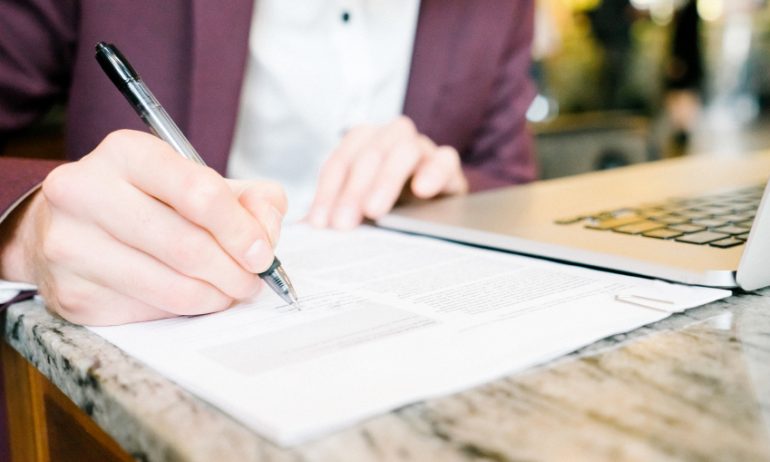 Many or all of the products featured here are from our partners who compensate us. This influences which products we write about and where and how the product appears on a page. However, this does not influence our evaluations. Our opinions are our own. Here is a list of our partners and here's how we make money.
Credit utilization ratio and debt-to-income ratio can both have an effect on whether you get approved for a loan or credit card. But only credit utilization affects your credit score.
Your credit utilization ratio (sometimes called debt-to-credit ratio) is a measure of how much credit you're using compared with your credit limit. For example, let's say that you have a $10,000 credit limit on your card and your current balance is $4,000. That makes your credit utilization ratio 40%.
Get score change notifications
See your free score anytime, get notified when it changes, and build it with personalized insights.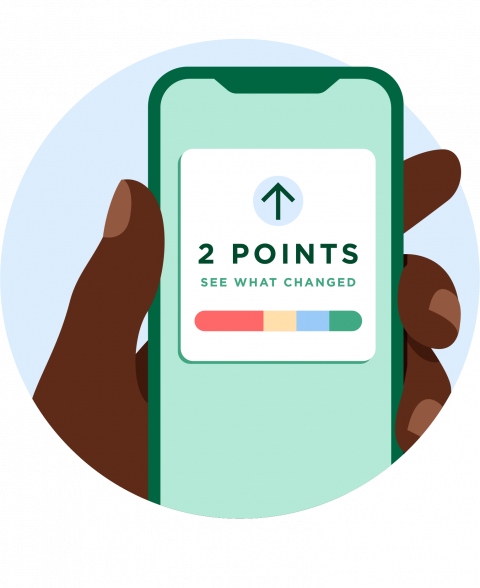 Your debt-to-income ratio (abbreviated DTI) is a calculation of how much of your monthly income is devoted to debt payments and certain other financial obligations. Lenders want to know you have the ability to pay back a loan.
Payments that should be factored into your DTI include:
Monthly rent or mortgage payments (including taxes and insurance).

Minimum monthly credit card payments.

Monthly auto and student loan payments.

Monthly child support or alimony payments.

Monthly payments on any other type of loan.
Once you've added up all these obligations, divide the total by your monthly gross (pre-tax) income to arrive at your DTI. For example, if your debts add up to $2,000 and your monthly income is $4,000, your debt-to-income ratio is 50%.
How credit utilization affects your credit
A whopping 30% percent of your FICO score, the scoring model used in most lending decisions, is determined by your credit utilization ratio.
VantageScore, FICO's competitor, doesn't give percentages, but calls credit utilization "highly influential."
Why debt-to-income ratio matters
Although your debt-to-income ratio isn't used to calculate your credit score, you should still pay close attention to it. DTI is a big factor lenders use to decide whether to lend to you because it indicates how able you are to take on an additional financial obligation.
Banks and other types of lenders set their own DTI standards, so an acceptable DTI with one lender might be considered too high with another.
Keep up with your credit score
We'll let you know when your score changes, and provide free insights for ways to keep building.