Will Experian Boost Strengthen Your Credit?
Consumers can add streaming, cell phone and utility payments in their Experian credit report to build credit.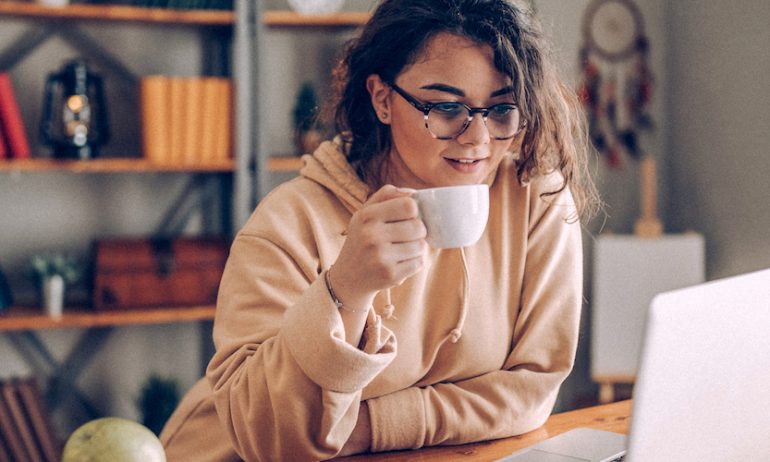 Many or all of the products featured here are from our partners who compensate us. This may influence which products we write about and where and how the product appears on a page. However, this does not influence our evaluations. Our opinions are our own. Here is a list of our partners and here's how we make money.
When you're starting out, getting a credit score can be maddeningly elusive. Many lenders are reluctant to extend credit unless you already have experience with credit. Credit bureau Experian wants to ease that Catch-22 for credit novices with a free product called Experian Boost.
The idea is to help thin-file customers — especially those who have less experience with credit — by incorporating signs of responsible financial behavior that traditionally aren't seen by credit reporting bureaus. Boost also may help people who are after financial setbacks.
Consumers who want to use Boost must allow the product to scan their bank account transactions to identify streaming, utility and cell phone payments. Information about payments will appear in their Experian credit report and be used when certain credit scores are calculated from that data.
Boost counts only positive payment history, Experian says, so missed streaming, utility or cell phone payments will not hurt your score. That's different from how credit scores usually work, where missed or are recorded in your credit report and can reduce your score.
To use Boost, consumers sign up for a free membership on Experian's website and grant permission to connect their online bank accounts. Boost then identifies streaming, utility and cell phone payments. Once a consumer verifies the data and confirms they want it added to their Experian credit file, an updated is delivered in real time.
When a lender checks your credit, it may pull your credit score or view your credit report from any or all of the three major credit bureaus, Experian, Equifax and TransUnion.
There are different versions of your credit scores, such as FICO 8 (the most commonly used score) and 3.0.
Lenders would see the effects of Boost only if they view your Experian credit report or pull your FICO 8, , VantageScore 3.0 or VantageScore 4.0 credit scores using Experian data.
One potential con of using Boost: Since all lenders may not be familiar with it, they may see streaming, utility and cell phone payments on your credit report and consider it part of your debt load, which could affect your odds of qualifying for a loan or credit card. Experian says it is "working with lenders to ensure they understand these positive payments."
Experian is testing another product in conjunction with FICO, also aimed at helping thin-file consumers. The , which launched as a pilot in 2019 and will roll out in the spring of 2020, also requires access to your bank account data to gauge financial behavior. Instead of utility payments, the score factors in how much you have in savings and whether you incur overdrafts in your checking account.
Right now, both Boost and UltraFICO influence only your Experian credit report and scores built using that data. You can do other things to strengthen your credit, and the effect of these steps can extend to all three credit bureaus:
Building credit takes time and patience, and it pays to track your progress. NerdWallet offers a as well as a free credit report from TransUnion.