What Is a FICO Bankcard Score 8?
FICO bankcard scores are specialty scores that focus more on your credit card behavior. They use a 250-900 scale.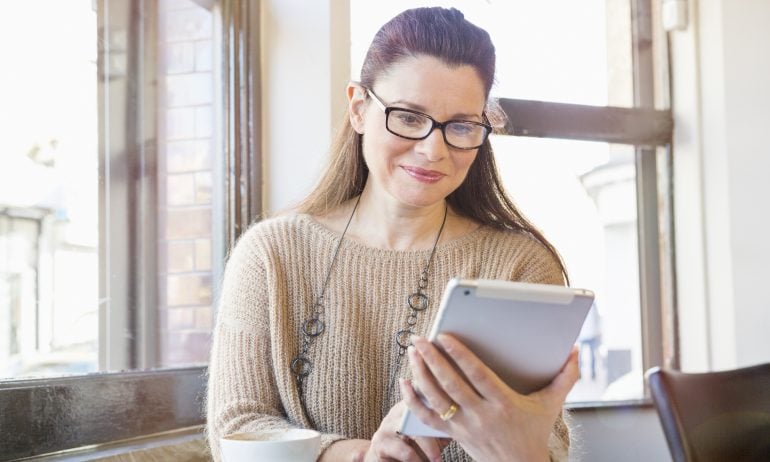 Many or all of the products featured here are from our partners who compensate us. This influences which products we write about and where and how the product appears on a page. However, this does not influence our evaluations. Our opinions are our own. Here is a list of our partners and here's how we make money.
A FICO bankcard score is a specialty credit score that some credit card issuers use when making approval and credit limit decisions. It's on a scale of 250 to 900 and focuses more on consumers' behavior managing credit cards.
FICO's specialty scores are designed to give more specific information about how an applicant deals with certain types of debt to better predict the risk of extending them credit. As with credit scores in general, a higher score suggests less risk. Another specialty score, the FICO automotive score, is often used for decisions on car loans.
Like other FICO scores, there are multiple versions of bankcard scores. The most used version is FICO Bankcard Score 8, similar to how FICO 8 is the most used general FICO score.
How can you find out your FICO bankcard score?
Citi gives its credit card holders access to their FICO Bankcard Score 8 — that's the score it uses, along with other information, to manage customers' credit card accounts. You can also pay a monthly fee for access to all of your FICO score versions through myFICO.com.
You have many options for checking your credit score for free. The scores you're most likely to see are different versions from credit scoring companies FICO and its competitor, VantageScore. Many personal finance sites, including NerdWallet, offer a free VantageScore 3.0. Some credit card companies may offer a FICO 8 or FICO 9 credit score or a VantageScore 4.0. Those scores use the more common 300-850 point range, and all have slightly different scoring formulas.
How bankcard scores are different
As with every credit score, the exact metrics used to create customers' FICO bankcard scores are proprietary. However, we do know a few general things about the bankcard scoring system:
The score range of 250-900 is broader than the traditional FICO score's range of 300-850.

Both the base FICO scores and bankcard scores look at similar credit-related behaviors. However, some factors, such as how someone uses revolving credit, are weighted more heavily in the bankcard score. Revolving credit is the kind of credit you can reuse as you pay it down. Credit cards and home equity lines of credit are examples.

Being an authorized user on someone else's card may not help as much as it did in versions before the FICO Bankcard Score 8. FICO reversed a decision to disregard authorized user status after facing backlash; it still considers authorized user status but added an algorithm designed to detect abuse in newer scoring models.
How to have a high bankcard score
Not knowing the exact formula for calculating a bankcard score won't keep you from building your score. The same good credit habits that produce high scores on other credit scoring models will help here too. They include:
Pay your bills on time, and do it consistently.

Minimize the number of credit cards that carry balances month to month.

Try for a mix of credit cards and loans.

Keep credit cards open unless you have a compelling reason to close them.

Keep an eye on your credit scores. Checking a free one monthly can give you an idea of what credit card issuers see when they check your credit, and it won't affect your score.