How Much Is the Average Gas Bill, and How Can I Lower Mine?
The average gas bill is about $59 per month.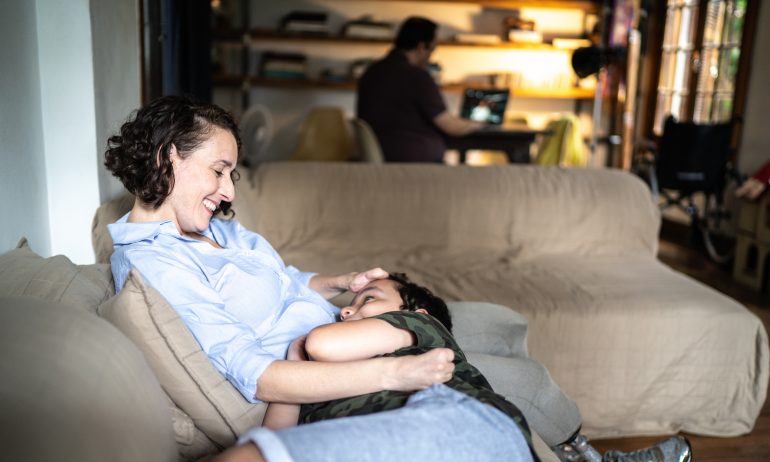 Many or all of the products featured here are from our partners who compensate us. This may influence which products we write about and where and how the product appears on a page. However, this does not influence our evaluations. Our opinions are our own. Here is a list of our partners and here's how we make money.
Roughly half of U.S. households use natural gas for space and water heating, according to the U.S. Energy Information Administration. As you review your , you may wonder what amount others pay and if you're paying too much.
Here's how much the average gas bill costs and what you can do to lower yours.
The average annual residential gas bill was $712 in 2019, according to the most recent data from the American Gas Association. That's about $59 per month.
Some people pay natural gas and together on a single energy bill. If you pay a combined total, look at the cost breakdown to find out how much you're spending on gas.
Your bill may seem expensive, regardless of whether it's higher or lower than average. That's because the price you pay for natural gas depends on where you live and how much you use.
People all over the country use gas to heat their homes and water, cook, and dry clothes. But gas costs more in certain areas (or at certain times during the year) due to factors like higher taxes, infrastructure costs, supply and demand. For example, Hawaii doesn't produce natural gas or have any reserves, contributing to a limited supply and high rates. You can view the average monthly price of residential gas per state on the .
If your bill is more expensive than normal, it could be due to seasonal changes. Consumers typically use more gas during winter, especially in colder climates. Your bill may also be high because your home is large and takes a greater amount of gas to heat, or because it uses energy inefficiently.
Some charges on your bill, such as local taxes, are beyond your control. However, you can save money by watching your gas usage or seeking help with payments. Here are a few ways to :
Regularly inspect appliances such as water heaters, furnaces, stoves and clothes dryers. If they're outdated or not functioning properly, they can use more gas and cost you more money. Plus, your utility provider may offer a rebate when you purchase new energy-efficient equipment.
Find ways to cut back. For example, lowering your thermostat 1 degree can save up to 3% in energy usage, according to the Pacific Gas and Electric Co. You can also take shorter showers, avoid over or underloading your dryer to reduce drying time, or air dry clothes.
Make sure windows, doors, attics and other areas in the home are properly sealed and insulated to prevent warm air from escaping.
You may qualify for a government program that will help you pay less out of pocket. If you're in need of financial assistance, explore these options:
Remember, your gas and electricity charges may appear on the same bill. If that's the case, your electricity consumption could be driving up the price. Read your statements closely to better understand your usage and check out more .