How to Unfreeze Your Credit
Create an account with each credit bureau online to freeze and unfreeze your credit reports quickly. It's free.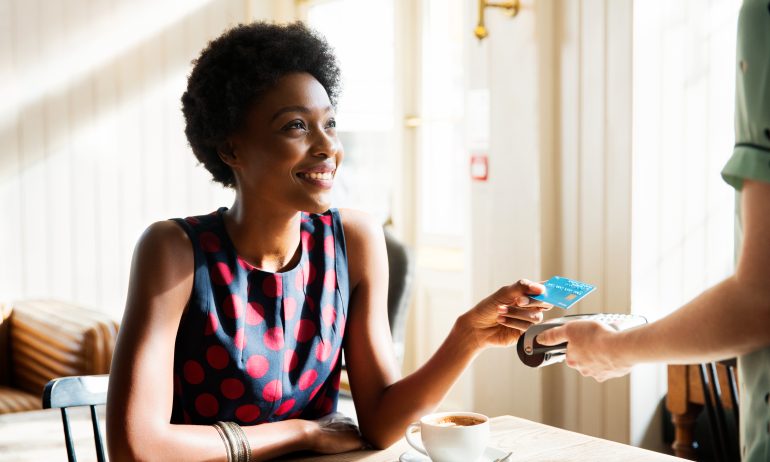 Many or all of the products featured here are from our partners who compensate us. This influences which products we write about and where and how the product appears on a page. However, this does not influence our evaluations. Our opinions are our own. Here is a list of our partners and here's how we make money.
If you placed a credit freeze (also called a security freeze) in order to prevent people from accessing your credit reports, you may want to reopen your credit files at some point — for instance to apply for a new car loan, get a credit card or rent an apartment.
To allow a credit check, you'll need to unfreeze your credit. Doing so is free and takes little to no time when done online.
All three of the major credit bureaus — TransUnion, Equifax and Experian — require that you set up accounts to freeze or unfreeze your credit online. You can also unfreeze your credit with each bureau by mail or by speaking with their customer service departments. If you are a parent or a legal guardian, you can unfreeze or freeze your child's credit, too.
You have to unfreeze your credit at all three credit bureaus individually, unless you know which credit bureau a creditor is using for credit checks and choose to lift your freeze at just that one.
Permanently unfreezing your credit is also an option, but NerdWallet doesn't recommend giving up the protections a freeze gives you. Temporarily unfreezing your credit on an as-needed basis is much less trouble than unwinding the effects of identity theft.
Here's how to unfreeze your credit with Equifax, Experian and TransUnion.
How to unfreeze credit with Experian
You can schedule an Experian credit freeze lift to occur during a specific time period or instantly with one click, if completing the process online. Unfreezing your Experian credit report can also be done permanently or temporarily. If you unfreeze your credit permanently, this means your file remains open until you initiate another credit freeze. If you opt for a temporary thaw, creditors can check your credit for a select amount of time.
Mail: Experian Security Freeze, P.O. Box 9554, Allen, TX 75013.
How to unfreeze credit with Equifax
You can unfreeze your Equifax credit report online by creating a "myEquifax" account. A PIN is no longer needed for online freezing or lifting an Equifax credit freeze, but you have the option to request one. Equifax allows you to unfreeze your credit temporarily or permanently, for a specific creditor or for a specified period (from one day to one year).
If you choose to unfreeze or reinstate a freeze by phone, you'll be asked to verify your identity by answering security questions or receiving a one-time PIN by text.
To freeze or unfreeze your Equifax credit report by mail, you'll need to download a form from the Equifax website and provide copies of documents that verify your identity and address, like your Social Security card and a utility bill.
Mail: Equifax Security Freeze, P.O. Box 105788, Atlanta, GA 30348.
How to unfreeze credit with TransUnion
You can unfreeze your TransUnion credit report online, through the TransUnion Service Center, which requires creating an account and setting a PIN. You can also unfreeze your credit report by phone or mail; just provide your PIN for identification.
You can remove a TransUnion credit freeze for a specific time period or for certain creditors. Your TransUnion credit remains frozen or unfrozen until you elect to make changes to it.
Mail: TransUnion, P.O. Box 160, Woodlyn, PA 19094.
Frequently asked questions
How do you unfreeze at all three credit bureaus?
How do I unfreeze my credit?
How quickly can you unfreeze your credit?