How to Pick a Cheap Wine That Tastes Expensive
Fine wine on a budget? Skip California — the best bargains are farther afield.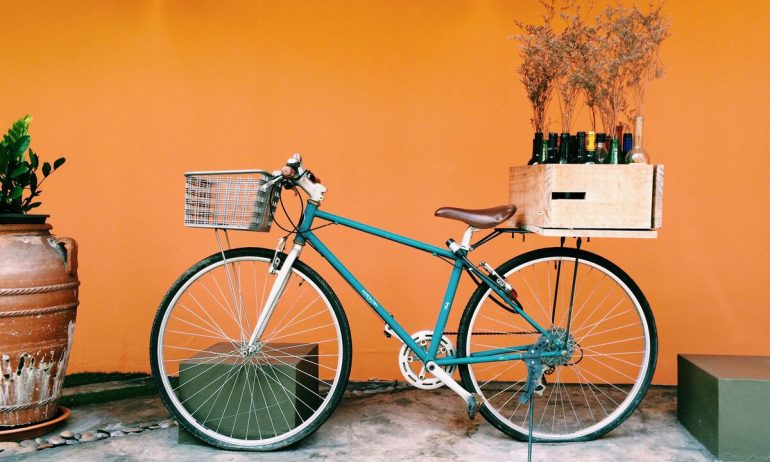 Many or all of the products featured here are from our partners who compensate us. This influences which products we write about and where and how the product appears on a page. However, this does not influence our evaluations. Our opinions are our own. Here is a list of our partners and here's how we make money.
You've been there before. You head to your local Trader Joe's to pick up that go-to $9.99 California pinot for a party, only to discover it's out of stock. You're left scratching your head and reaching for rosé, because, hey, everyone likes rosé, right? Wrong.
We asked wine expert Silvestre Fernandes, a sommelier and former wine director at one of the poshest restaurants in Los Angeles, for advice on finding quality wines under $15 in well-stocked grocery stores.
"

The beauty of wine is all about discovering.

"
Silvestre Fernandes

,

Sommelier
Your first step? Think beyond California wines. "It's easier to get good French, Italian or Spanish wine between $6.99 and $14.99," Fernandes says. The same is true for wines from Chile and Argentina.
Rather than listing specific wines that may be hard to track down, here's a cheat sheet from Fernandes on wine types and the regions that produce them, with tasty options under $15. "The beauty of wine is all about discovering," Fernandes says.
Sparkling wines: You may have heard of prosecco, the sparkling Italian white wine that's a bit sweeter and cheaper than French Champagne. But if you like drier wines, Fernandes suggests a crémant from Burgundy, the Loire Valley or the Languedoc region of France or a cava from Spain. Both get their bubbles in the same naturally occurring way as French bubbly, but they typically cost two to three times less than Champagne.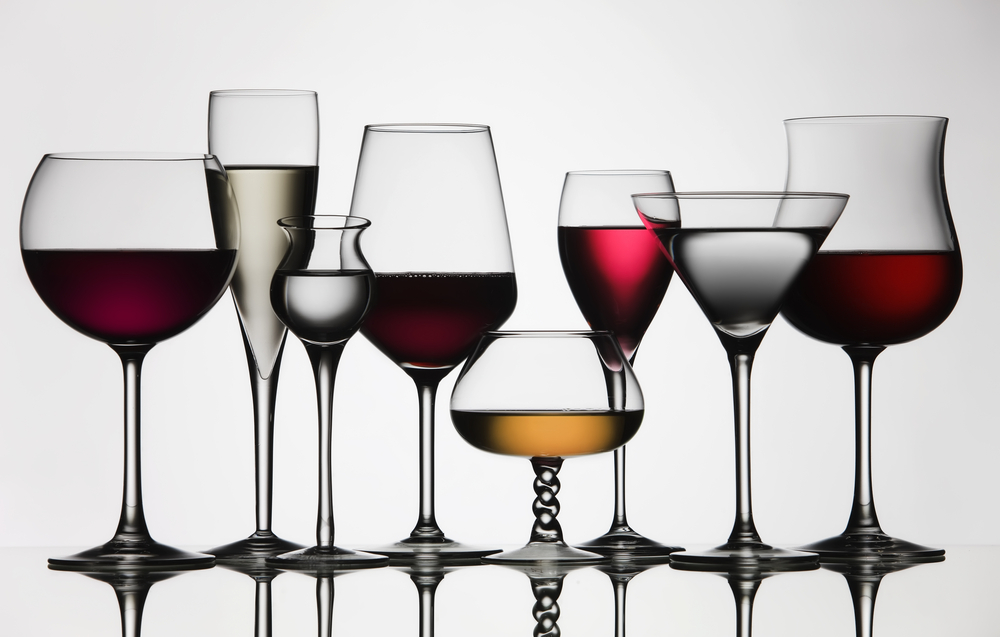 Red wines: You can find great, inexpensive red wines from the south of France, particularly from the Rhone Valley, Languedoc and Roussillon regions. These reds are soft enough to pair well with your rotisserie chicken.
Spain's Rioja region also produces inexpensive, full-bodied red wines. Fernandes recommends a crianza, which is aged six months in oak barrels. "It's a fantastic everyday drinking wine," he says. This wine pairs particularly well with lamb, kabobs and rice dishes, such as paella.
A Napa Valley cabernet can be a tasty but expensive complement to a succulent steak. Instead, try cabernets from Chile and Argentina or a Chilean carmenere.
If you're having Texas barbecue, a juicy syrah or a mourvedre from Santa Barbara County, California, will stand up to the sauce.
White wines: Try a dry Greek assyrtiko with white fish or clams and a buttery Chilean chardonnay with salmon or shrimp.
France's Loire Valley offers lots of tasty, inexpensive white wines, including refreshing chenin blanc. This wine, which is slightly drier than sauvignon blanc and riesling, is perfect for that Chinese takeout you're picking up on the way home from work.
Despite your best efforts to pair wine with food, most people have their own ideas about what they'd like to drink. If you're entertaining, keep a bottle each of red, white and sparkling on hand. That should make everyone happy.