Best Retirement Plans: Choose the Right Account for You
Here's how to find the best retirement plans to save for your future.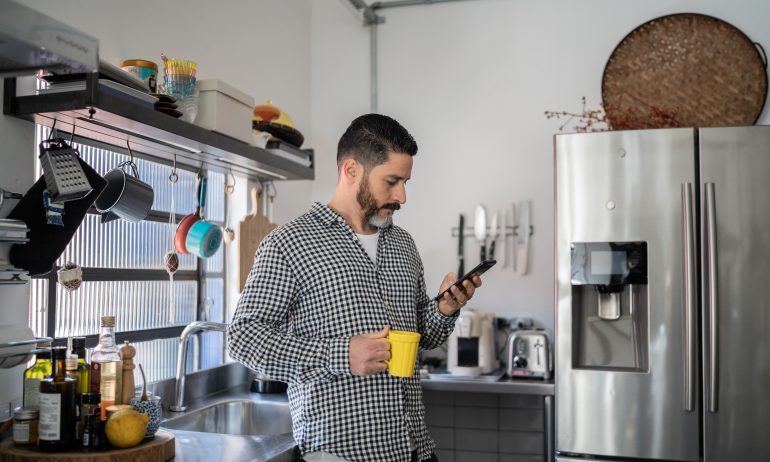 Many or all of the products featured here are from our partners who compensate us. This may influence which products we write about and where and how the product appears on a page. However, this does not influence our evaluations. Our opinions are our own. Here is a list of our partners and here's how we make money.
---
The investing information provided on this page is for educational purposes only. NerdWallet does not offer advisory or brokerage services, nor does it recommend or advise investors to buy or sell particular stocks or securities.
Gone are the days when workers could count on an employee pension plan and Social Security to cover their costs during those golden years. Today, pensions are a rarity and Social Security isn't a slam-dunk for future generations.
That's why Uncle Sam wants needs you to save for retirement and is offering tax breaks on retirement accounts. Here's how to to find the best retirement plans to save for your future.
We'll walk you through the various types of retirement plans below. (Or, if you want someone to help you, check out our post on .) Bear in mind, these are the retirement plans or accounts available to you depending on your situation. For more information on which investments to choose inside your retirement account, connect to our guide on here.
The is one of the most common retirement plans. An individual can set up an IRA at a financial institution, such as a bank or brokerage firm, to hold investments — stocks, mutual funds, bonds and cash — earmarked for retirement.
The IRS limits how much an individual can contribute to an IRA each year, and depending on the type of IRA (here's a rundown of ), decides how the funds are taxed — or protected from taxation — when a participant makes deposits and withdrawals.
If you like the idea of opening an IRA, be sure to look for a provider with low fees.
Sources: IRS.gov, Fidelity.com, Schwab.com, Vanguard.com
Human resource departments cover a lot during new employee orientation. Pay close attention, because there may be a pot of gold — information about a workplace retirement plan — buried in the pile of paperwork you've been asked to initial and sign.
There are two main types of employer-sponsored retirement plans:
Defined benefit plans: Perhaps you've heard references to pension plans in black-and-white movies or when elderly relatives reminisce about the "good old days." In olden times, some companies guaranteed workers a set benefit in retirement. The company kicked money into a single retirement pool and the pension plan invested it. These plans are rare now. Still, you might happen upon an employer that makes annual contributions to a retirement plan based on a similar formula, but without any guarantee of the benefit provided in retirement.
Defined contribution plans: These are now the most common type of workplace retirement plan. Employers set up these plans, such as 401(k)s and 403(b)s, to enable employees to contribute to an individual account within the company plan — typically via payroll deduction. If you come across the words "company match" in your benefits paperwork, that means you've got access to some free money: the company contributes to your account based on your personal contribution level (e.g., a dollar-for-dollar or 50-cents-on-the-dollar match up to, say, 6%).
» How much should you save? Check out our 
According a 2020 Bureau of Labor Statistics report, 33% of workers don't have access to a workplace retirement plan. At companies with fewer than 100 workers, roughly half of employees are offered a retirement savings plan.
If you work at or run a small company or are self-employed, you might have Some are IRA-based, while others are essentially single-serving-sized 401(k) plans. And then there are profit-sharing plans, which are a type of defined contribution plan.
A previous version of this article misstated one of the downsides of the Thrift Savings Plan. Only some contributions and earnings are on a three-year vesting schedule. This article has been corrected.