How to Complain About Your Student Loan Bill
If you can't resolve an issue directly with your servicer, here's how to file a student loan complaint that gets results.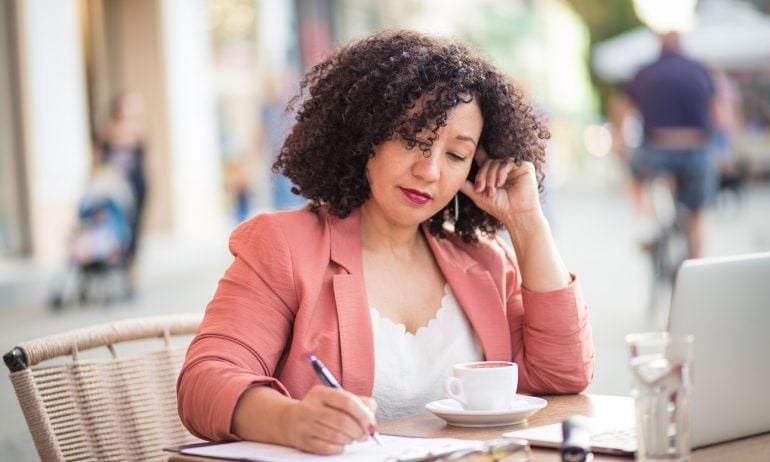 Many or all of the products featured here are from our partners who compensate us. This influences which products we write about and where and how the product appears on a page. However, this does not influence our evaluations. Our opinions are our own. Here is a list of our partners and here's how we make money.
The recent return of federal student loan bills may feel like a bad dream. And if poor guidance from your servicer, an incorrect balance or other account errors keep you up at night, consider filing a complaint.
Borrowers filed about 101,500 student loan complaints with the Federal Student Aid office in 2022 – more than double from 2021 – and that number is poised to increase this year as repayment starts.
A student loan complaint could resolve your issue and help other borrowers in similar situations. Here are expert tips on how to make a complaint that gets results.
Student loan complaints help flag errors in the system, like discrepancies with loan payments or balances, incorrect advice from your servicer, or a wrongfully denied student loan discharge or consolidation application.
Call your federal student loan servicer before making a formal complaint, says Betsy Mayotte, president and founder of The Institute of Student Loan Advisors. "Ninety-nine-point-nine percent of the time, if you call the servicer and point it out, it will get fixed. But of course, that's not 100% of the time."
Expect long call wait times — and don't give up on your servicer if the resolution isn't quick.
"Servicers are certainly making mistakes at this time, so if something seems wrong, ask your servicer first and try to get it escalated to a supervisor," says Abby Shafroth, director of the National Consumer Law Center's student loan borrower assistance project.
There are three main avenues for your student loan complaint: the Federal Student Aid office, the Consumer Financial Protection Bureau (CFPB) and state ombudsman offices. These organizations often collaborate and share information, so you don't need to submit multiple complaints.
Federal Student Aid office
Most federal student loan borrowers should file their complaint with the U.S. Department of Education's Federal Student Aid (FSA) office, because it has the most power of any entity to directly address your issues, Shafroth says. You can do this through its online feedback center or by calling 800-433-3243.
Escalate to the FSA Ombudsman Group as a last resort. Do this in the online feedback center or call the FSA.
If you have a private student loan, file your complaint with the CFPB online, or call 855-411-2372. This organization also has oversight over the servicers that manage federal student loans. The CFPB's complaint database is accessible by the FSA and state regulators, says Persis Yu, deputy executive director at the Student Borrower Protection Center.
If you live in Washington, D.C., or one of the 15 states with its own student loan ombudsman office, consider submitting your federal or private loan complaint there, instead of the FSA or CFPB, for a quicker resolution. Borrowers who complain to D.C.'s Student Loan Ombudsman office typically get a resolution within 30 days, says Ben Arnold, interim student loan ombudsman at D.C.'s Department of Insurance, Securities and Banking.
Get the scoop on student loans
Stay up to date on how student loan forgiveness and repayment may affect your finances.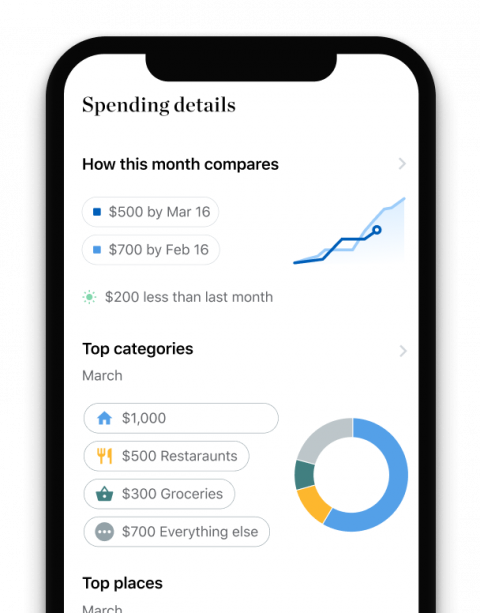 Keep your complaint brief and factual; focus on what happened and the desired resolution.
"My No. 1 tip for someone to file an effective complaint is to keep emotions out of it," Mayotte says. "Yes, you're probably angry and frustrated and anxious, and I'm not discounting those things, but they don't make an effective complaint."
Including details — like dates of calls and instructions you received — can expedite your resolution, Shafroth advises. Attach copies of relevant documents, like an incorrect bill or a loan discharge application you submitted.
A resolution or response to your complaint could get caught in a traffic jam — more than 28 million federal student loan borrowers will be expected to make a payment in October, the White House reported in August, and most are gearing up for their first payment in more than three years. A delay doesn't mean the system isn't working.
"Sometimes these complaints do feel like black boxes," says Yu. "It is our experience that regulators are taking these complaints very seriously, but borrowers may not get a lot of feedback."
Beyond solving your issue, a complaint may trigger an investigation that could help thousands of borrowers in similar positions, Yu adds.
If neither your servicer nor a complaint resolves your problem, consider contacting your members of Congress.
This article was written by NerdWallet and was originally published by The Associated Press.
Spot your saving opportunities
See your spending breakdown to show your top spending trends and where you can cut back.