Many or all of the products featured here are from our partners who compensate us. This influences which products we write about and where and how the product appears on a page. However, this does not influence our evaluations. Our opinions are our own. Here is a list of our partners and here's how we make money.
Get accurate refinance options in just 2 minutes with Credible
Compare pre-qualified rates from multiple lenders with no impact to your credit score.
Many lenders won't let you use a personal loan to pay off student loans. But even if they did, personal loans can come with higher interest rates that cost you more money overall.
If you're looking to pay off student loans faster, refinancing student loans can get you out of debt sooner while saving you money in interest.
Can you pay student loans with a personal loan?
You can pay student loans with a personal loan if the lender allows it. Lenders determine how personal loan funds can be used, and it's usually outlined in the loan agreement.
But you may have a hard time finding a lender that approves a personal loan to pay off student loans.
Money loaned for educational expenses — including paying off existing student loans — comes with additional requirements that lenders must adhere to. If the personal loan does not meet the criteria, including what's outlined in the Higher Education Act, you can't use it to pay off student debt.
There are exceptions: First Republic Bank offers a personal line of credit, which is a variation of a personal loan, that you can use to refinance student loans.
If you're not sure whether you can use a personal loan to pay off student loans, check the lender's terms and conditions. Specific student loan refinancing products will be labeled as such, and the funds will be sent directly to your loan servicer.
Should you use a personal loan to pay off student loans or refinance?
Personal loans are best for consolidating higher-interest debts, like credit card debt, to lock in a lower rate.
But consolidating high-interest debt is different from consolidating student loans. Private student loan consolidation, also known as refinancing, is typically a better option for eligible borrowers. Here's why:
Lower interest rates. Rates on personal loans can range from about 6% to 36%, while student loan refinance rates currently sit around 5.5% to 9%. That means that if you can qualify for refinancing, you're likely to get a better interest rate — and pay less, as a result — than with a personal loan.

Longer repayment terms. Most personal loans offer repayment terms between two and seven years. Private student loans typically have a minimum five-year term. A shorter term may sound appealing because you'll pay off loans earlier, but it can also come with a bigger monthly bill that's further inflated by a personal loan's higher interest rate.

Better tax benefits. You can deduct student loan interest, up to $2,500, from your taxable income each year you make eligible student loan payments. Interest on personal loans doesn't qualify for a similar tax break.
You'll typically need a credit score in at least the high 600s, steady income and enough cash to cover your monthly expenses to refinance your student loans.
Personal loans do have one advantage over student loans: They can be erased like most other unsecured debt during bankruptcy proceedings. Student loans can also be dismissed through bankruptcy, but doing so requires an additional step that can be difficult and expensive.
Estimate your student loan refinance savings
Other ways to pay off student loans
Personal loans for borrowers with bad credit are available, but you can expect rates above 25%. That would make them far more expensive than your existing student loans.
Student loans from our partners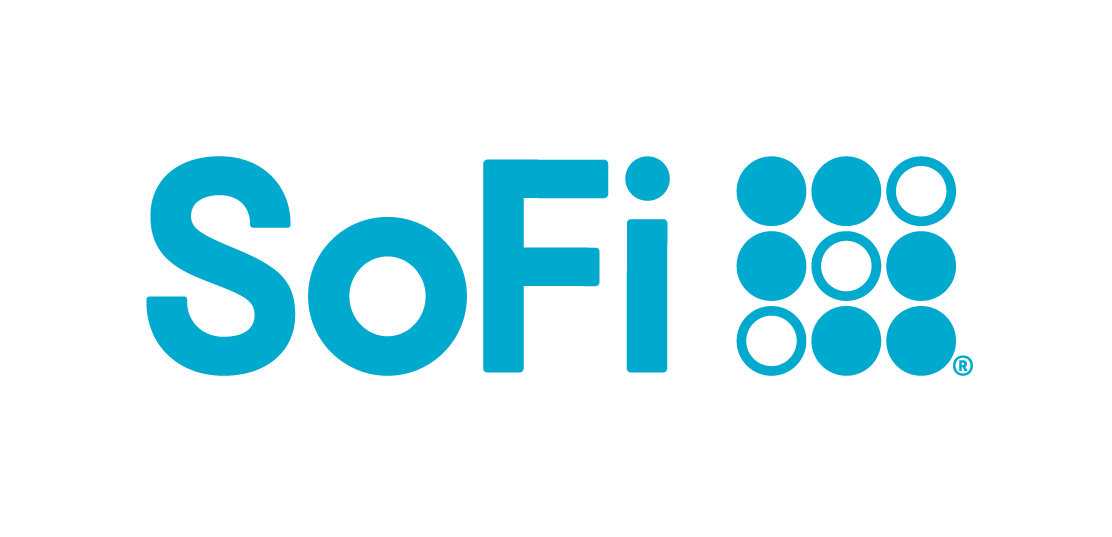 Spot your saving opportunities
See your spending breakdown to show your top spending trends and where you can cut back.