What Are FFEL Loans?
FFEL loans are federally guaranteed student loans that were originally funded by private companies.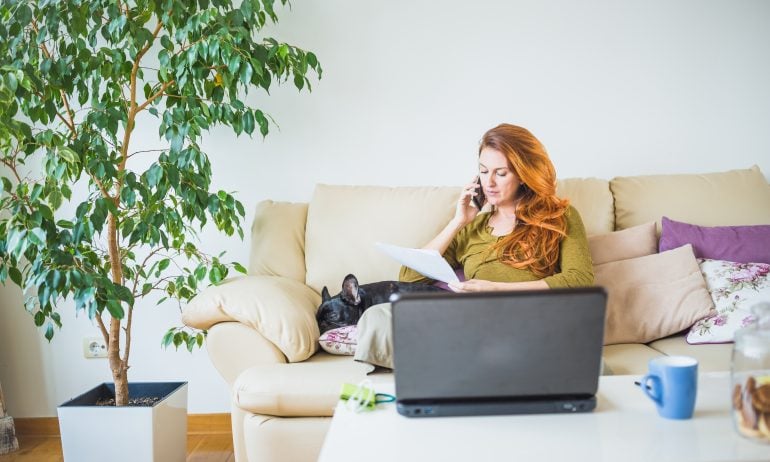 Many or all of the products featured here are from our partners who compensate us. This may influence which products we write about and where and how the product appears on a page. However, this does not influence our evaluations. Our opinions are our own. Here is a list of
our partners
and
here's how we make money
.
FFEL loans are federally backed loans that were originally funded by private companies.

The FFEL Program ended in 2010, and some FFEL loans are now owned by the federal government.

Borrowers with FFEL loans may want to consolidate to take advantage of more student loan benefits.
The Federal Family Education Loan Program, or FFEL Program, provided student loans to borrowers until 2010. FFEL loans were issued by private lenders but guaranteed by the federal government.
Although the federal government has ended the FFEL Program, there are still 11.2 million borrowers with outstanding FFEL loans totaling over $248 billion according to the most recent data from the Education Department.
Are FFEL loans eligible for PSLF?
FFEL loans aren't eligible for:
To access these programs, you'll have to consolidate FFEL loans into a federal direct loan. But consolidation comes with some trade-offs.
Consolidating FFEL loans into a direct loan will cause any unpaid interest to capitalize and increase your principal loan balance. Consolidation will also wipe out any progress you've made toward income-driven payment forgiveness.
Unconsolidated FFEL loans are eligible for:
How do I know if I have FFEL loans?
If you have federal student loans from 2010 or earlier, they are likely FFEL loans. Some outstanding FFEL loans are held by the federal government (called ED-held FFEL loans), but most are still privately owned by companies, like Navient.
Find ways to save with NerdWallet
Really get to know your money and find cash you can put aside and grow.