9 Tips for Getting the Best HELOC Rate
Understand how long the HELOC's initial rate will last, check the rate cap details and shop multiple lenders to get the best pricing.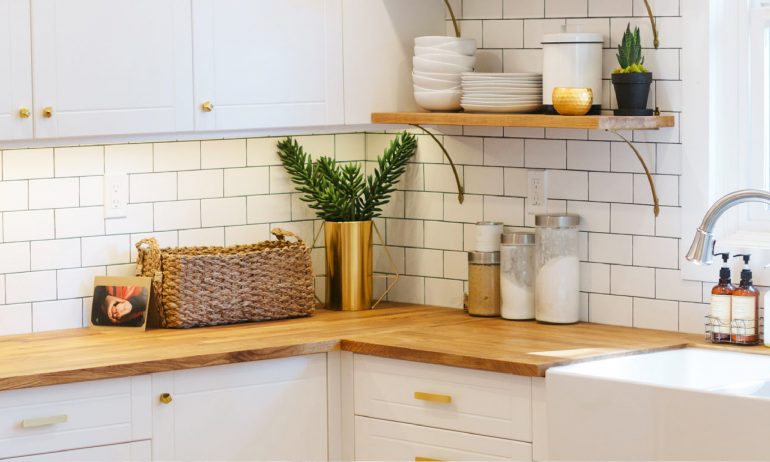 Many or all of the products featured here are from our partners who compensate us. This may influence which products we write about and where and how the product appears on a page. However, this does not influence our evaluations. Our opinions are our own. Here is a list of our partners and here's how we make money.
When considering a home equity line of credit, your first thought may be to go to the lender that holds your first mortgage. You've got a solid record of paying on time, and the lender has your information on file. But convenience can be expensive.
It all depends on how that lender compares to other lenders on some important factors.
The first thing to consider is the HELOC interest rate. A HELOC will have a variable interest rate that goes up and down in relation to an index, like the prime rate. But you'll also want to consider upfront costs, closing costs and any annual fee. Those can vary significantly from lender to lender, so it pays to shop around.
"

You'll want to consider upfront costs, closing costs and any annual fee. They can vary significantly from lender to lender.

"
Below are nine other things to do before you commit to a specific lender. As you shop around, don't be afraid to ask specific questions about these, since they can all have a significant impact on the cost and suitability of your home equity line of credit:
1. Check how long the initial HELOC rate lasts
Some lenders will try to snag your business with a low introductory interest rate. That's fine, as long as you know how long that low rate will last and what it will be after the introductory period.
2. Understand the rate index and markup
A lender may tell you that your HELOC's interest rate is based on the prime rate. Sure it is, but don't assume it's just the prime rate. It's likely to be the prime rate — or some other index — plus a markup. For example, if the prime rate is 3% and the margin (or markup) is 2%, your interest rate will equal 5%. You'll always be paying 2% over prime.
3. Watch out for HELOC markup increases
The difference between your base index rate and the rate you pay — sometimes called the margin — may be the result of a limited-time margin discount. Assuming that the interest rate markup will always be locked in where it begins can be a costly mistake.
4. Look for the lowest HELOC rate cap
Your HELOC may have a maximum interest rate cap, for a specific period of time or for the length of the loan. That can be a big benefit in a rising interest rate environment.
5. Know when the HELOC draw period ends
You can withdraw money against your line of credit during the "draw" or "advance" period. After the draw period ends, you can't pull any more money out — and the repayment period begins. You definitely want to know how long the draw period lasts.
6. Understand how HELOC balloon payments work
Some HELOCs have lower monthly payments during the repayment period and a giant one-time payment at the end of the term, known as a balloon payment. That may be acceptable for your situation, but keep the balloon payment due date on your radar so you can plan for it.
Put your home equity to work
Know what you have to borrow by tracking your home's value and mortgage balance together.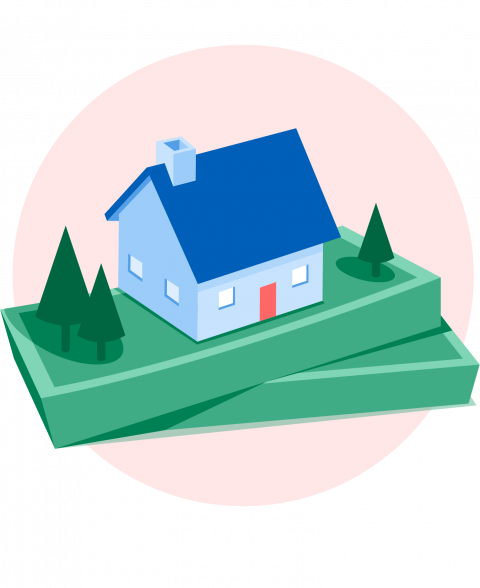 7. Look for the most flexible HELOC terms
If a lender requires a minimum withdrawal amount or a minimum borrowed balance, you'll lose some of the flexibility of a HELOC. And you'll pay interest on draws you may not need to take.
8. Beware of inactivity fees
Just as bad: Paying a fee for not taking a withdrawal. Inactivity fees mean being charged for not using something — and that equals a raw deal.
9. Look out for prepayment penalties
What if you decide to sell your house? Of course, you'll have to pay off the HELOC, but some lenders may also charge a fee for prepayment or cancellation of the line of credit. Avoid getting a HELOC with a prepayment or cancellation fee if you think you might sell the house within that time period.
If you have substantial equity in your home, you may be tempted to take out the maximum allowed. Just like having a large amount of available credit on a credit card, it's easy to spend a little here, a little more there — and end up draining a majority of your home's equity. No matter where you get your HELOC — and regardless of how much of a line of credit the lender offers — just take what you need and can afford.
Get more smart money moves – straight to your inbox
Sign up and we'll send you Nerdy articles about the money topics that matter most to you along with other ways to help you get more from your money.