How Much Does a POS System Cost?
The total cost of a POS system includes how much you pay for software, hardware and payment processing.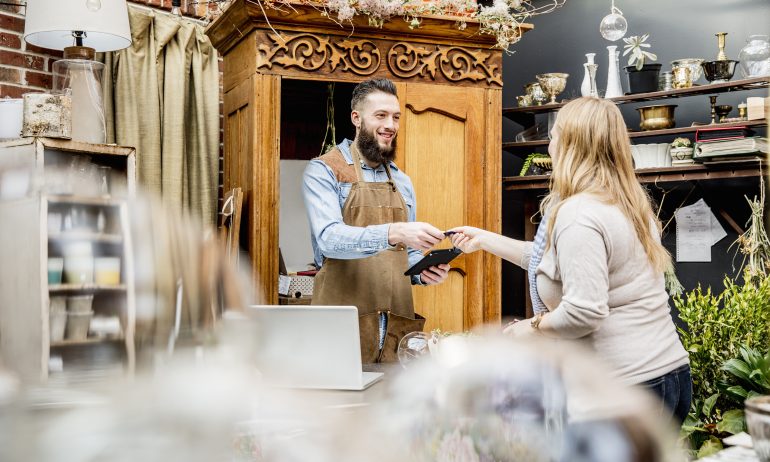 Many or all of the products featured here are from our partners who compensate us. This influences which products we write about and where and how the product appears on a page. However, this does not influence our evaluations. Our opinions are our own. Here is a list of our partners and here's how we make money.
The cost of your point-of-sale (POS) system will largely depend on the kind of POS system you choose, your industry and the hardware you need. The total initial cost of a POS system can range from $0 (if you're able to use free software and hardware you already own) up to $2,000.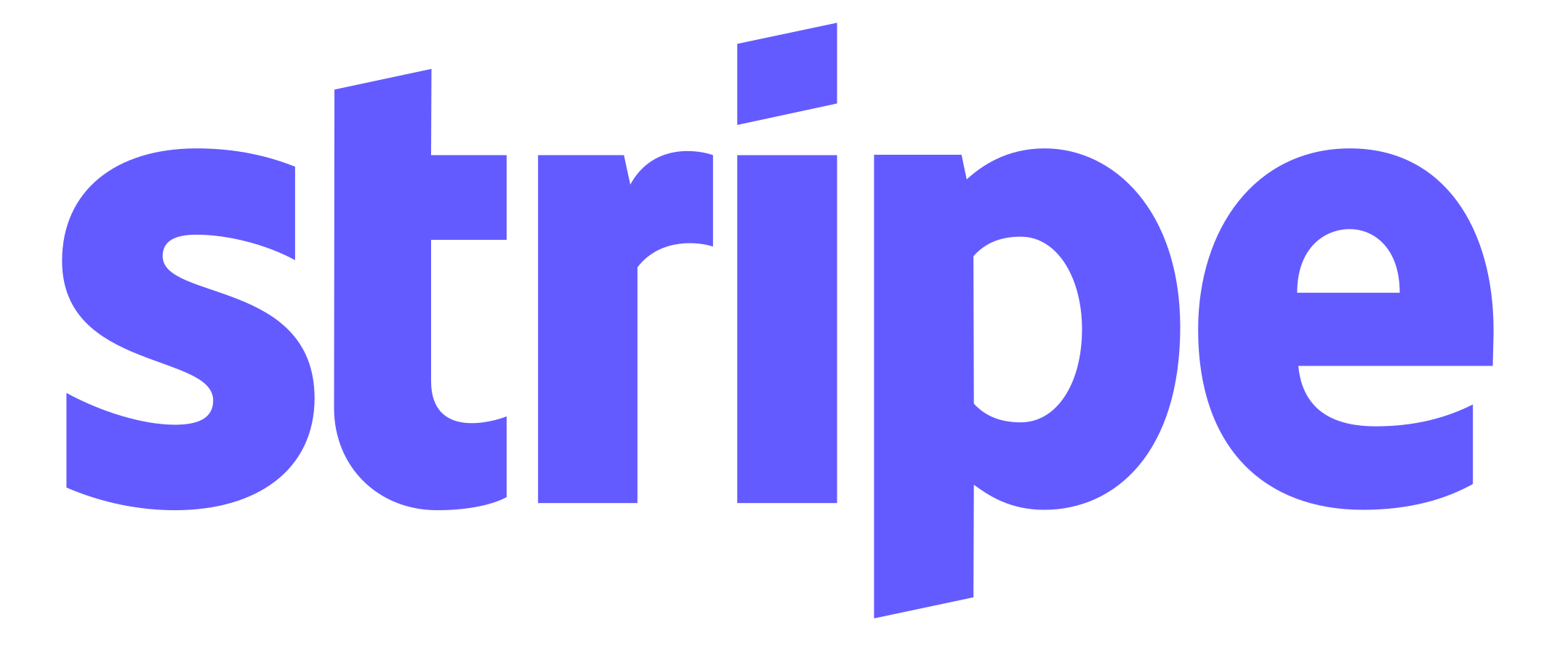 2.7% + 5¢
in-person; 2.9% + 30¢ online. 
Components of a POS System
To break down the cost of your POS system, think of your needs in terms of three main components: POS software, POS hardware and payment processing.
POS software can range in price from $0 to over $200 per month, depending on your needs. Although free POS software can be great for newer businesses, you may need to upgrade to paid software in order to access many features that are industry-specific or that may help your business scale.
For example, Square for Restaurant's Free plan includes standard features like menu and table management, reporting, and iPad and register compatibility. To get more advanced features like mobile POS capability, live sales data and floor plan customization, you need to upgrade to the Plus plan for $60 per month.
See some popular POS systems and their monthly software costs below.
POS hardware consists of the physical components you need to accept payments, which can include:
Cash registers: Can start as low as $100 for a basic model and up to over $1,500. 

Tablet stands: Can range from $99 to $199 for the stand, not including the tablet. 

Credit card readers: Can range from $0 for Square's magstripe reader that plugs into a tablet or phone up to $300. 

Self-service kiosks: Can range from $700 for countertop kiosks up to $4,000 for free-standing kiosks. 

POS terminals: Can range from $49 for a small mobile terminal up to $1,799 for a full cash register.  

Cash drawers: Can range from $39 to almost $1,000 for high-capacity cash drawers. 

Barcode scanners: Can range from $20 for a simple USB scanner up to $600 for scanners with touch-screen terminals attached. 

Receipt printers: Can range from $26 up to over $600. Some multi-functional terminals, like the Clover Flex handheld system, have receipt printers built in.
Many top POS providers have their own branded hardware, but some will let you purchase or use your own hardware. Hardware is usually a fixed, one-time cost upfront, but some companies allow payment plans that can be rolled into your monthly payment.
Payment processing is a system that allows you to collect payments from customers in any form except cash or check. The function serves as a middleman between your customer and your business bank account, and can be offered in different pricing models:
Interchange plus. Interchange plus pricing models consist of the interchange rate, which is the rate charged to a processing company by the card company, plus a fee charged by the payment processing company. 

Flat rate. Flat-rate models charge by the type of transaction, like in-person or online, and the rate is consistent regardless of the interchange cost from the card company. 

Subscription. Subscription models are less common and usually charge monthly or yearly. 
Variables that factor into POS system costs
Your business's industry is a huge factor in the overall cost of your POS system because it likely affects each of the three main pricing components. If you own a retail business, for example, you might need additional software integrations like inventory management that will function across locations and platforms. If you have a restaurant, you might want additional hardware like a kitchen display system or a self-service kiosk. If you run an e-commerce company, your biggest cost may come in the form of your website or online store.
The number of business locations is an important factor that can affect both the software and hardware components of your POS system. To function properly, your POS system will likely require a set of hardware (register, card reader, etc.) per location (and per checkout point within your store). Additionally, many POS providers price by the location, so there may be added monthly software costs if you have more than one location.
Customer loyalty features, online ordering, appointment booking, email marketing and more can be priced as add-ons to your monthly subscription costs. Any one of these may be important to how you run your business. For businesses that require the ability to book appointments, like a salon for example, Clover uses a third-party add-on software called Salon Scheduler that can cost anywhere from $19.99 to $119.99 per month, depending on things like the number of employees and the number of reminders per appointment.
Similarly, Toast's POS system for restaurants offers online ordering and delivery services as an add-on for an additional monthly cost, either through its own software or a third-party integration like Grubhub or DoorDash.
When you're researching which POS system is best for you, it can be helpful to think long term about where you'd like your business to go. It can be costly and painful to switch your whole POS system if you want to add another location, for example, or if you want to start marketing to help growth. Look at what packages work for where your business is now, and what add-ons or packages are available for where it could be in the future.
Frequently asked questions
Do I really need a POS system?
What is needed for a POS system?
Best Payment Processing Companies
Product

Payment processing fees

Monthly fee

Learn more

Helcim

0.40% + 8¢

 

plus interchange, in-person; 0.50% + 25¢ plus interchange, online.

$0

 

Square

2.6% + 10¢

 

in-person; 2.9% + 30¢ online.

$0

 

Starts at $0/month for unlimited devices and locations.

Stripe Payments

2.7% + 5¢

 

in-person; 2.9% + 30¢ online.

$0