Advertiser Disclosure
Chase ATM Network Review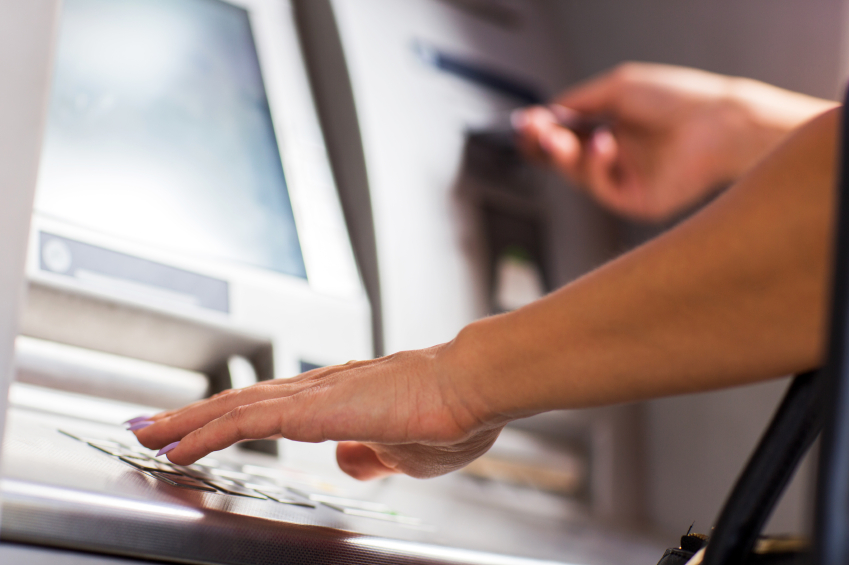 Chase has one of the largest ATM networks among banks in the United States, but its ATM fees are average compared with those at other banks.
See what makes Chase ATMs great and where they fall short:

ATM services: Free balance inquiries, cash withdrawals and transfers between linked accounts. Over 11,500 of the 16,000 Chase ATMs also accept deposits, such as cash and checks, and they're free.
Chase's out-of-network ATM fees for Chase Total Checking® customers: $2.50 per transaction at non-Chase ATMs in the United States; $5 for international ATM withdrawals; $2.50 for international ATM inquiries and transfers. ATM operators may charge their own fee, as well.
Chase's out-of-network ATM fees for other customers: Chase Premier Plus Checking℠ customers get four fees waived per month at non-Chase ATMs in the U.S., but otherwise they have the same fees as basic checking customers. Chase Premier Platinum Checking℠ users have no Chase ATM fees. Regardless of the account, ATM operators may still charge their own fee.
» MORE: NerdWallet's full review of Chase Bank
ATMs: Chase vs. other banks
Chase's ATM network is impressive, but it's no match for Citibank, which gives its customers free access to over 62,400 ATMs nationwide.
Outside the Chase network, fees can add up
If you live in Chase's service area, you'll have plenty of ATMs. But if you live outside the area and regularly use out-of-network ATMs, the fees could add up quickly.
To avoid ATM costs, get cash back at grocery stores or retail checkouts. For a longer-term solution, consider the best banks for ATMs or a credit union in the Co-op network. A few thousand credit unions are part of this nationwide network of about 30,000 fee-free ATMs.
Spencer Tierney is a staff writer at NerdWallet, a personal finance website. Email: spencer@nerdwallet.com. Twitter: @SpencerNerd. Kelsey Sheehy contributed to this report.
Updated July 17, 2017.