---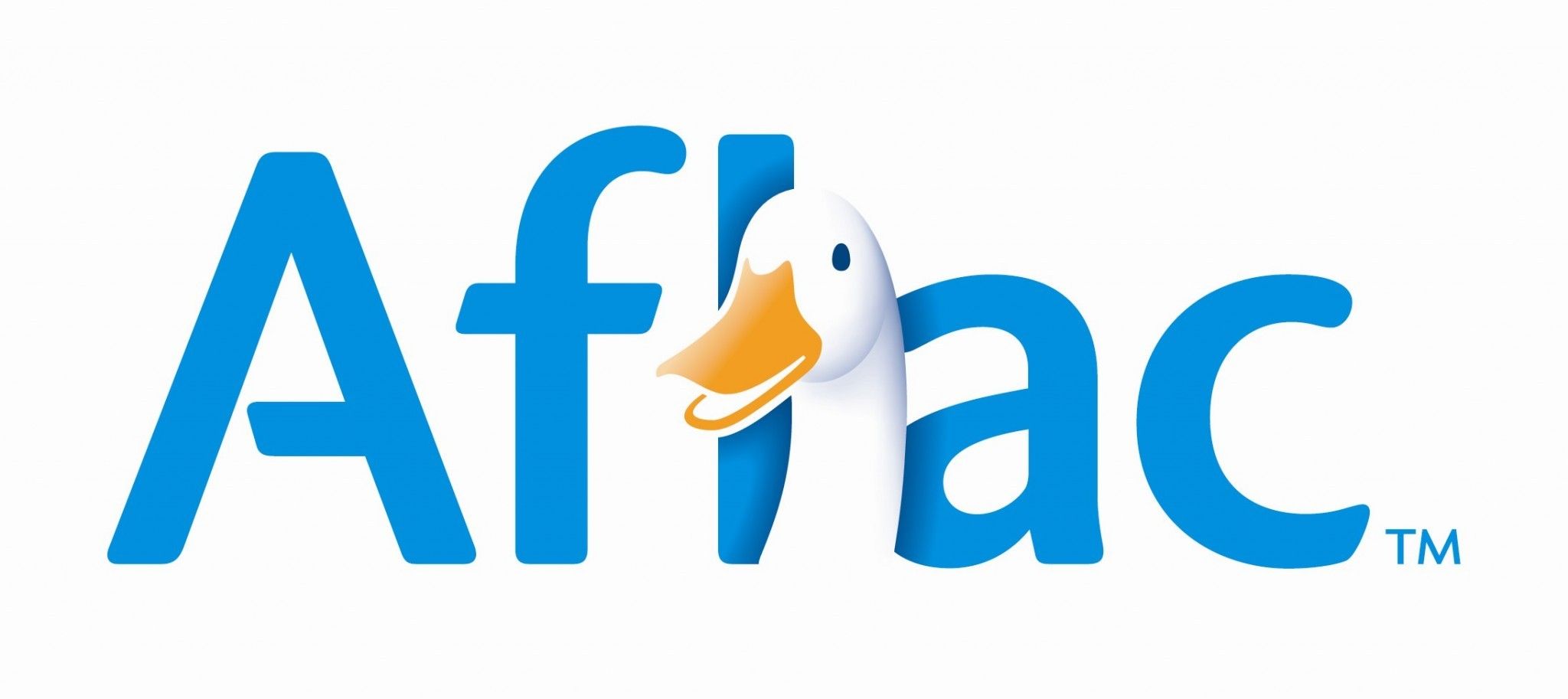 at a glance
Some products, including life insurance for adults, are available only through work.
Offers accident, cancer, critical illness and dental insurance to individuals.
Amid the COVID-19 pandemic, not all companies are accepting new life insurance applications. For the latest information on how to cope with financial stress during this emergency, see NerdWallet's financial guide to COVID-19.
Aflac overview
You may hear a duck sound in your head when you think of Aflac, but the company's position in the insurance industry is no quacking matter. Aflac is one of the largest providers of insurance to supplement benefits at work. The Fortune 500 company also sells supplementary health coverage to individuals.
NerdWallet doesn't score Aflac for its life insurance company rankings because the company sells life insurance to adults only through employers, not to individuals. In addition, customer satisfaction ratings are not available. Aflac isn't included in the annual J.D. Power U.S. Life Insurance Study, which measures customer satisfaction.
» MORE: The best life insurance companies
Consumer complaints: Better than the median
Aflac drew fewer than the median number of complaints to state regulators in 2017 for a company of its size, according to the latest data from the National Association of Insurance Commissioners.
The association assigns a complaint ratio score to insurance companies, based on the number of complaints to state insurance commissioners, adjusted for market share. The median score is 1. A score less than 1 means fewer complaints. Aflac's score for individual life insurance in 2017 was 0.46.
Aflac life insurance
Aflac is a top seller of supplementary insurance at U.S. workplaces. Also called "voluntary benefits," these are policies employees can buy through work to supplement traditional group health insurance.
The company also sells supplementary coverage to individuals. Highlights include:
You can choose to receive cancer insurance payouts based on treatment over time or lump-sum benefits paid upon diagnosis.
In some states, accident policies pay up to an additional 25% of the benefit if the injury occurred while participating in an organized sport.
Dental insurance plans have no provider networks, so you can choose any dentist, and there are no deductibles.
More about Aflac
Sold through workplaces only
Sold to individuals and through employers
Hospital insurance.

Life insurance for adults.

Short-term disability insurance.

Vision insurance.



Accident insurance.

Cancer insurance.

Critical illness insurance.

Dental insurance.

Life insurance for children.