---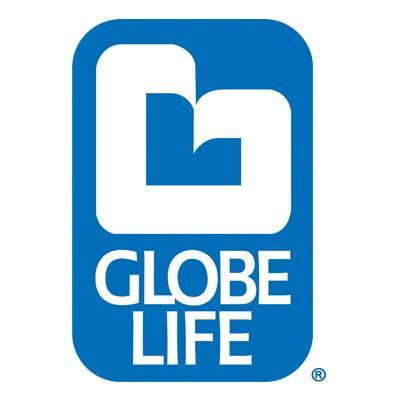 at a glance
Website says 'No medical exam - simple application'
Easier to qualify for coverage for people with health conditions.
Narrow range of products.
Amid the COVID-19 pandemic, not all companies are accepting new life insurance applications. For the latest information on how to cope with financial stress during this emergency, see NerdWallet's financial guide to COVID-19.
Globe Life overview
Globe Life offers "simplified issue" policies for adults and children; its website says "no medical exam – simple application." But applicants answer a few health questions and can be turned down.
The company markets directly to consumers, with a reduced pricing offer for the first month for adults. Actual rates based on different factors go into effect after the first month.
» MORE: Compare life insurance quotes
NerdWallet doesn't score Globe for its life insurance company rankings because customer satisfaction ratings are not available: Globe isn't included in the annual J.D. Power U.S. Life Insurance Study, which measures customer satisfaction.
Consumer complaints: Worse than the median
Globe drew significantly more than the median number of complaints to state regulators in 2017 for a company of its size, according to the latest data from the National Association of Insurance Commissioners.
The association assigns a complaint ratio score to insurance companies, based on the number of complaints to state insurance regulators, adjusted for market share. The median score is 1. A score less than 1 means fewer complaints. Globe's score for individual life insurance in 2017 was 3.88.
More about Globe Life insurance
Types of life insurance sold
Other products


Term life.

Whole life.

Whole life for children.
Accidental death insurance.

Mortgage protection insurance.

Medicare supplement plans.
Globe Life sells directly to consumers, rather than through agents. The company offers a narrow range of life insurance products for relatively small amounts of coverage — up to $100,000 of term life insurance, $50,000 of whole life insurance for adults and $20,000 of whole life for children.
The pricing can include a reduced rate in the first month. The rate after that is based on the insured person's age when the policy takes effect and remains the same for the life of the policy.
Simplified issue policies like Globe's generally cost healthy people more than standard life insurance policies, which often require medical exams and charge rates that factor in health status.