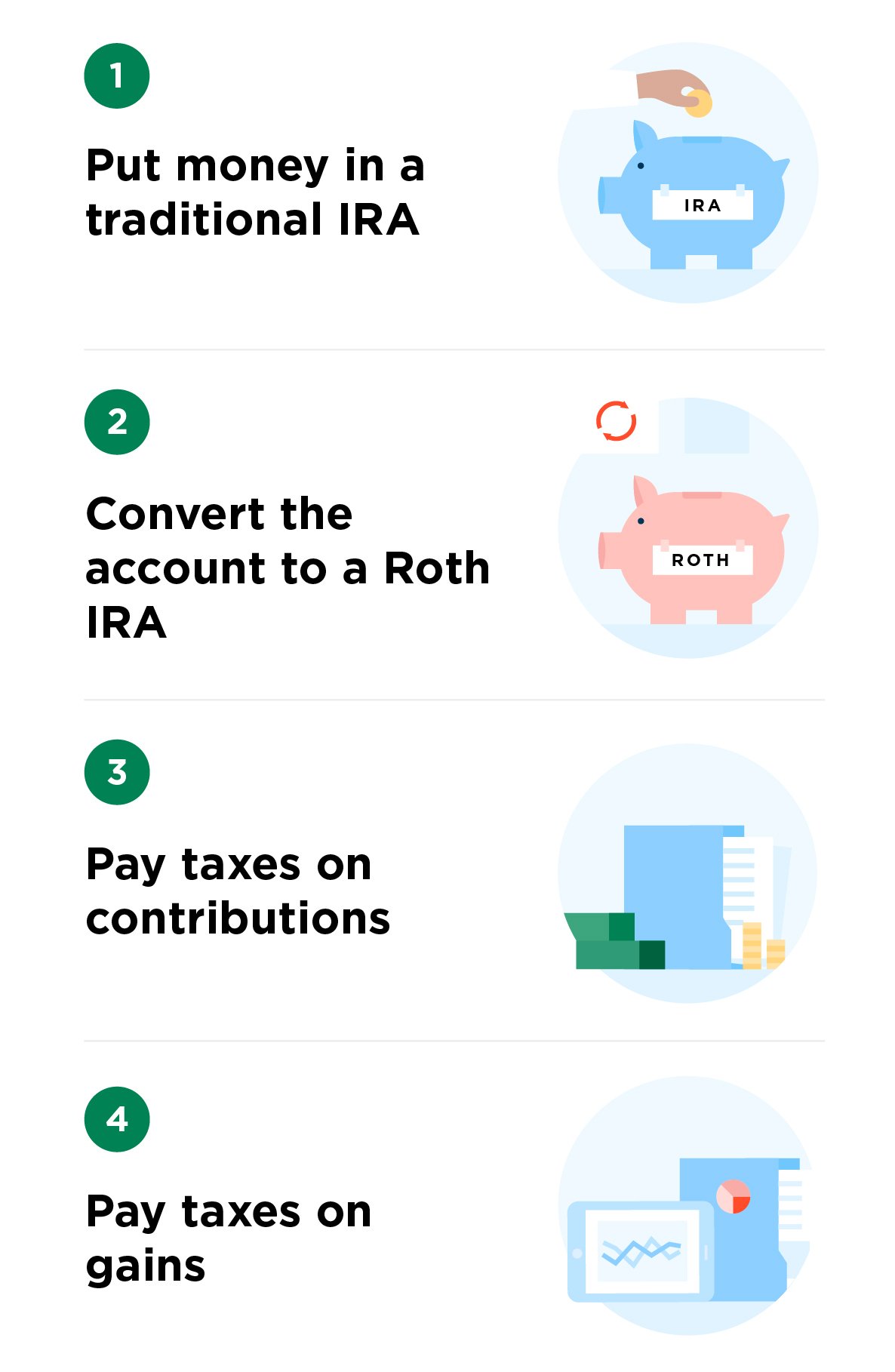 A backdoor Roth IRA is a way for people with high incomes to sidestep the Roth's income limits.
Basically, a backdoor Roth IRA boils down to some fancy administrative work: You put money in a traditional IRA, convert the account to a Roth IRA, pay some taxes and you're done. Even though you didn't qualify to contribute to a Roth, you get to go in the back door anyway, no matter what your income.
That's good news, because your money grows tax-free — and that's a pretty sweet perk when it comes time to take your money out in retirement.
About those Roth IRA income limits: For 2019, the government allows only those people with adjusted gross incomes below $203,000 (married filing jointly) or $137,000 (single) to contribute to a Roth IRA. If your income is above the limit, a backdoor Roth might be a good solution for you. (Check out this story for more on Roth IRA contribution limits.)
» Ready to get going? Check out our top picks for best Roth IRA providers.