NerdWallet for small business
Let's grow your business, together
Financing a dream isn't easy. So we've come up with some trustworthy advice.

All the tools you need. All in one handy place.

Don't miss great articles like these.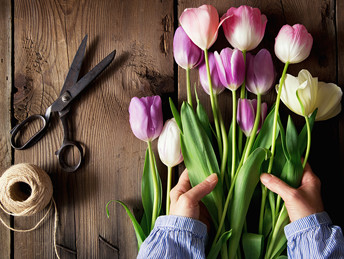 Online business lenders can solve the funding gap left by banks, offering higher approval rates and faster funding.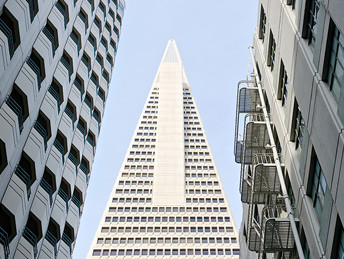 SF business leaders say some of the criticisms of the city's entrepreneurial climate are based on myths.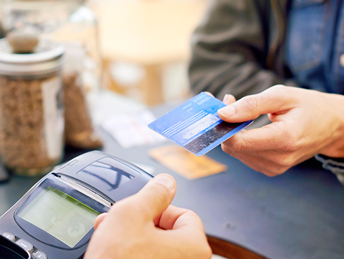 Businesses are now liable for counterfeit credit card charges if they can't accept EMV cards.