Making a financial game plan
Saving money, paying off loans and sticking to a budget can be tricky, but it's a lot easier when you have the right plan for you. Magoosh Online Test Prep and NerdWallet have teamed up to help you figure it out. Take this quick quiz to get personalized recommendations, or read on for four steps to better money management.
4 Steps to Better Money Management
How NerdWallet can help you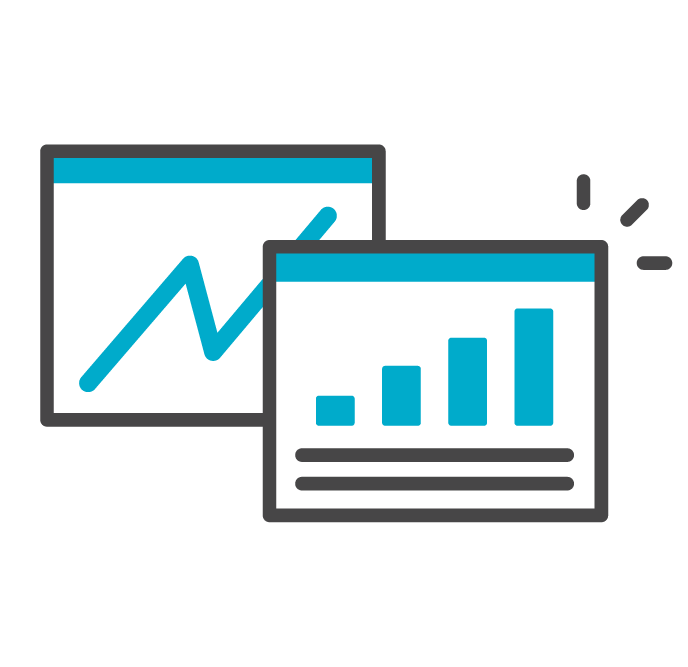 Compare options
Our tools offer an impartial look at financial products to help you choose the one that's best for you.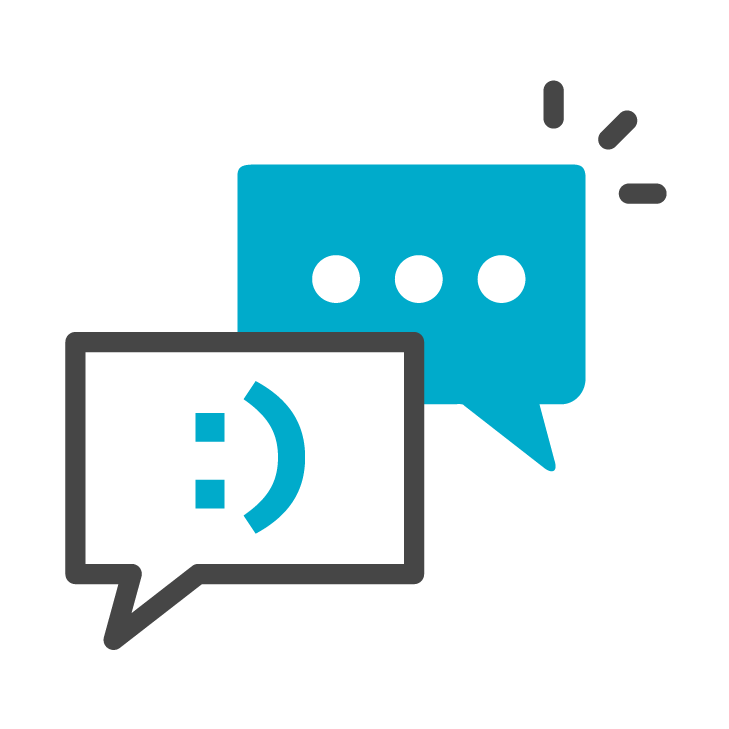 Get expert advice
NerdWallet helps you understand your options so you can make the best financial decision for you.