Repay your student loans with confidence.
NerdWallet and Magoosh Online Test Prep have teamed up to bring you the tools to repay your student loans. Read on to learn more about your options and how NerdWallet can help you get on track.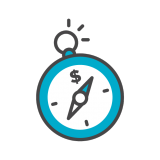 Know which plan makes the most sense for your specific needs. This guide will walk you through each option to help you choose the one that's right for you.

Refinancing could give you lower interest rates. Compare multiple lenders and see your potential savings.
How NerdWallet can help you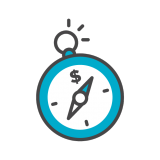 Save money
Read our articles below and learn all you need to know to save money through refinancing.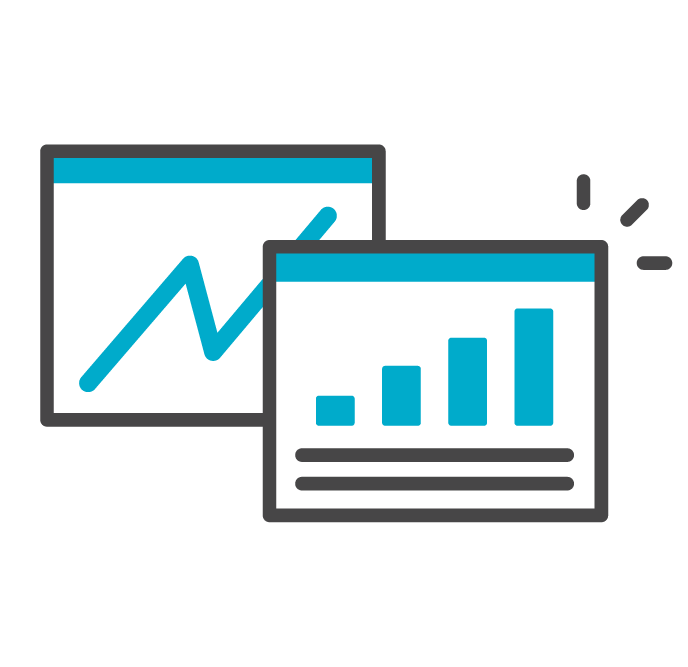 Compare options
Our tools offer an impartial look at student loan refinancing lenders to help you choose the offer that's best for you.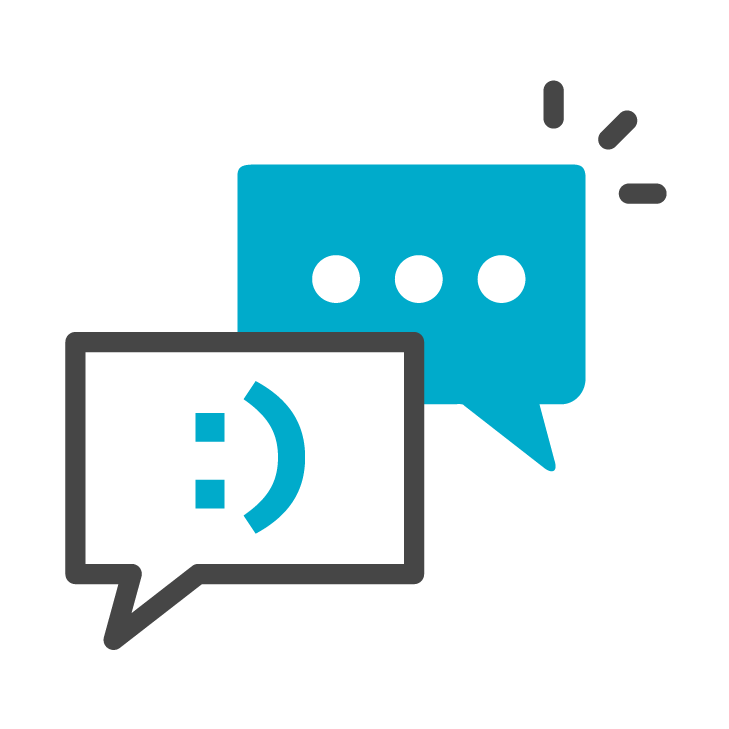 Get expert advice
NerdWallet gives you the guidance you need to finance your education and pay back your student loans.
Learn more about repaying your student loans