Tax season is in full swing, and if you want to reward yourself for your hard work — while stretching your refund further — now might be the ideal time to shop Wayfair's Tax Refund Event.
Through April 20, take up to 60% off home furnishings and decor. We found discounted items for practically every room, including the kitchen, office and living room.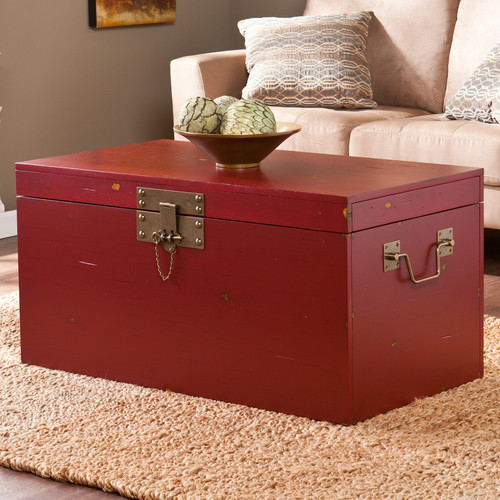 Here are a few markdowns:
Check the website for a full list of products. Orders over $49 ship for free.
Shopping Dealfinder Newsletter
Get the best deals of the day and more!