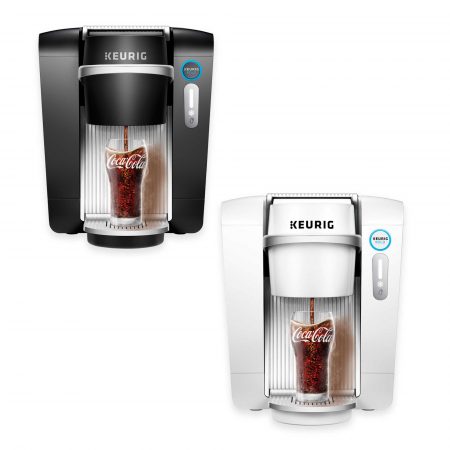 Keurig is known for its line of popular coffee makers, but the brand's drink maker is just as enticing. And now, consumers can save $170 on the small kitchen appliance.
Bed Bath & Beyond has the Keurig Kold in white and black on sale for $199.99 each (regularly $369.99).
This carbonated-beverage creator promises to dispense a perfectly portioned 8-ounce glass of a cold drink in just 90 seconds. Equipped with a 52-ounce-capacity water reservoir and a push-button control, this device also comes with two custom Kold glasses.
Still deciding whether the Keurig Kold is the right soda maker for you? Check out our comparison of the Keurig Kold and the SodaStream Fountain Jet.
Find this deal at Bed Bath & Beyond.
Shopping Dealfinder Newsletter
Get the best deals of the day and more!