Can I Apply for Credit Cards if I Have Bad Credit?
There are credit cards for bad credit available. You just have to know where to look.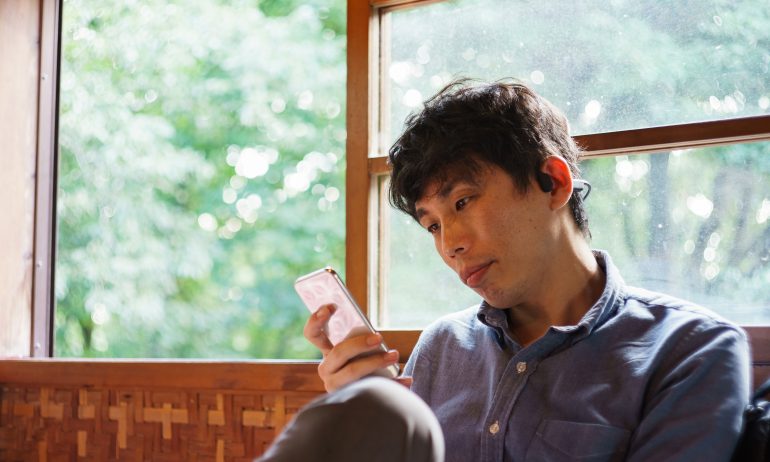 Many or all of the products featured here are from our partners who compensate us. This may influence which products we write about and where and how the product appears on a page. However, this does not influence our evaluations. Our opinions are our own. Here is a list of our partners and here's how we make money.
If you have bad credit (typically, a credit score below 630), you can still apply for credit cards and be approved. The catch? You might qualify only for cards specially designed for people with lower credit scores. The cards might have fees, high interest and fewer or no rewards for spending.
Generally, the cards should be viewed as a steppingstone to more mainstream credit cards with better terms.
Here's what to know about applying for a credit card when you have bad credit.
You'll probably be rejected for popular cards
If you see a celebrity-endorsed card advertised on TV that offers big cash back or lucrative travel rewards, chances are you won't qualify for it if you have bad credit.
One solution is an interim step. Get a less-than-ideal card first to improve your credit before applying for the card you really want.
2 card types to apply for if you have bad credit
When you have bad credit, applying for a credit card — and being approved — comes with tradeoffs. Expect to see annual fees, high interest rates and low credit limits. And you might even have to put up some cash as collateral to get one.
Applying for these types of cards can be worth it to build or improve your credit.
1. Secured major credit cards
Secured cards can be invaluable tools for building or rebuilding credit. As you use the card, the issuer reports your activity to the credit bureaus — the companies that compile the credit reports that form the basis of credit scores. Keep your balance relatively low and pay your bill on time every month, and you can begin to strengthen your credit.
These cards are accepted at almost all retailers, so you get lots of chances to improve your credit.
Secured cards typically require an upfront security deposit, which protects the issuer in case you don't pay. When you close or upgrade the account, you can get your deposit back. The amount is typically equal to or greater than the card's credit limit.
Annual fees and higher-than-average interest on balances are common, although if you pay your bill in full every month, you won't be charged interest. Learn more about secured cards.
Many retailers have relaxed credit requirements for their branded store cards. Although store credit cards tend to have low credit limits and high interest rates, they're often easier to qualify for than bank cards. And their low limits decrease the risk of getting in over your head.
The downside of store-only cards is you can use them only at that retailer or retail group. That reduces your opportunity to make charges and pay them off, a fundamental method of building better credit. These are also known as "closed-loop" cards.
More valuable is a store-branded card with a Visa or Mastercard logo, meaning the card can be used almost anywhere. These are also known as "open-loop" cards.
What about unsecured cards for bad credit?
Some unsecured cards — meaning ones that don't require a deposit — are available but are not recommended because of their notoriously high fees and interest, along with confusing terms. Fees might include application fees, processing fees, activation fees and monthly "maintenance" or "membership" fees, in addition to annual fees. They are sometimes derisively called "fee-harvester" cards.
Over time, the fees add up to more than the typical deposit on a secured card — and you don't get back those fees. Issuers of such cards usually don't have good cards to upgrade to, meaning you're stuck with either keeping a high-fee card open, which costs you money, or closing it, which could hurt your credit scores.
In general, a credit score below 630 (on a range of 300-850) is considered bad credit or poor credit. If you don't know your credit score, you can get it for free through NerdWallet. Get your free credit score here.
The term "bad credit" is commonly associated with mistakes, such as missing payments or having accounts turned over to collection agencies. But people who have a thin credit history or none at all can also benefit from a credit card for bad credit, since they, too, are considered risky borrowers.
So, overall, yes. You can apply for credit cards if you have bad credit. Just apply for the right ones.
Find the right credit card for you.
Whether you want to pay less interest or earn more rewards, the right card's out there. Just answer a few questions and we'll narrow the search for you.
Get Started
Get more smart money moves – straight to your inbox
Sign up and we'll send you Nerdy articles about the money topics that matter most to you along with other ways to help you get more from your money.