5 Things to Know About the Armed Forces Bank Credit Builder Secured Card
This card offers an adjustable credit limit and a potential upgrade path. But it also requires a relatively high deposit.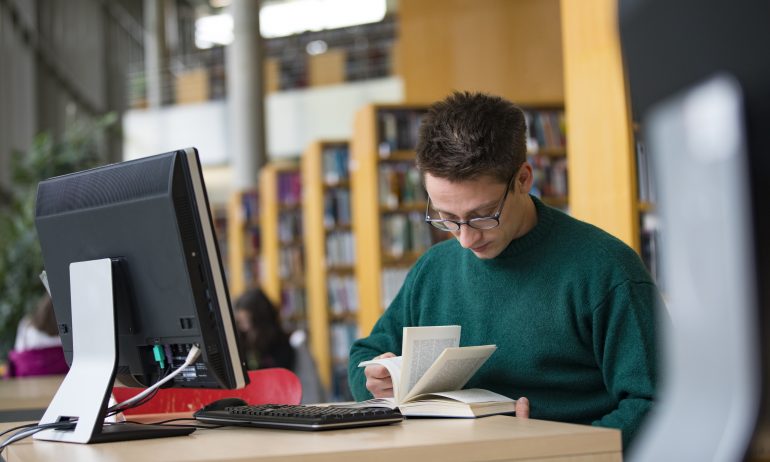 Many or all of the products featured here are from our partners who compensate us. This may influence which products we write about and where and how the product appears on a page. However, this does not influence our evaluations. Our opinions are our own. Here is a list of our partners and here's how we make money.
You don't have to be in the military to get the  from Armed Forces Bank, and it boasts some unique features among cards in its class.
The card offers an adjustable credit limit feature that you can't find on other , and it's also the rare credit card these days that allows you to open an account jointly. Plus, like other good secured cards, it has a annual fee, offers an upgrade path and reports to all three major U.S. credit bureaus.
Still, there are some caveats to be aware of, including a comparatively high minimum deposit requirement and a pesky hidden fee.
Here are five things to know about the  from Armed Forces Bank:
The card's annual fee is , which is an ideal feature for a secured card. But that's not the entire story.
That's because cardholders will owe a $4.50 a quarter unless they enroll in e-statements. All told, if you opt for paper statements, you'd be paying $18 a year to hold this card.
It's relatively easy to find other secured cards without any kind of annual or quarterly fees: The and the are good examples.
And both of those cards also report to .
Like other secured credit cards, this one allows you to make a deposit and then spend up to that limit. In this case, you must deposit at least $300 into your Credit Builder savings account, which is on the high side compared with other secured cards.
The minimum required deposits for both the  and the are $200, for instance. And with the , if you qualify you can get a $200 credit line with an initial deposit of $49, $99 or $200.
However, unlike all of those cards, your credit limit with the  is adjustable. You can increase your credit limit by adding funds (in increments of $50 or more) to the savings account that you set up for the card, up to $3,000.
Typically, other secured cards either don't allow this or require you to apply for a credit limit increase.
Not all secured cards offer a clear upgrade path to a "regular" unsecured credit card, but this one does. Armed Services Bank notes that "with good performance" you can graduate from the  to an unsecured product, meaning a "regular" credit card that doesn't require a security deposit. (The bank also offers the unsecured Armed Forces Visa Credit Card, which charges no annual fee and features a credit limit of up to $10,000, but no rewards.)
An upgrade path is an ideal feature in a secured credit card because, in such cases, your deposit is typically returned to you and you don't have to close your old card outright and open a new one.
Your deposit into your Credit Builder savings account earns 0.05% as of this writing. That means if you deposit $500 into the account, over one year it will earn just a quarter.
Many card issuers on credit cards, so if you are looking to jointly own a card with someone, that could be a reason to get this card. In order to open a joint account, both people need to fill out the card's application.