How Does the Chase Freedom Flex Stack Up With Competitors?
With rotating and fixed bonus categories, it's a unique and valuable cash-back credit card. But simplicity isn't its strong suit.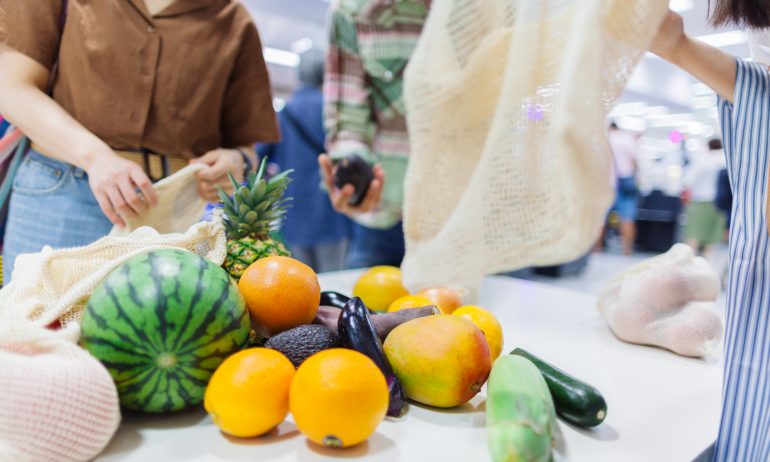 Many or all of the products featured here are from our partners who compensate us. This may influence which products we write about and where and how the product appears on a page. However, this does not influence our evaluations. Our opinions are our own. Here is a list of our partners and here's how we make money.
The -annual-fee  is a brawny rewards-earning card indeed — but staying on top of it requires flexing some memory muscles, too.
Unlike most cash-back cards, it features both rotating and fixed bonus categories, on top of a first-year bonus that also requires some tracking. Your earnings break down this way:
Those rewards are rich ... but also a lot to remember. Because of that, it's worth considering how the compares with other cards in its class.
How it compares with the : It's a similarly named card and with similar features to the . But the  is (a bit) less complicated. It doesn't feature 5% rotating bonus categories, so you don't have to activate and then track those every quarter. That can make it less lucrative, but it really depends on your spending habits. All purchases that fall outside of the Freedom Unlimited's fixed rewards categories will earn a flat rate of 1.5% back, which is better than the Flex's 1% base rate.
How it compares with the : The earns cash back in some similar rotating bonus categories, so it does require tracking and activation. But it doesn't offer the fixed bonus categories you'll find on the . It does, however, feature a unique sign-up bonus that, depending on your spending, could be quite lucrative indeed.
How it compares with the : In terms of rewards structure, the  may be the Flex's closest approximation. It, too, offers 5% rotating bonus categories, as well as a second rewards tier that can earn you bonus rewards on other kinds of everyday purchases. But it gives you a higher 5% quarterly spending cap ($2,000 vs. $1,500). It also gives you more choice in the matter, allowing you to customize both your 5% tier and your 2% tier. With the Flex, the 5% and 3% bonus categories are determined by Chase, not you.
How it compares with the : The doesn't feature 5% rotating bonus categories; instead you get an industry-leading 6% rewards rate in some fixed categories, including some that have appeared on the Chase 5% bonus calendar in the past. The is the better choice for those who dine out frequently. But long term, for households with a big grocery budget, the  provides better value. It has an annual fee: . You can easily offset that cost if you spend at least $31 a week at U.S. supermarkets.
How it compares with the : The  doesn't have any 5% categories. But if you're a foodie, it offers something that no other -annual-fee card can match: quadruple points back on dining. (Points are worth a penny each when redeemed for cash.) You'll also get a decent ongoing rewards rate at grocery stores and gas stations, and there are no reward caps. If you're a big diner but not such a big traveler, the  may top the . But the Flex is the more versatile (and potentially lucrative) card thanks to its broader range of bonus categories.
To view rates and fees of the , see .