Chase's 'One Southwest Card' Rule, Explained
Chase's new rule limits cardholders to just one Southwest consumer card, making it harder to qualify for the Companion Pass.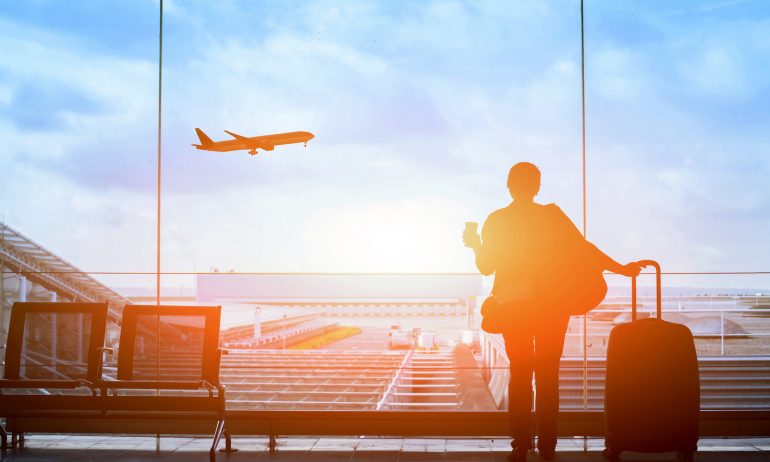 Many or all of the products featured here are from our partners who compensate us. This may influence which products we write about and where and how the product appears on a page. However, this does not influence our evaluations. Our opinions are our own. Here is a list of our partners and here's how we make money.
With a new rule from Chase, it's now much harder to earn multiple bonuses on Southwest consumer cards.
On April 5, 2018, Chase implemented a new rule that limits most cardholders to just one Southwest consumer card and sets new restrictions on bonuses. This rule affects:
Southwest business cards and employee cards aren't affected.
The new policy puts the kibosh on folks trying to rack up multiple Southwest sign-up bonuses on consumer cards in a short period of time. It's especially noteworthy because it makes it harder to qualify for the coveted , which allows you to fly with a traveling partner for free for a time (aside from taxes and fees), just by racking up multiple Southwest bonuses.
This isn't the first time Chase has cracked down on folks chasing multiple bonuses. It applied a similar policy  last year. Previously, it implemented  on many of its cards, which makes it harder to qualify for certain Chase cards if you've recently applied for several other cards.
Here's what the "One Southwest card" rule means for you.
With this new policy, you can't qualify for another Southwest consumer card if you've earned a bonus from one of these cards in the past 24 months. This restriction applies even if you've closed the account through which you earned the bonus.
If you got the Southwest credit card years ago, the siren song of today's big bonuses on the consumer cards might make you want to apply again. But with this new rule, you won't get approved while you still have your old account open.
Chase's rule applies to consumer cards, not business cards. If you already have a Southwest business card, you may still be approved for a personal card — as long as you meet the other qualification requirements.