What to Do if You're Denied a Credit Card: Reconsideration Lines
If your credit card application is denied, you may be able to plead your case to a representative.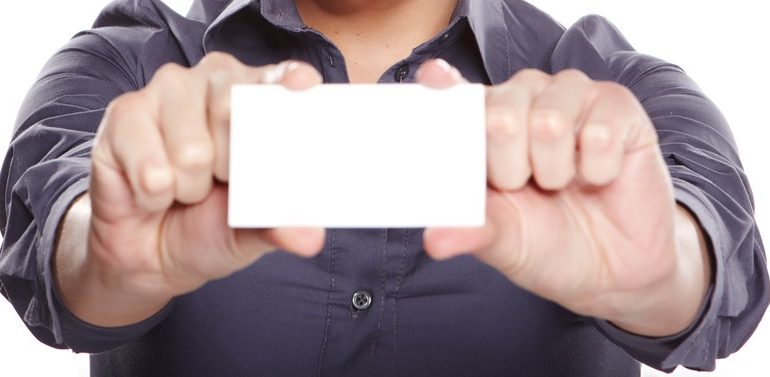 Many or all of the products featured here are from our partners who compensate us. This may influence which products we write about and where and how the product appears on a page. However, this does not influence our evaluations. Our opinions are our own. Here is a list of our partners and here's how we make money.
» This page is out of date
When you apply for a credit card, your application is at the mercy of robots. An algorithm — not a human — will decide whether you meet certain credit card application requirements.
Banks haven't cut out the human factor entirely, though. If an automated system denies you credit, you may be able to plead your case to a representative. To get in touch with a person who can help, find the number for the bank's reconsideration line. We'll list a few of the major ones below.
Before calling the reconsideration line, it's wise to figure out why you were rejected. Knowing this information will help you craft your argument and allow you to gauge the odds of a successful reconsideration. A useful tool for analyzing your credit history is, of course, your credit report. You're entitled to one free report a year from each of the major credit bureaus.
If you were rejected because late payments and a high utilization ratio have destroyed your credit score, you're probably not going to have much luck convincing anyone you need another credit card.
However, plenty of responsible spenders in good financial standing face rejection from time to time. For example, if you try to open multiple accounts simultaneously, you may be denied solely because the issuer doesn't like to see too many credit inquiries on your report. You may also be denied if you already hold a few cards with the bank.
Talking your way to approval
Don't worry — you don't need a silver tongue to convince your representative to approve you. You just need a solid argument and a pleasant demeanor. Here are a few tips for navigating the reconsideration line.
1. Sell yourself as loyal and responsible. Banks want to retain profitable customers. If you've established a solid repayment history, let them know. If you've been a long-time customer, remind them. Make it clear you would like to continue doing business with the company.
2. Negotiate when necessary. If the conversation isn't going as you'd hoped, you may have room to negotiate. This isn't always possible. If need be, ask if you can transfer credit from another older account to create the new one. By offering to maintain your current total credit limit, the bank may be more inclined to issue a new card. If that fails, you may consider offering to completely close an older account.
3. Be nice. Remember, the bank doesn't owe you anything. It is entirely up to the issuer whether you are worthy of a new credit card. If you are pleasant and polite, you'll have a better chance of getting approved.
Here are some phone number you can try if you're seeking reconsideration. Information courtesy of The Points Guy.
American Express (877) 399-3083– New Application Status (866) 314-0237– Main Application Reconsideration Line (800) 297-3276– General Membership Rewards Line
Bank of America® (866) 458-8805– General Account and Reconsideration Line (877) 721-9405– Personal Application Status Line (800) 481-8277– Business Application Status Line
Barclaycard Credit Card (888) 232-0780– General Card Services and Application Line (866) 408-4064– Credit Line Questions
Capital One (800) 625-7866– Application Services Line (800) 951-6951– General Customer Service (800) 548-4593– General Customer Service and Application Line
Citibank Credit Card (800) 695-5171– Personal Application Status and Reconsideration Line (800) 763-9795– General Personal Application Inquiries (800) 645-7240– Business Application Status and Reconsideration Line (800) 288-4653– Business Application Status and Reconsideration Line (866) 606-2787– General Application and Account Questions
U.S. Bank (800) 947-1444 - Credit Card Underwriting Services