5 Things to Know About the PCB Secured Credit Card
It's a relatively affordable and flexible card for its class, but there are restrictions on eligibility, and it doesn't come with an upgrade path.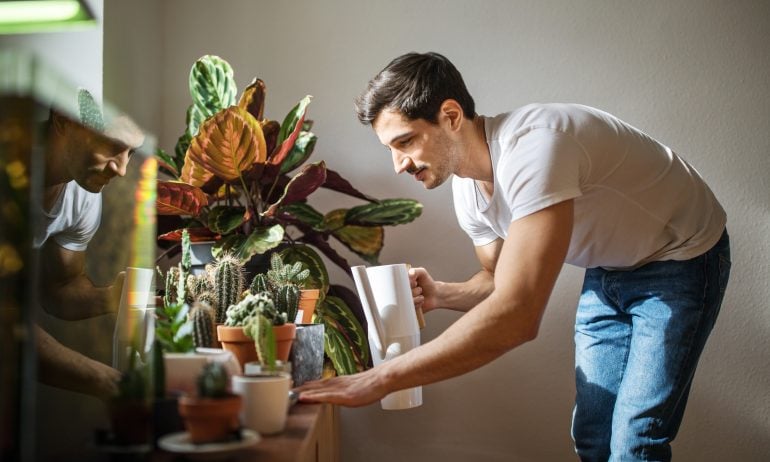 Many or all of the products featured here are from our partners who compensate us. This may influence which products we write about and where and how the product appears on a page. However, this does not influence our evaluations. Our opinions are our own. Here is a list of our partners and here's how we make money.
The promises a path to building credit, whether you have a history of bad credit or you're just new to using it. After you put down a deposit for collateral and make regular payments, the bank — Plains Commerce Bank, based in Hoven, South Dakota — will report your activity to all .
There are some downsides to the card, including an annual fee, lack of rewards, and no path to eventually upgrading to a better product. So it's worth exploring all of your options, including other  — some of which solve for all of those issues.
Here are five things to know about the .
To get the , you must have a Collateral Deposit Account with PCB Bank.
No other relationship with the bank is required, Cindy Jager, credit card manager for the bank, said in an email. But you must have a U.S. address to apply for the card, and it's not available in Wisconsin because of state regulations.
In addition, Jager says applicants must have of $5,000 a year or higher to get approved for the card.
After opening the with a minimum deposit of $200, you can add to that amount over time.
During the first year, you can increase your deposit, which equals your credit limit, up to $1,000. Then, after the first year, you can increase it up to $5,000.
Some secured cards — such as the and the  — promise automatic reviews of your account after a steady period of on-time payments, to see if it's possible to upgrade you to an unsecured card that may also earn rewards. (In such a case, your security deposit would be returned to you.)
Other cards may allow such upgrades upon request.
But the doesn't have that option. Jager says there is no upgrade path, nor a PCB-issued credit card that offers rewards.
The card charges an annual fee of , which will be deducted from your deposit and impact your available credit limit.
That means if you begin with a $200 deposit, your credit limit will be $161, unless you increase it by adding to your deposit.
The is $0 during the first year, then it's $5 or 5% of the transaction (whichever is greater). It's ideal to avoid the expense of a cash advance if you can, because interest will start accruing immediately on them. But in terms of the fee, which is separate from the interest, this is a more generous cash advance policy than you'll find with other cards.
The international transaction fee is also waived the first year, then it's up to 1% of the transaction amount. The lack of that fee in the first year could be useful to anyone with bad credit ( of 629 or lower) or no credit who plans to travel or live overseas for a period of time, such as a college student studying abroad.