Can You Have Too Much Available Credit on Credit Cards?
As long as you aren't tempted to max out your cards, having a lot of available credit can't hurt.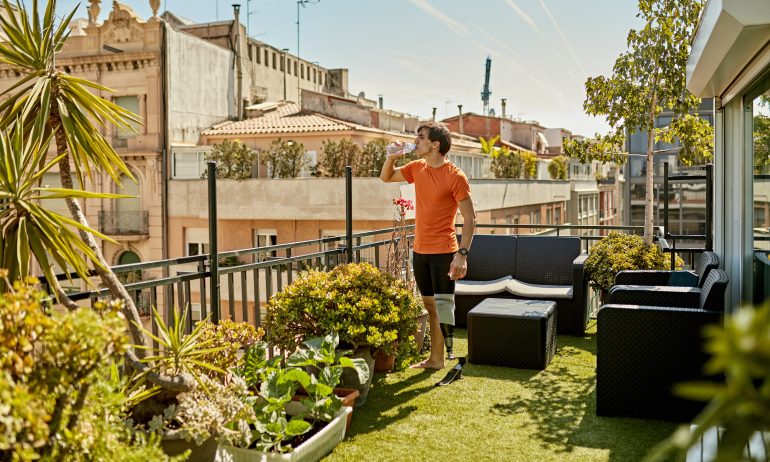 Many or all of the products featured here are from our partners who compensate us. This influences which products we write about and where and how the product appears on a page. However, this does not influence our evaluations. Our opinions are our own. Here is a list of our partners and here's how we make money.
It's not possible to have too much available credit on your credit cards. Leaving a portion or all of your credit limits on credit cards untapped can actually work in your favor. It signals to prospective lenders that you can maintain a healthy relationship with credit.
Here's what you need to know when managing a lot of available credit.
Ready for a new credit card?
Create a NerdWallet account for insight on your credit score and personalized recommendations for the right card for you.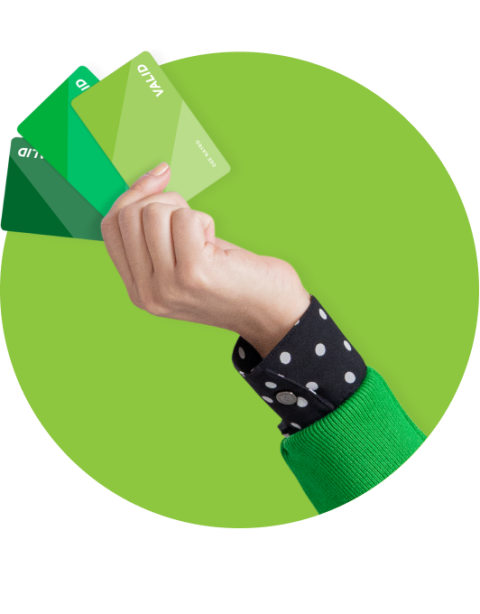 Is too much credit bad for you?
While accumulating a lot of credit over time won't hurt your credit scores, applying for too much of it at once will. And, even though credit card issuers may provide a lot of available credit, they don't expect you to use it all. Using your credit card's credit limits to full capacity can negatively impact your credit utilization ratio, a key factor that affects credit scores.
It's recommended you don't exceed 30% of your available credit limit to maintain healthy credit scores. You want good credit scores (a FICO score of 690 or higher, for instance) to benefit from lower interest rates on future loans.
Of course, whether or not you're approved for credit in the future is at every lender's own discretion, as they each have their own policies and underwriting criteria. But you can rest easy knowing that the amount of available credit you have doesn't directly factor into your credit scores.
How much available credit should I have?
There is no ideal, one-size-fits-all, amount of available credit that everyone should have. But a good guideline is to only take on a manageable amount of credit that aligns with your goals.
Enough to back up an emergency fund
If it gives you a sense of security to back up an emergency fund with a lot of available credit, then it's worth working toward that goal. You can start by requesting a higher credit limit from a credit card issuer, but don't overdo it. Some credit card issuers run a hard inquiry on your credit report which can cause credit scores to temporarily drop.
It may also be important to diversify your credit across different credit card issuers. That way, if one issuer cuts your credit limit, you may still have credit available from another. Note, credit card issuers can lower credit limits at their own discretion, and it's not uncommon for them to do so during times of economic uncertainty.
But not enough to get you into trouble
Avoid opening too many lines of credit if you're likely to increase reliance on them or max out credit cards. If that's the case, only take on a reasonable amount of credit that you can afford to pay back.
Maintaining a healthy relationship with credit
After gaining a hefty amount of credit, expect a lot of responsibility. You'll have to give your accounts some time and brain space, so don't take on more than you can manage.
Here are some ways to do right by your credit:
Stay on track with payments: On-time payments make up a big percentage of your credit scores, so it's important to always pay the bill. For your convenience, ask your credit card issuers to change the payment due date to one that you won't forget. Also, set reminders on your phone or calendar. Or, better yet, automate payments.

Keep accounts open and active: Not using your credit cards can lead issuers to close your accounts. Since the length of your credit history factors into your credit scores, this can have a negative effect. Avoid inactivity with budgeted recurring purchases, even if they're small.

Don't use more than 30% of available credit: To maintain healthy credit scores, avoid using too much of your available credit.

Don't apply for too much credit at once: If you're going to apply for another credit card, wait six months between applications to give credit scores time to bounce back. Get comfortable with paying on time and in full before adding another card.

Review credit card statements often: Frequently look over your credit card statements to review transactions. You want to spot fraudulent purchases or mistakes as early as possible, as they can eventually hurt your credit.
Find the right credit card for you.
Whether you want to pay less interest or earn more rewards, the right card's out there. Just answer a few questions and we'll narrow the search for you.
Get Started
Get more smart money moves – straight to your inbox
Sign up and we'll send you Nerdy articles about the money topics that matter most to you along with other ways to help you get more from your money.