How Many Credit Cards Should I Have?
There's no magic number of credit cards you should have. Spending habits and paying on time determine your sweet spot.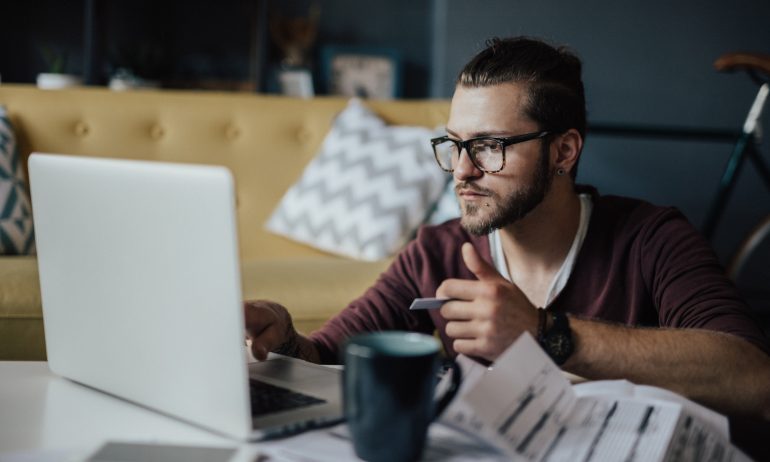 Many or all of the products featured here are from our partners who compensate us. This may influence which products we write about and where and how the product appears on a page. However, this does not influence our evaluations. Our opinions are our own. Here is a list of our partners and here's how we make money.
When it comes to credit cards, how many is too many? Unfortunately, there's no magic number of credit cards to pursue. There are guidelines that can help you navigate your way to solid financial ground, though.
The number of cards you have — or at least their combined credit limits — can affect your credit score, which then impacts your ability to secure important things like car loans and apartment rentals.
Ideally, how many credit cards should I have?
There's no ideal number of credit cards you should have. Your spending habits and ability to pay all bills on time determine your sweet spot. If you like racking up rewards points, you might want to explore cards that maximize grocery, travel or gas spending. If you want to keep things simple and have just a couple cards that take care of your necessities, that's fine too. What matter more for your score are the credit habits you follow, regardless of the number of cards you carry.
Know how your credit is scored
See your free score and the factors that influence it, plus insights into ways to keep building.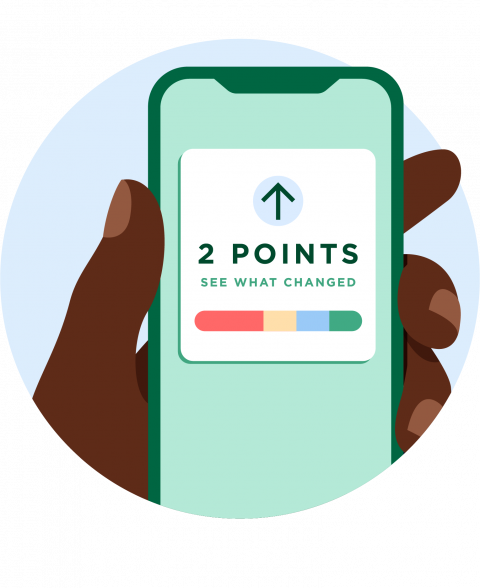 How many credit cards do Americans have?
Americans on average have three credit cards and 2.4 retail (store) cards, according to a 2020 state of credit report by Experian. (Check your free credit report to see how many accounts you have.)
Does the number of credit cards impact my credit score?
The number of cards you have does not directly influence your score. If having more cards means you use less of your available credit, that can help your credit score.
But if having lots of cards makes your life complicated and you end up occasionally paying late, that can hurt your score. More important than the actual number of cards is whether you pay on time and use a relatively small portion of your available credit.
The majority of people with FICO scores of 795 or higher, which is considered excellent credit, do not have late payments on their credit reports and on average, they use only 7% of their credit limits, according to a 2019 report by credit scoring company FICO.
Here are a few things to keep in mind if you're thinking of opening (or closing) a credit card:
VantageScore, another major scoring company in the U.S., calls payment history "extremely influential."
The portion of your credit limit that you actually use, also called the credit utilization ratio, can account for about one-third of your overall credit score. In general, keeping your balances well below 30% of your available credit should help you maximize your score.
Opening new cards (and increasing your overall line of credit) could theoretically benefit your credit score by decreasing your credit utilization. But applying for a new card often results in a hard credit inquiry, which can temporarily take a few points off your score. Spacing credit applications about six months apart can prevent multiple hard inquiries from affecting your score.
When it comes to your credit cards, age matters. Creditors like to see a long, stable credit history. It's not enough to have one really old card, though.
Your credit score considers the average age of all of the cards you have. That doesn't mean you can never close a card. If you have a compelling reason — like high fees or poor service — it may be worth a possible temporary ding to your score. If you have multiple cards with the same issuer, you can also ask to downgrade the credit card to a no-fee version instead of closing it. This typically lets you keep your credit line, so your overall credit utilization is not affected.