Term Life Insurance vs. Accidental Death and Dismemberment
AD&D pays only if a death is accidental or you suffer a severe injury. Term life covers most causes of death.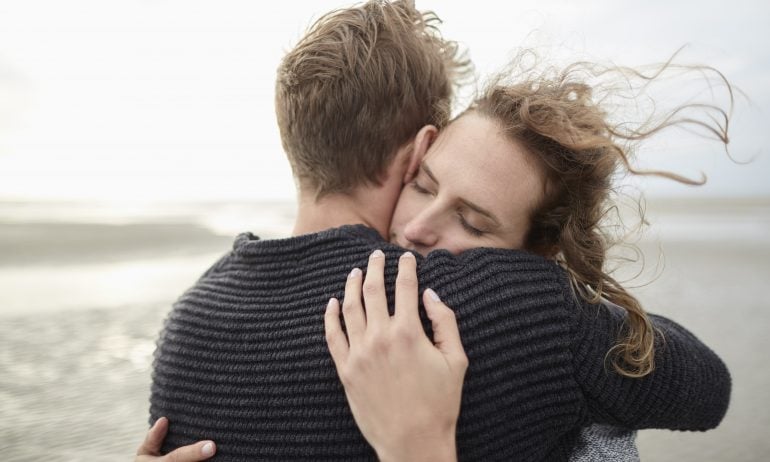 Many or all of the products featured here are from our partners who compensate us. This influences which products we write about and where and how the product appears on a page. However, this does not influence our evaluations. Our opinions are our own. Here is a list of our partners and here's how we make money.
You might think your life insurance needs are covered with an accidental death and dismemberment policy, or AD&D, but that may not be the case.
Find the right life insurance plan for you
Make sure you and your loved ones are covered - compare customized life insurance quotes from our partners.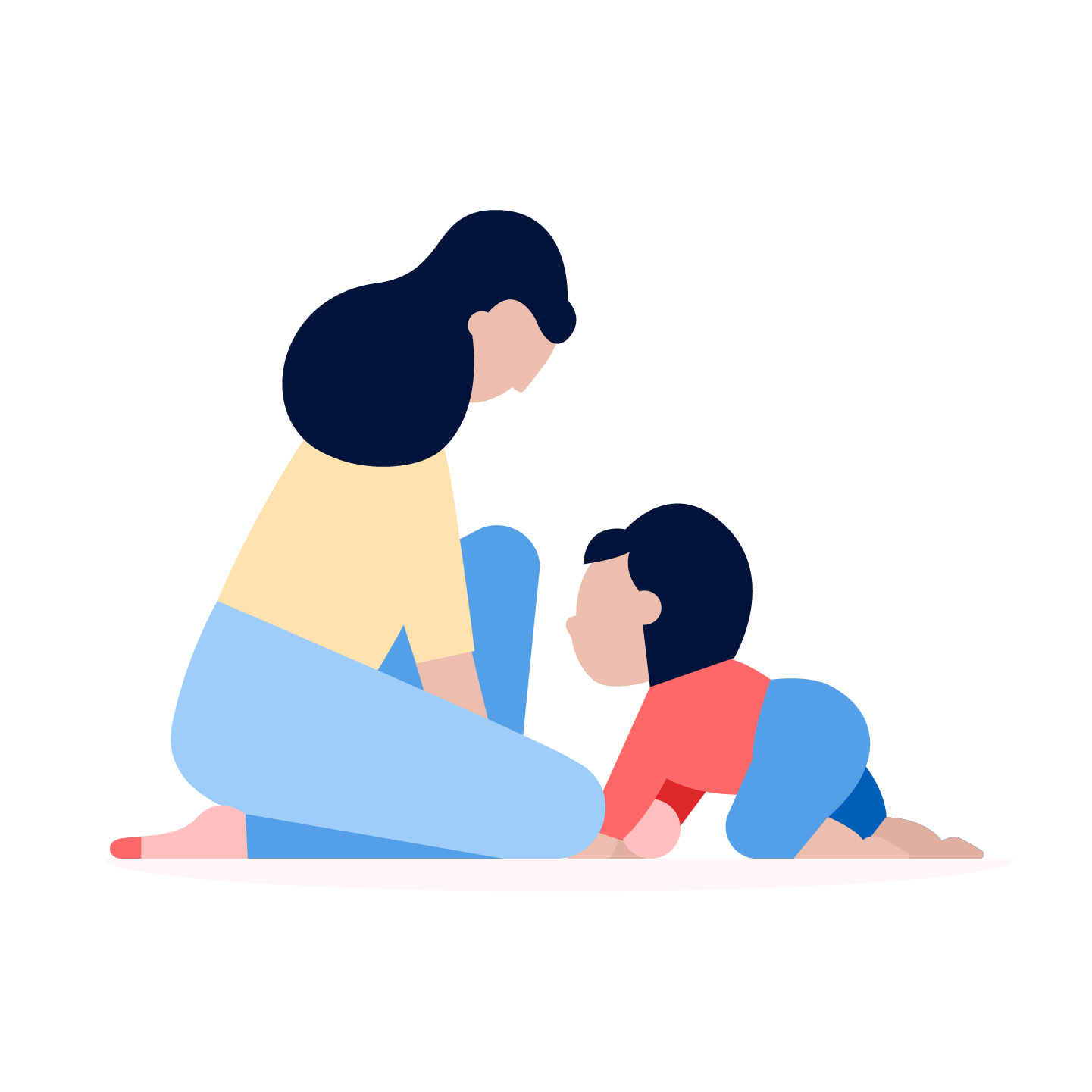 Term life insurance vs. AD&D: What's covered
The biggest difference between term life and AD&D insurance is that an AD&D policy pays out only for a death or dismemberment caused by an accident, while a term life policy pays out regardless of the cause of death, with some exceptions. Here's a quick rundown of each type of policy and what's covered.
Death due to illness or disease

Death from an accident, like a car crash

Death from drunken driving (by the insured)

Yes (if the policy has been in effect long enough, usually two years).

Loss of eyesight, hearing or a limb

Yes (depending on the injury, you may receive a partial payout).
Term life insurance vs. AD&D: How they work
Term life insurance pays out if you die within a specific time period, regardless of the cause of death. It will pay out whether you die of an illness, accident or other cause.
Life insurance policies also have a "contestability period." If a policyholder dies within the first two years of taking out a policy, the insurer can challenge the policy if there is any reason to do so — like if they're suspicious the person lied on the initial application.
Typical term lengths range from one to 30 years or sometimes more. In most cases, if you die after the term ends, there's no payout because the policy has expired. If you still need life insurance coverage, you can purchase a new policy at the end of your term. However, you can expect to pay higher life insurance rates simply because you'll be older — and they may be even more expensive if you develop any medical conditions, such as high blood pressure or diabetes. To get the most affordable life insurance at any age, it's a good idea to get quotes from a handful of companies.
Unlike term life insurance, AD&D policies pay out only if you're killed or injured in an accident.
For you to qualify for a payout for injury, the dismemberment must be part of a vital physical function, such as your limbs, eyesight or hearing. In general, you receive only a portion of the payout for partial injuries, such as losing your sight in one eye. However, if you suffer a more severe injury, such as losing your sight in both eyes, the policy may pay out the full benefit.
The exact payouts will be listed in your policy.
Term life vs. AD&D: Before you buy
Although AD&D insurance may seem like a good idea, ask yourself whether it's really worth the money.
First, the chances of dying from an illness are greater than the chances of dying from an accident. Among the leading causes of death, accidents are No. 4, after heart disease, cancer and COVID-19, according to 2021 data from the Centers for Disease Control and Prevention.
If you die because of an accident but not right away, your beneficiaries might not see any benefits. Collecting on an AD&D policy requires proof that a death or injury was directly caused by the accident or occurred within a certain time frame after the accident, usually a few months.
AD&D policies often exclude deaths due to high-risk activities such as skydiving or car racing. And deaths caused by a drug overdose, drunken or drug-impaired driving by the insured person, war, mental illness, suicide and certain other circumstances likely won't be covered.
So, if your goal is to provide your family with a financial safety net regardless of how you die, life insurance is the right purchase. AD&D could be a good supplemental life insurance policy, especially if you can get it free through your employer.
Get more smart money moves – straight to your inbox
Sign up and we'll send you Nerdy articles about the money topics that matter most to you along with other ways to help you get more from your money.