American Consumer Credit Counseling Review: Student Loan Help
American Consumer Credit Counseling is a nonprofit agency offering help to student loan borrowers.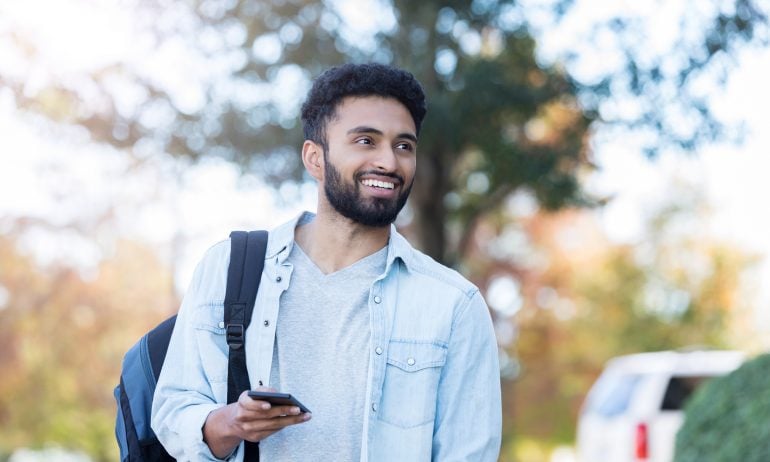 Many or all of the products featured here are from our partners who compensate us. This influences which products we write about and where and how the product appears on a page. However, this does not influence our evaluations. Our opinions are our own. Here is a list of our partners and here's how we make money.
To help student loan borrowers avoid scams, NerdWallet is rounding up information on legitimate sources of help, like this one.
Organization: American Consumer Credit Counseling.
Mission statement: "ACCC strives to empower consumers to regain control over the quality of their lives through financial education, counseling and debt management," says Katie Ross, executive vice president of American Consumer Credit Counseling.
Location: Auburndale, Massachusetts.
Phone number: Call 800-769-3571.
Business hours: Monday through Thursday 9 a.m. to 10:30 p.m. ET; Friday 9 a.m. to 8 p.m. ET; Saturday 10 a.m. to 6 p.m. ET.
Areas of expertise: All student loan types.
It can help with: Finding the best repayment plan for federal loans and discovering options for private loans, as well as budget counseling, debt management plans and loan paperwork processing. Student loan counselors are specially certified in student loans by the National Foundation for Credit Counseling.
It cannot help with: Providing loans, debt settlement, credit repair or forgiving loan debt.
It is funded by: Voluntary fair share from creditors (a percentage of funds collected from consumers that creditors contribute to nonprofit credit counseling programs) and grants.
Cost to expect: Borrowers are never charged to speak with ACCC. The nonprofit credit counseling agency charges a fee only if the borrower has federal loan options and would like ACCC to prepare their paperwork or action plan (instead of doing it themselves). ACCC charges $149 for a detailed action plan or $199 if it also fills out the paperwork. For married couples, the fee covers both spouses. Borrowers also don't have to pay the fee in full before the service is performed. ACCC doesn't charge for private loans, as each option varies by lender, unlike federal loans.
Most common question topics: "Most clients who call ACCC are usually going through financial hardship, so income-driven plans tend to be their best course of action," Ross says. "Everyone is different, and we want to find the best repayment plan for each person's needs."
Most common relief/repayment solutions it recommends: Income-driven repayment plans.
Process for assessment/resolution: For private loans, ACCC will discuss an appropriate course of action and email options to borrowers. It's uncertain what a private lender will agree to, but ACCC will arm a borrower with information and possibilities to ask about. For federal loans, a counseling session can average 10 to 30 minutes, depending on how many options a borrower has.
What information/documents to bring to the table: National Student Loan Data System text file from the Department of Education. Borrowers can also send a student loan statement. ACCC also has a partnership with credit bureau TransUnion and can do a soft pull of your credit report.
Policy on acting on the borrower's behalf: Never. Those who send Federal Student Aid ID information will receive a response indicating ACCC can't use the information and advising borrowers to change FSA ID credentials as a security precaution. ACCC will never ask for a power of attorney.
Get accurate refinance options in just 2 minutes with Credible
Compare pre-qualified rates from multiple lenders with no impact to your credit score.
If you need student loan help
If you're struggling with student loan debt, first speak with your servicer or lender to:
Discuss repayment options.

Take a temporary payment pause.

Temporarily reduce your monthly payments.
If the problem is with your lender or servicer or you're not getting the help you need, look for a legitimate student loan help organization that offers counseling. In addition to ACCC, consider these other vetted resources for student loan help; they're established organizations or legal representatives with verified histories:
| Student loan help resource | |
| --- | --- |
| | Advice on repayment plans, forgiveness programs and dispute resolution. |
| | Comprehensive information on options for student loan borrowers. |
| | Advocacy on behalf of all borrowers to influence policy. |
| | Complete financial review for struggling borrowers, which can include advice on student loan options and plans for dealing with other debt. |
| | Advice on repayment plans, help with paperwork and budget counseling. |
| | Information for student loan borrowers and an attorney directory. |
Many of these organizations offer advice for free. In some cases, you may need to pay a fee, as with a certified nonprofit credit counseling agency or if you hire an attorney.
None of the organizations above calls, texts or emails borrowers with offers of debt resolution.
Offers of help that you haven't sought out are likely to be scams. While it's not illegal for companies to charge for services such as consolidation or enrollment in a payment plan, those are steps you can do yourself for free.
Avoid any debt relief companies that demand money upfront.
Student loans from our partners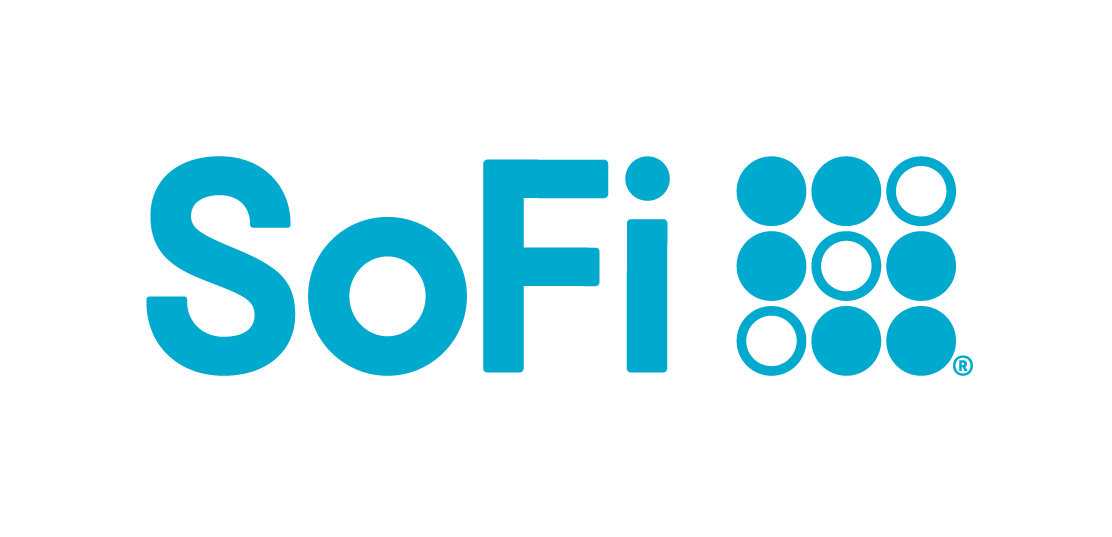 Spot your saving opportunities
See your spending breakdown to show your top spending trends and where you can cut back.