What Happens if You Don't Pay Student Loans?
When you don't pay student loans, you eventually default, which damages your credit, among other consequences.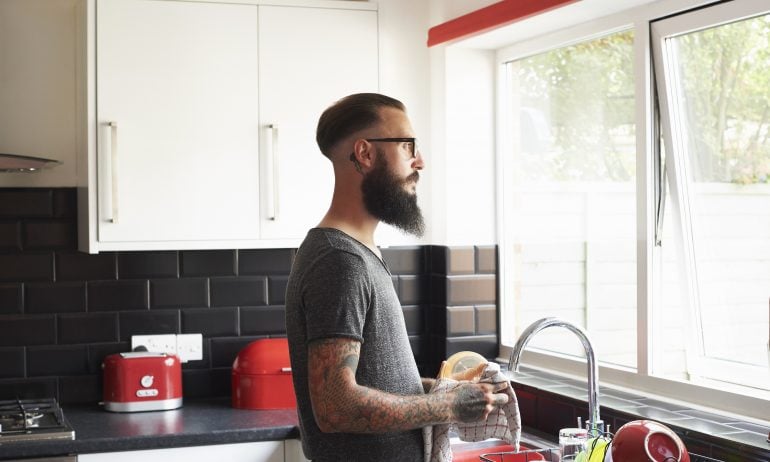 Many or all of the products featured here are from our partners who compensate us. This may influence which products we write about and where and how the product appears on a page. However, this does not influence our evaluations. Our opinions are our own. Here is a list of our partners and here's how we make money.
If you need solutions for your student debt:
If you don't pay student loans, here's what happens:
Once it's been 30 days since your first missed monthly payment, you'll be hit with late fees (for federal student loans it's 6% of the amount unpaid). You'll get the first late notice on your credit report; that can knock as many as 100 points off your scores.

After 60 days, you'll get a 60-days late notice on your credit report, plus a new 30-day late payment and its attendant late fees.

And so on, every 30 days. The impact on your credit grows the later you are: 90 days is worse than 60.

After three missed monthly payments (120 days), your private student loans will default.
Why you want to avoid student loan default
Default means you are in breach of the contract you signed and collection efforts can begin.
Default on federal student loans has a host of negative consequences including wage garnishment, withheld tax refunds, garnishment of Social Security payments, additional late fees, ever-growing unpaid interest and collection costs.
A private lender must first sue you and win a court judgment before it can garnish your wages. Private lenders cannot seize tax refunds or Social Security checks.
Default can also damage your credit history with a negative mark that sticks to your record for seven years from when it was first reported.
What to do if you're having payment trouble
Do everything you can to avoid missing payments. If you have federal student loans, contact your servicer to lower or pause payments. This could include:
If you have private student loans, your lender might offer options such as a temporary reduced payment or a short-term forbearance to pause loans.
Spot your saving opportunities
See your spending breakdown to show your top spending trends and where you can cut back.