When Is the FAFSA Deadline?
You can submit the 2023-24 FAFSA until June 30, 2024. File early for the best chance of getting more financial aid.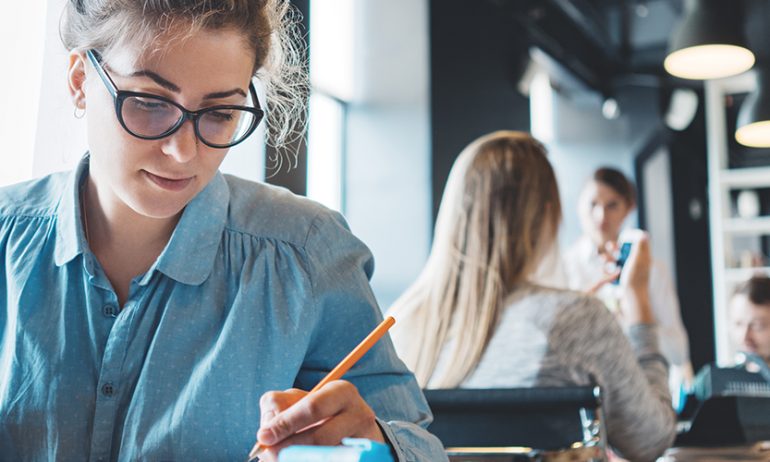 Many or all of the products featured here are from our partners who compensate us. This influences which products we write about and where and how the product appears on a page. However, this does not influence our evaluations. Our opinions are our own. Here is a list of our partners and here's how we make money.
When will the new FAFSA be available?
The redesigned FAFSA is expected to launch in December 2023 for the 2024-25 academic year — a delay from the typical Oct. 1 release date. You can still submit the 2023-24 FAFSA until June 30, 2024. Stay tuned for more updates on the new
FAFSA deadline
.
Student loans from our partners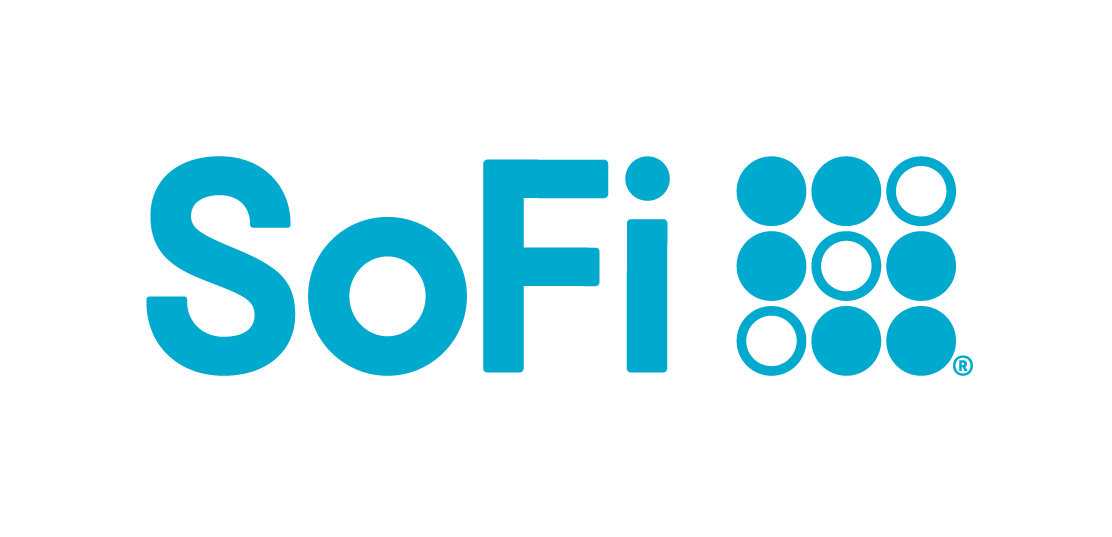 You have to submit the Free Application for Federal Student Aid, or FAFSA, for each school year to qualify for aid like grants, scholarships, federal work-study and federal student loans.
But deadlines vary for federal, state and institutional aid. The two most important dates you need to remember are the open date, which is usually Oct. 1, and June 30, the closing date.
FAFSA open date and deadline
File your FAFSA for next year ASAP
Generally, the FAFSA opens on Oct. 1 each year. Applications for the 2024-25 academic year are an exception: those will be available in December 2023. File your FAFSA as close to the open date as possible to improve your chances of qualifying for the most grant, scholarship and work-study aid. Applications began being accepted for the 2023-24 school year on Oct. 1, 2022.
Certain aid is awarded to students who apply the earliest, such as federal work-study dollars and many state and institutional grants and scholarships.
File your FAFSA for last year by June 30
The federal government gives students a deadline of June 30 after the school year in which they need aid — for instance, June 30, 2023, for the 2022-23 school year or June 30, 2024, for the 2023-24 school year — to file the FAFSA.
But you have to submit the form much earlier to meet financial aid deadlines for your state and college and to get your aid dollars in time for the start of the school year.
You only have to file the FAFSA once to be eligible for all three types of aid. Here's what you need to know about each.
State and institutional FAFSA deadlines
States and individual colleges set their own FAFSA deadlines that are typically much earlier than the federal one. You have to file your application by these deadlines to qualify for state and institutional grants and scholarships.
If you're attending an out-of-state school, you may not qualify for state aid — check with the state to see if you do. Find your state financial aid deadline on the Federal Student Aid website.
The federal deadline is your last chance to submit the FAFSA each year. If you need financial aid for the 2023-24 school year, you can submit the form until June 30, 2024.
Work-study dollars and most state and institutional aid will run out the fastest, but there will still be time to qualify for federal grants and student loans.
Even if you wait until June 30, you can receive these grants and loans retroactively to cover what you've already paid for the spring and fall semester. Or, depending on your school, you may be able to apply the funds to pay for 2023 summer school.
Frequently asked questions
When is FAFSA due for fall 2022?
Should you apply for FAFSA before applying to college?
Track colleges' financial aid deadlines. Priority deadlines at individual schools often fall the earliest, so those deadlines are the most important to track. Those dates are also the best chance to get the most aid. Look up the deadlines for all of the schools you're applying to and write them down in one place — try using your phone's calendar, a spreadsheet or a notebook dedicated to your college search.
Submit any other financial aid applications. Many schools require additional or alternative financial aid applications, such as the CSS Profile, to qualify for state or institutional aid. You'll need to submit all the required paperwork before the deadline to be considered for aid.
Apply ASAP. The open date is not a deadline, but if you submit your FAFSA as soon as it's available, you'll cover all your bases.
You can make changes to the FAFSA after you've applied. If you spot an error or you need more aid due to a change in your family's finances, you can update the FAFSA before the corrections deadline. Sign in to fafsa.ed.gov then on the "My FAFSA" page, click on "Make FAFSA Corrections," enter your FSA ID, change the information and resubmit your application.
Get pre-qualified in just 3 minutes with Credible
Check multiple student loan lenders to get accurate, pre-qualified rates with no impact to your credit score.
Spot your saving opportunities
See your spending breakdown to show your top spending trends and where you can cut back.