How to Go Back to School With Defaulted Student Loans
You can't go back to school with defaulted student loans until you get out of default.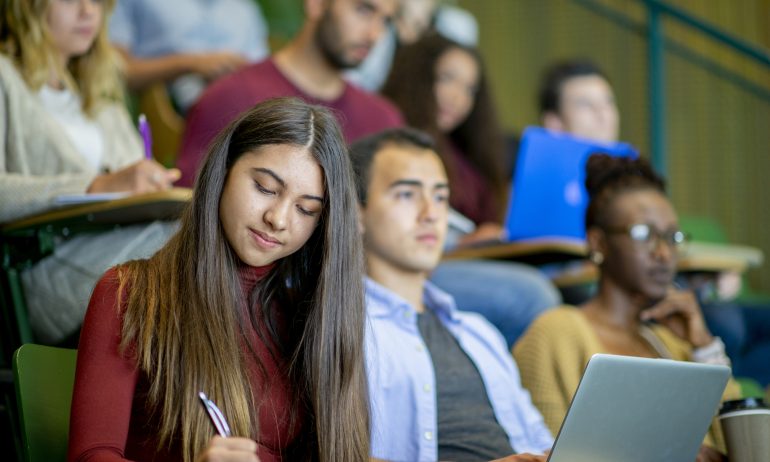 Many or all of the products featured here are from our partners who compensate us. This influences which products we write about and where and how the product appears on a page. However, this does not influence our evaluations. Our opinions are our own. Here is a list of our partners and here's how we make money.
If you need solutions for your student debt:
Defaulting on your student loans could be a barrier to returning to school, but not one that's impossible to clear. To access financial aid again, you'll first need to get out of default.
Federal student loans go into default if you let 270 days pass without making a payment. Being in default disqualifies you from receiving federal financial aid, including Pell Grants and federal student loans, which might be vital to making a return to school affordable.
To get your federal student loan out of default, you have four main options:
1. Repay your loans in full: This option is the least likely since most people don't have large sums of money to pay off loans all at once.
2. Rehabilitate your loans: Through student loan rehabilitation, you can return your loans to good standing and remove the default from your credit report. You must agree to make nine monthly payments over 10 months in an amount that equals 15% of your income, or a smaller amount based on your overall finances.
You can rehabilitate your loans only once, so consider enrolling in an income-driven repayment plan after your rehabilitation period ends to make payments more manageable. Income-driven repayment ties payments to a portion of your income and extends the repayment period. At the end of that period, the remainder of your loan is forgiven.
3. Consolidate your loans: Consolidate your loans into one new loan and make three full, on-time consecutive payments or agree to make payments on an income-driven plan to get your loans out of default. Consolidation is a quicker option than loan rehabilitation, but has one downside: The default will remain on your credit report for up to seven years.
4. Settle your student loans in default: If you can get a student loan settlement, your loan holder could waive some or all of your debt, but it's an option only after you've exhausted consolidation or rehabilitation. You'll have to prove:
You rehabilitated the loan once before and then defaulted again.

You can't afford to repay the loan (and provide documentation).

Your loan holder can't find a way to collect the debt, such as if you've moved out of the country.
Once your loans are no longer in default, you'll be eligible to receive financial aid. Submit a new Free Application for Federal Student Aid, or FAFSA, in order to access federal aid, including loans.
What if I want to go back to school with a defaulted private loan?
Defaulting on a private student loan won't disqualify you from receiving federal student aid. But it's not a good idea to take on more debt with a loan in active default. It'll happen after 90 days of missed payments, according to the Consumer Financial Protection Bureau.
Private lenders are also unlikely to approve you for a new student loan or refinanced student loan if you have a loan in default.
Not all private lenders offer options to get out of default without paying the loan in full or going to court. To get a private loan out of default, your options beyond making a full payment are going to be expensive:
Pursue student loan settlement: Settling your debt is the last resort for federal student loans, but for private loans, it's neck and neck with pursuing bankruptcy. You'll have to pay to hire an attorney or a debt settlement company to settle the loans for you, and it would be up to your lender to accept. You'll have to prove why you can't make payments on the loan now or in the future, and you'll need a strong legal defense.
Attempt student loan bankruptcy: Discharging your student loan debt in bankruptcy is nearly impossible for federal student loans due to a requirement to prove the debt causes an undue hardship. Since federal student loans have safety nets in place, like income-driven repayment plans, it's difficult to make a case for undue hardship. But it's possible to discharge your private student loans. You'll still need to prove undue hardship, and you'll need to pay a lawyer to represent you, which can be costly.
Student loans from our partners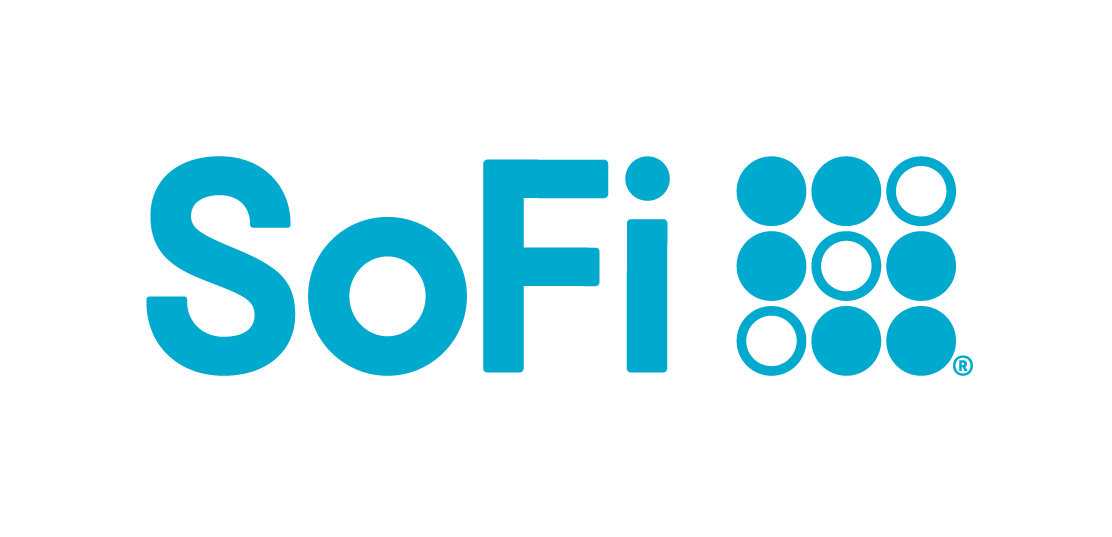 Spot your saving opportunities
See your spending breakdown to show your top spending trends and where you can cut back.