What is the Pell Grant Lifetime Limit?
You can receive Pell Grants for the equivalent of 12 semesters of full-time schooling, or about six years.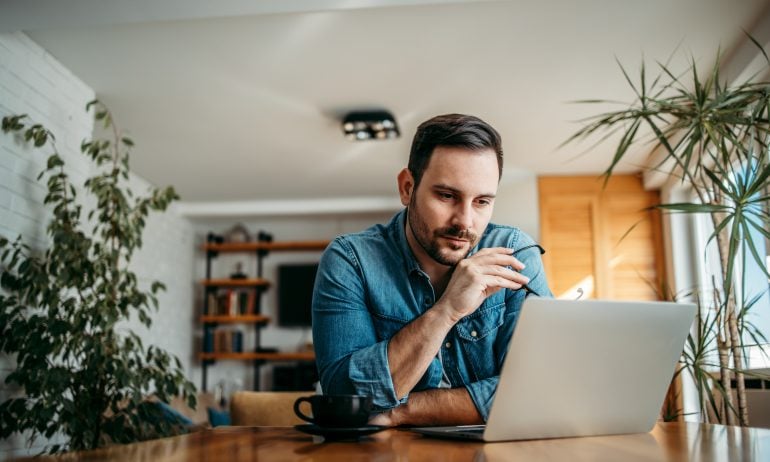 Many or all of the products featured here are from our partners who compensate us. This influences which products we write about and where and how the product appears on a page. However, this does not influence our evaluations. Our opinions are our own. Here is a list of our partners and here's how we make money.
There's no dollar amount assigned to the Pell Grant lifetime limit because the yearly caps change annually.
You can receive Pell Grants for the equivalent of 12 semesters of full-time schooling, or about six years. You may hit your Pell Grant lifetime limit sooner — for instance, if you take summer classes. Alternatively, It could take longer than six years to hit the lifetime limit if you're not enrolled full time.
The Pell Grant limit for 2022-23 academic year is $6,895. For the 2023-24 academic year, it will be $7,395 — a $500 increase.
The amount you receive depends on your financial need, cost of attendance, full-time or part-time status and your plans to attend school for the full academic year or less.
Pell Grants are distributed on a first-come, first-served basis. The U.S. Department of Education distributes grant money directly to the schools, which is then disbursed to students who demonstrate financial need. Your eligibility for financial aid is determined each year by information you file on the Free Application for Federal Student Aid, or FAFSA.
How Pell Grant lifetime limits work
The lifetime maximum is based on years, not dollars. If you're a full-time student, your Pell Grant lifetime limit represents 100% of your Pell Grant eligibility for that year, regardless of the dollar amount. Each year is worth 100%, with a 600% lifetime maximum for each student.
You could use more or less than 100% of your Pell Grant eligibility in a given year. Once the 600% has been reached, you can't receive a Pell Grant at any school. There's no appeal process.
The percentage you receive will count toward your Lifetime Eligibility Used (LEU). You can keep track of your Pell LEU by logging onto the National Student Loan Data System using your FSA ID. You can find your LEU on the Financial Aid Review page. You'll also be notified once you're getting close to reaching your lifetime maximum.
The percentage regulation was imposed to encourage graduation and reduce federal expenditures.
You can hit the lifetime limit in exactly six years if you attend school full time for fall and spring semesters each year for up to six years. You could also hit your Pell Grant lifetime limit sooner than that or in more than six years, depending on factors including your enrollment status.
If you complete your degree in less than six years, you won't be eligible for Pell Grants if you return to school for an additional undergraduate degree.
Withdrawal During COVID-19 Won't Affect Lifetime limits
Both coronavirus relief packages called to waive lifetime limits on Pell Grants for those who withdraw from school due to the COVID-19 pandemic. This means any Pell Grant money used for school during a semester you withdrew because of the pandemic won't count toward your lifetime limit.
How you may hit your lifetime limit early
How it could take longer to hit your lifetime limit
Spot your saving opportunities
See your spending breakdown to show your top spending trends and where you can cut back.