How to Get an Unemployment Deferment for Your Student Loans
Unemployed student borrowers must receive unemployment benefits or be seeking work to get unemployment deferment.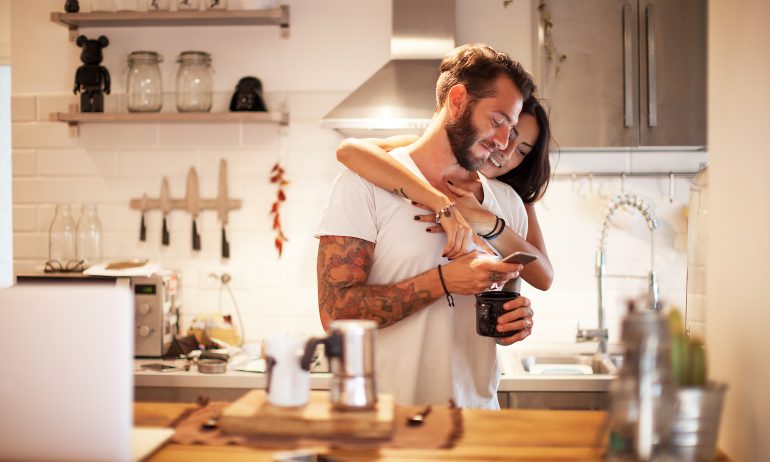 Many or all of the products featured here are from our partners who compensate us. This may influence which products we write about and where and how the product appears on a page. However, this does not influence our evaluations. Our opinions are our own. Here is a list of our partners and here's how we make money.
Unemployment deferment allows you to postpone repayment of federal student loans for up to 36 months. To qualify, unemployed student borrowers must be receiving unemployment benefits or working part time while seeking full-time work.
If the coronavirus pandemic has affected your job, you don't need to apply for a immediately.
The federal government is  interest-free for nine months through Sept. 30, 2021. You do not need an application or documentation to request this break — your servicer will apply it automatically.
Once that relief period ends, an unemployment deferment is usually best if you expect to start working again soon. Otherwise, a better long-term strategy is enrolling in an that ties payments to your financial situation.
You will need to submit an to your student loan servicer to receive this postponement. With your form, you must do one of the following for approval:
You can also get an unemployment deferment if you're underemployed — working, but not full time. That means a job that's less than 30 hours a week and won't last more than three months in a row. You can't qualify if you've rejected any recent offers of full-time employment — even if you were overqualified for the position.
If you meet the requirements for an unemployment deferment, your servicer cannot deny your application.
You can receive up to 36 months of unemployment deferment, but not all at once. You'll need to reapply for the postponement — and meet the indicated qualifications — every six months.
Deferment length also varies by loan type. If you have Federal Family Education Loan, or FFEL, from before July 1, 1993, your maximum unemployment deferment is 24 months. Perkins borrowers can receive 36 months, but in 12-month increments.
All unemployment deferments end once you've exhausted your eligibility or gotten a job. Once you're working full-time, you must let your know immediately.
If you've returned to work or otherwise don't meet the requirements for an unemployment deferment, other options that reduce payments can keep you out of . The best choice will depend on your financial situation: