Where to Buy Good, Cheap Laptops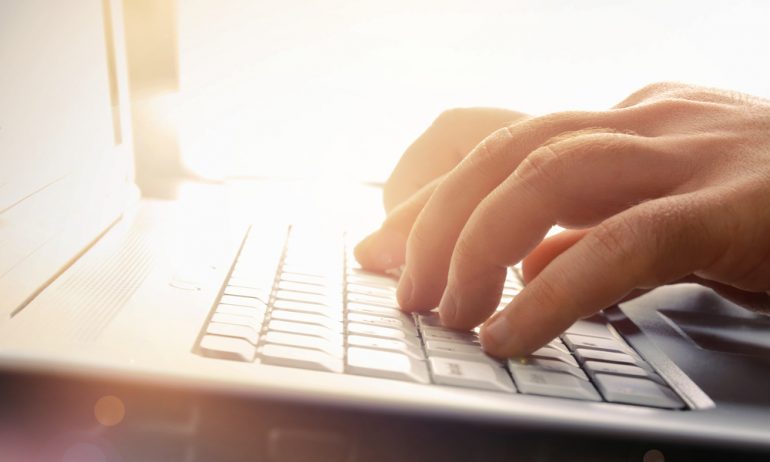 Many or all of the products featured here are from our partners who compensate us. This influences which products we write about and where and how the product appears on a page. However, this does not influence our evaluations. Our opinions are our own. Here is a list of our partners and here's how we make money.
If you're looking for a quality laptop, new or used, it's easy to get overwhelmed by the number of options available. Here, we've broken it down for you: what to buy, where to shop safely and find reasonable prices, and how to sweeten the deal.
If you're looking to minimize costs on tech purchases, a good bet is to buy refurbished. You can find the latest and greatest by going directly to Best Buy, Apple and the like, but many of those retailers also offer used products, often with good warranties. Here are some options to consider:
Refurbished and "scratch-and-dent" laptops. These are pre-owned laptops that are returned to the seller for various reasons (malfunctions, the owner chose to buy a different model, a cosmetic flaw, etc.). They're fixed up if necessary and sold at a lower price. The resold laptops even typically come with a warranty.

Corporate off-lease sales. Companies often lease laptops from retailers for two to three years, then return them once the lease expires. The retailer then turns around and sells the laptops for a lower price. Off-lease laptops are a subset of refurbished laptops, but they can actually offer better quality. They weren't returned because of a problem; they were returned because of a contract.
Nerd note: The concern with refurbished laptops is, of course, that they might be substandard. It's essential that you get a laptop with a solid warranty, and that you are ready to deal with tech support should it become necessary.
Finding reputable laptop resellers can be tricky. Many shady companies promise great deals and never deliver. Stick to secure, well-known sites with rating systems or buyer protections, particularly if you don't feel comfortable evaluating the product yourself. Remember to always check for customer reviews or a Better Business Bureau accreditation before buying from any storefront.
Here are some good sources for laptops:
General secondary markets. Amazon, Craigslist and eBay offer a marketplace connecting sellers and buyers. While Amazon and eBay do have ratings systems, you should be careful about purchasing from unknown sellers, especially if they don't offer a warranty.

Government websites. If you want a laptop really cheap and are comfortable forgoing the warranty, government websites are a decent option. For example, GovDeals.com and PropertyRoom.com auction off seized and surplus items from various agencies.
How to get even more savings
Timing is everything when it comes to savings. If you don't need to have the absolute newest model of a particular laptop, purchase just after a new one is released and sellers are looking to offload their previous versions. That goes for buying refurbished, too, as many places will discount their current used models even further.
If you want to buy new, the best time is around Black Friday. If you can't wait until the end of November, prices also usually drop during the back-to-school months from July through September.
Be sure to check out credit card rewards malls to save a little extra. Some cards offer cash back if you purchase during a rotating bonus period or use the card at particular retailers, such as Apple or HP.
Other savings don't require a credit card. Cash-back websites, such as FatWallet and Ebates, give cash back on purchases at eligible retailers. And SavingCashback.com helps you compare all the rebates available for any given store.
If you do your homework and are willing to buy used, you'll be able to get the laptop you've always wanted without having to pay full price.
Courtney Jespersen contributed to this post.
This post was updated. It was originally published on Oct. 7, 2013.