NFC Payments: How to Accept These Secure Transactions at Your Business
NFC technology allows businesses to accept contactless payments securely and makes for a quick in-store checkout experience.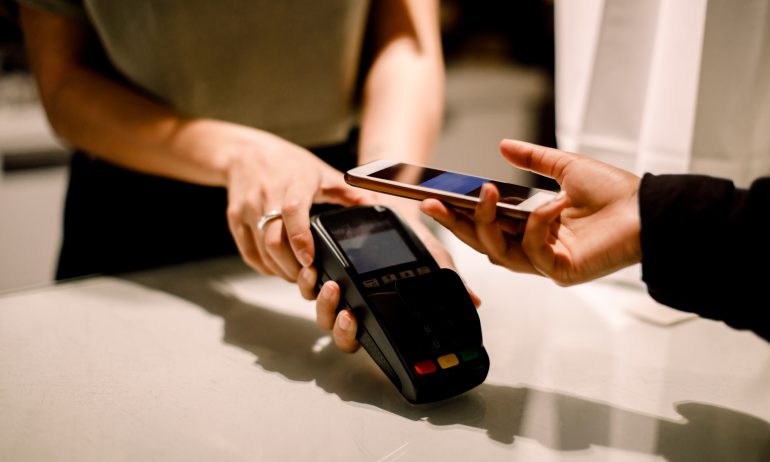 Many or all of the products featured here are from our partners who compensate us. This influences which products we write about and where and how the product appears on a page. However, this does not influence our evaluations. Our opinions are our own. Here is a list of our partners and here's how we make money.
NFC payments are contactless payments that use near-field communication technology, allowing devices like a mobile phone and a payment terminal to communicate securely with each other. This technology powers mobile wallet payments such as Apple Pay, Google Pay and Samsung Pay and payment cards that you can tap to pay. To accept NFC payments, you need an NFC-enabled card reader.
For small businesses, NFC payments are easy to set up and can provide a quick in-store checkout experience. To start accepting NFC payments at your business, you'll need an NFC-enabled point-of-sale system or card reader.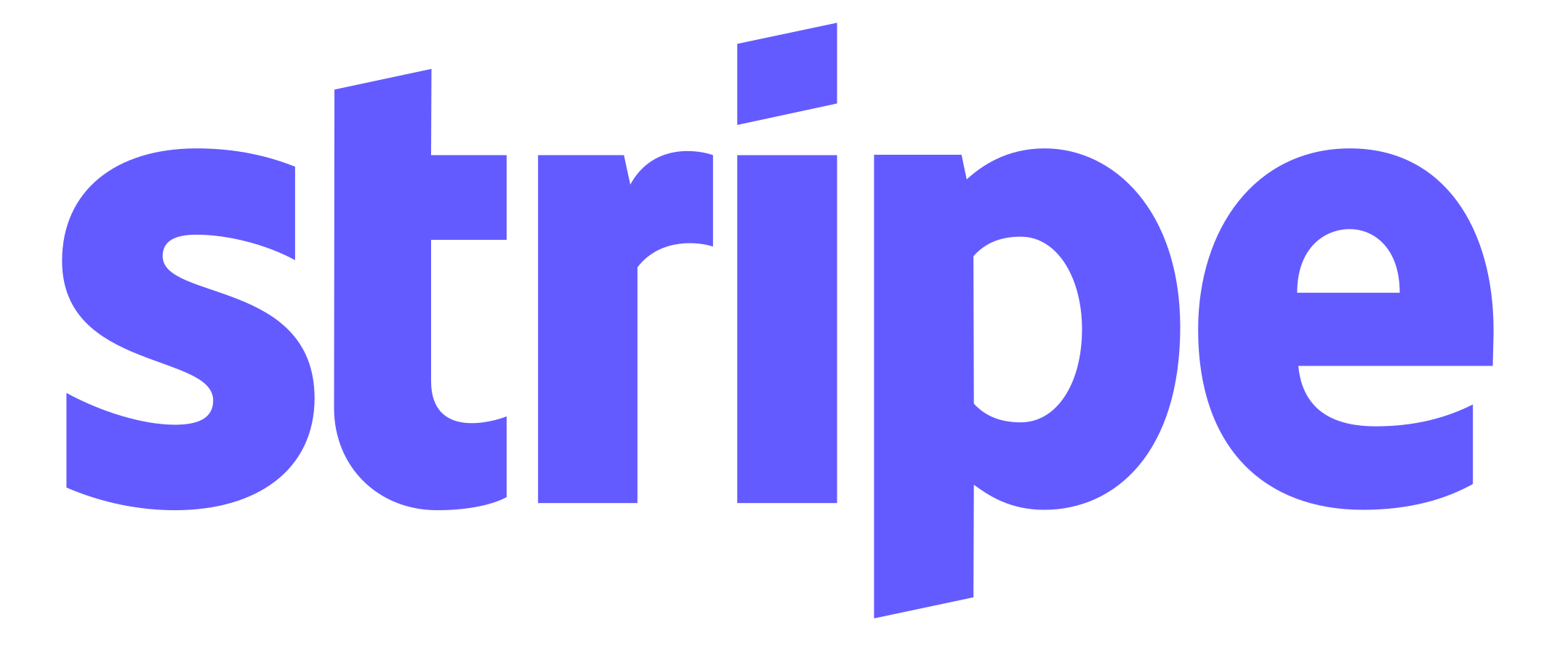 2.7% + 5¢
in-person; 2.9% + 30¢ online. 
How do NFC payments work?
NFC technology enables two devices to transmit information to each other using radio frequency. For NFC payments to work, the two devices communicating with each other need to be placed very close together, mere centimeters apart.
Other scenarios where radio frequency is used to exchange data include hotel room keycards and public transit fare cards. The difference is that NFC is a newer, more secure form of existing radio frequency technology.
An NFC-enabled phone and payment reader contain chips that facilitate the secure exchange of data. A transaction is initiated when the user unlocks a digital wallet app, chooses a card to pay with and places the phone close to the payment reader. A chip called the "secure element" then authorizes and validates the transaction and assigns it a unique digital signature. Once this step is complete, the payment is processed like a typical card transaction.
How secure are NFC payments?
NFC payments are considered secure because data passing between the two devices is encrypted. The security protocol followed by NFC technology is the same one used by chip-enabled payment cards, making it more secure than swiping your card at a terminal.
NFC technology makes it hard for a potential thief to steal any useful information in three ways:
Transaction data like the customer's name and card information are encrypted.

The distance between devices in an NFC payment is very small, making it hard to intercept from afar.

Most mobile wallets require the customer to take an additional security step of entering their passcode or placing their fingerprint to initiate payment.
Like any payment system, though, NFC technology may still be vulnerable to sophisticated attacks directed at the customer's mobile device or at flaws in a point-of-sale system.
As a small-business owner, you can do your part by always ensuring your device software is up to date and your entire payment processing setup is PCI compliant.
How to accept NFC payments at your small business
You'll need an NFC-enabled POS to start accepting NFC payments. Check with your merchant account provider or payment service provider to see if your devices are NFC-enabled or if you can update them to accept NFC payments. The rates for doing so should be similar to accepting other types of card-present transactions; your existing payment processing plan will determine your costs.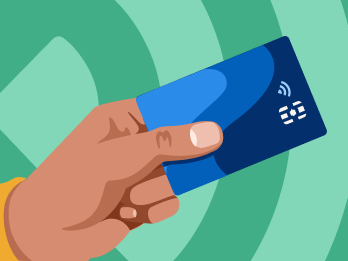 Accept payments, avoid surprises
Answer a few questions to match your business with our selected payment partners.
Best Payment Processing Companies
Product

Payment processing fees

Monthly fee

Learn more

Helcim

0.40% + 8¢

 

plus interchange, in-person; 0.50% + 25¢ plus interchange, online.

$0

 

Square

2.6% + 10¢

 

in-person; 2.9% + 30¢ online.

$0

 

Starts at $0/month for unlimited devices and locations.

Stripe Payments

2.7% + 5¢

 

in-person; 2.9% + 30¢ online.

$0