How Much Does Professional Liability Insurance Cost?
A clean claims history can help you save money on your professional liability coverage.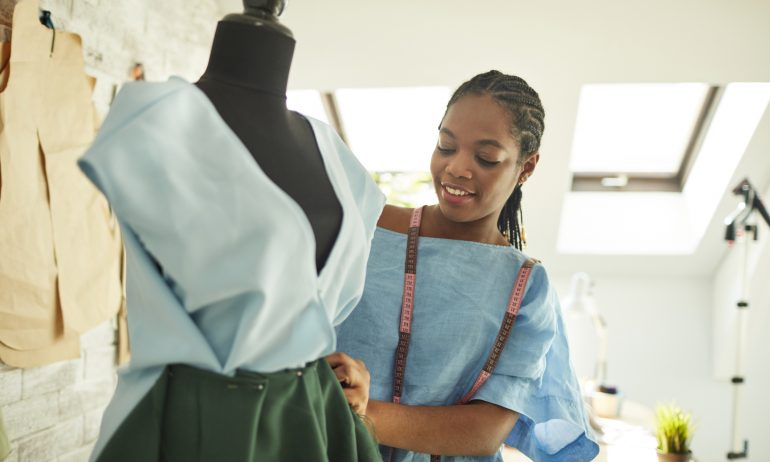 Many or all of the products featured here are from our partners who compensate us. This influences which products we write about and where and how the product appears on a page. However, this does not influence our evaluations. Our opinions are our own. Here is a list of our partners and here's how we make money.
Errors can cost a business everything, especially if it's not protected by professional liability insurance. Also known as errors and omissions insurance, this coverage shields you from costly lawsuits that stem from mistakes, oversights and incorrect advice.
This type of coverage is essential for fee-for-service businesses, such as accountants, architects and financial advisors. Lawyers and certain medical professionals are required to carry professional liability insurance in some states.
Average cost of professional liability insurance
On average, business owners spend $500 to $1,000 per year, per employee on professional liability insurance, according to estimates from The Hartford, an insurance provider.
The cost of coverage is determined by the work you do, among other factors, so average costs vary widely from one industry to the next.
Factors that affect the cost of professional liability insurance
Risk levels vary from one profession to the next, as does the financial impact of a mistake. Insurers take all of that into account when determining rates. That's why professional liability insurance for an engineer is typically more expensive than coverage for, say, a fitness instructor.
Coverage limits and deductibles
Coverage limits for professional liability coverage range from $250,000 into the millions. The higher your limits, the more expensive your premium. For deductibles, if you opt for a lower one, your premium will be higher.
When considering coverage limits, balance the annual cost of your policy with potential costs if you are sued by a client. You want enough coverage to pay any damages and defense costs.
For reference, a typical professional liability policy has a $1 million coverage limit (per occurrence and aggregate), meaning it will pay out up to $1 million for a single claim or over the life of the policy.
Expect higher premiums if you work in a city with high claim rates or legal costs.
The more employees you have, the greater the odds that one of them will make a mistake resulting in a lawsuit. Your professional liability costs will reflect the increased risk.
Startups should expect higher professional liability premiums than more established companies. But as your business gains experience, your insurance costs should decrease, provided you maintain a clean claims history.
A track record of prior professional liability claims is a major red flag for insurers. When it comes to business insurance, red flags equal higher premiums.
How to save money on professional liability insurance
Some aspects of your professional liability costs, like industry and experience level, are out of your control. But there are other ways to lower the overall cost of your policy:
Pay your premium upfront. Insurance companies often offer discounts if you pay your annual premium in a lump sum rather than monthly.

Adjust your deductible, coverage limits. Opt for a higher deductible or smaller coverage limits to lower your overall costs. Just make sure your deductible is affordable and your policy is sufficient to cover against potential claims.

Bundle your policies. Combine your professional liability policy with other business insurance coverage to save money across the board.

Keep a clean record. Maintain a high standard for quality and attention to detail to avoid professional liability claims.
What's the best fit for your business?
Answer a few questions and we'll match you with an insurance partner who can help you secure quotes.