How to Use Southwest Travel Funds
If you have Southwest travel funds sitting in your Rapid Rewards account, here's how to use them to book a flight.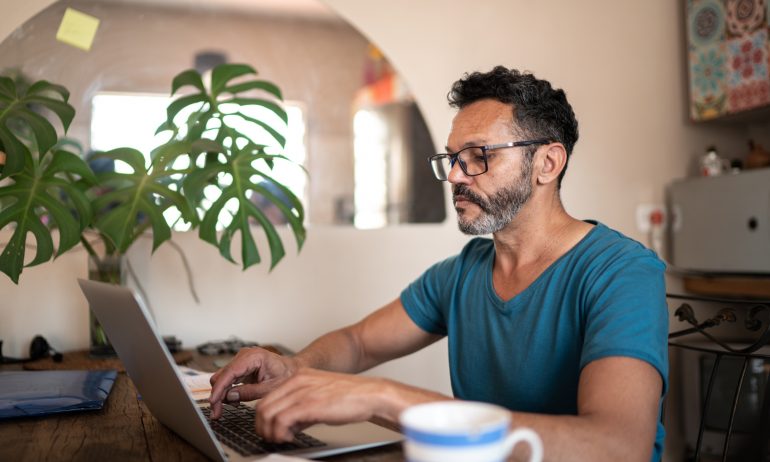 Many or all of the products featured here are from our partners who compensate us. This may influence which products we write about and where and how the product appears on a page. However, this does not influence our evaluations. Our opinions are our own. Here is a list of our partners and here's how we make money.
Southwest is one of the most popular airlines to fly in the U.S., partially because it offers a generous cancellation and flight change policy. However, depending upon the ticket you buy, you may receive travel funds instead of a cash refund in the event your flight plans change.
Here's how to use Southwest travel funds, plus when they expire and other pertinent policies.
How do you get Southwest travel funds?
Thanks to its no-fee change/cancellation policy, Southwest provides a full refund or issues travel funds to your account. To benefit from this generous policy, you must cancel your flight at least 10 minutes before departure.
Here's how to determine what kind of refund you'll get:
You get a full refund to your original payment method when you book Anytime or Business Select tickets.

You get travel funds when you book Wanna Get Away tickets. If you use Rapid Rewards points, they will be returned to your Southwest account. Any refunded taxes will go to your travel funds.
Business Select and Anytime fares offer the most flexibility, but they also cost more than Wanna Get Away fares. Wanna Get Away fares, on the other hand, offer the lowest prices. But if you need to cancel or choose to rebook to a lower-priced flight, your only choice is to receive travel funds — cash refunds aren't on the table.
Where can you see your travel funds balance?
When you log in to your Rapid Rewards loyalty account, your travel funds appear at the top of the "My Account" screen.

This shows the total available travel funds that you have, but it does not provide the details. You need to click on "View Details" to see the balance of the individual travel fund reservations. Here, you find the expiration date and balance for each reservation.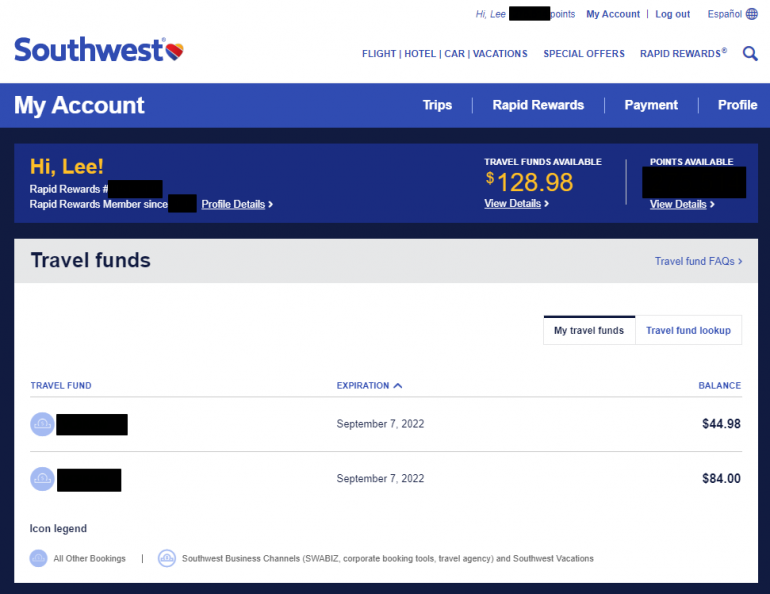 If you don't have a Southwest Airlines Rapid Rewards account, booked a flight that didn't have your loyalty number attached to it or have travel funds from a special purchase ticket, then you'll need to track them manually. Signing up for a Rapid Rewards account is free to do.
Unfortunately, you cannot manually add travel funds to your profile. To track your travel funds manually, visit the "Check Travel Funds" page on Southwest's website. You'll need to provide the passenger's first and last name plus the confirmation number from the reservation. On this page, you can also check the balance of Southwest LUV vouchers and gift cards.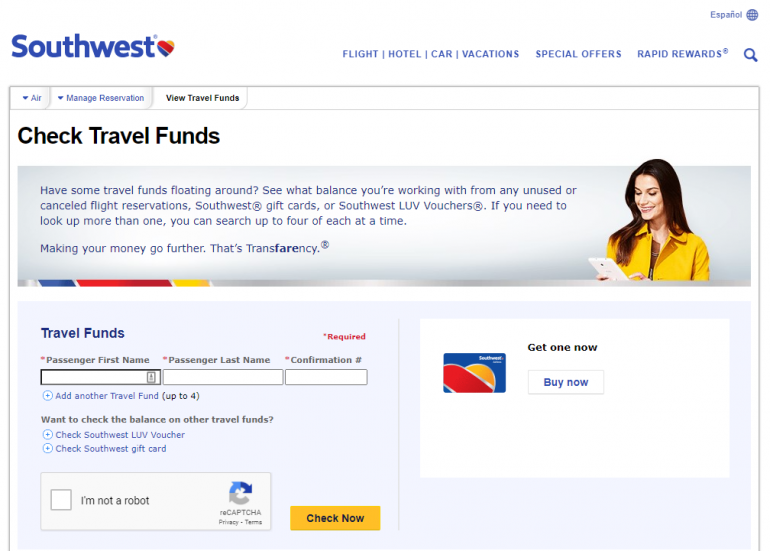 How long are Southwest travel funds good for?
Southwest travel funds don't last forever — they expire based on the payment method used.
Paid with a gift card or credit card: Travel funds will expire 12 months from the date you booked your ticket.
Paid with Southwest LUV Voucher: The travel funds will expire when the Southwest LUV Voucher was set to expire.
Paid with travel funds: Travel funds expire when the original canceled ticket was set to expire. Let's say you use a travel fund with an expiration date of Sept. 7, 2022, to purchase a flight for Aug. 7, 2022. The Sept. 7, 2022, travel fund was worth $100 and the flight was $150. The $50 difference was paid with a credit card. If you don't fly on Aug. 7 and cancel your reservation, your unused travel funds will still expire on Sept. 7, 2022 (including the $50 that was paid with a credit card).
Nerdy tip:
In cases where you have travel funds tied up in a new reservation that are past the original expiration date, it is better to rebook your flight to a future date (preserving the eligibility of the travel fund), rather than canceling the flight (which makes the travel fund now expired).
Due to the coronavirus pandemic, many travel funds were extended to Sept. 7, 2022. If you use any of the travel funds with that expiration date, then cancel or change a flight, the refund of travel funds will now have an expiration date of 12 months from the purchase of the new ticket.
Note: When using multiple forms of payment (e.g., different travel funds reservations, Southwest LUV voucher), the earliest expiration date from all forms of payment will be the new expiration date of the new travel funds.
What can I do if my travel funds have expired?
If you have travel funds that have expired, according to the Southwest Community message boards, your one hope is to call customer service within six months of the expiration and ask them to reinstate your travel funds as a LUV voucher. The LUV voucher will be good for another six months from the date of your call. Southwest charges $100 for this one-time extension and it comes out of your travel funds.
What can Southwest travel funds be used for?
Travel funds from Southwest can be used to book any available cash flight or to pay for the taxes and fees on award flights. They are treated like cash and can be used to pay for some or all of the amount owed. If you don't use all of the travel funds for the reservation, any remaining balance remains for future use.
Can I use Southwest travel fund for someone else?
You might be wondering: "Are Southwest travel funds transferable?" Unfortunately, no. Only the person who booked the original reservation may use the travel funds. You may not book a flight for anyone else with your travel funds, nor can they book a flight for you.
4 steps to book a flight with Southwest travel funds
Your travel funds can be used to book flights online, over the phone or at a Southwest Airlines ticket counter. For this illustration, we'll focus on booking a reservation online.
1. Have your original ticket confirmation number handy
Before booking a reservation, print out or write down the travel funds reservation number(s) that you'd like to use. Southwest's website does not allow you to choose from a list during booking.
2. Browse and select your flights
During the booking process, you'll select your travel dates, cities and times as normal.
3. Apply your travel funds
When you arrive at the "Passenger & Payment Info" page, click to expand the "Apply Travel Funds, LUV Vouchers and gift cards" section. Here is where you'll enter your travel funds' confirmation number and your first and last name before clicking "Apply funds." Then, continue the booking process as normal and pay any remaining balance owed with your preferred form of payment, such as the Southwest Rapid Rewards® Priority Credit Card.
Again, you may use your travel funds for cash fares or to pay the taxes and fees on award tickets.
Remember, travel funds from other passengers may not be applied to your ticket.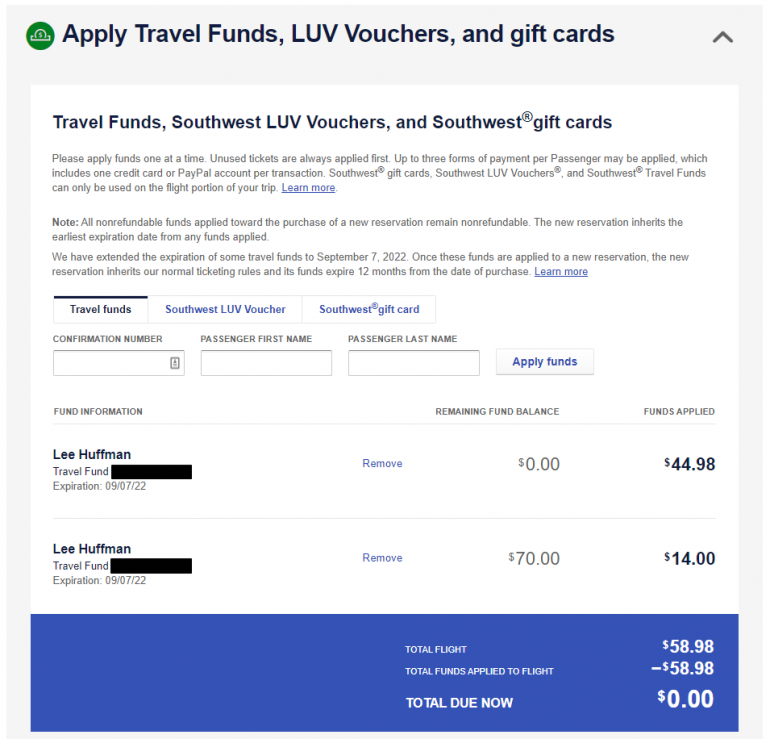 4. Get confirmation, check expirations
Now that you've filled out all of the necessary information and remitted payment with your travel fund, you should see a confirmation email pop up in your inbox.
If you didn't use the entire value of your travel fund, keep an eye on the expiration date — you will have limited time to use what's left. Don't make the mistake of letting any unused funds go to waste.
Using Southwest travel funds
Southwest travel funds are typically created when you cancel or change a Wanna Get Away reservation. They are automatically added to your account when you attach your Rapid Rewards number to the reservation before it is canceled. These funds can be used to book cash or award travel, and any unused amount from your new reservation can be used on a future flight before they expire.
---
How to maximize your rewards

Wherever you go, however you stay, IHG One Rewards offers rewards for every one.
Cheers to new tiers: New tiers allow members to earn points faster.
Piling on the perks: New members benefits that enhance every stay
Milestone Rewards: Allows members to choose their rewards.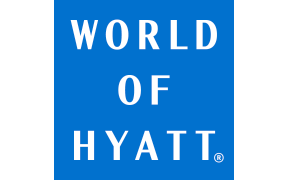 With the World of Hyatt loyalty program, enjoy a world of rewards designed to revolve around you.
Earn points for things you already enjoy with Hyatt
Use your points for free nights at more than 1,100 hotels around the world
Three elite tiers to unlock exceptional benefits - room upgrades and more.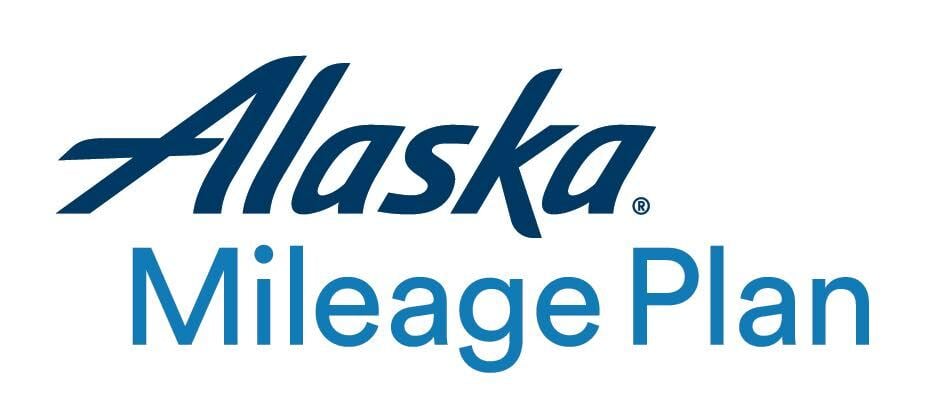 Mileage Plan is Alaska's loyalty program for anyone who loves to travel and is free to join!
Join Mileage Plan and Save $25 on your next flight
Our members earn 30% more miles on average than other airlines
You earn based on how far you fly, not how much you spend
Get more smart money moves – straight to your inbox
Sign up and we'll send you Nerdy articles about the money topics that matter most to you along with other ways to help you get more from your money.