Millennials get a bad rap for their credit scores. A recent study by Experian shows that they have an average score of 625, below the national average of 667 and the lowest of any generation.
But many millennials are defying stereotypes, taking charge of their scores and building a solid credit history by educating themselves and establishing good credit behaviors. NerdWallet talked to three millennials who made drastic improvements to their credit scores in just months. Here's how they did it.
Ross Christensen
Credit score: 530 to 660 in four months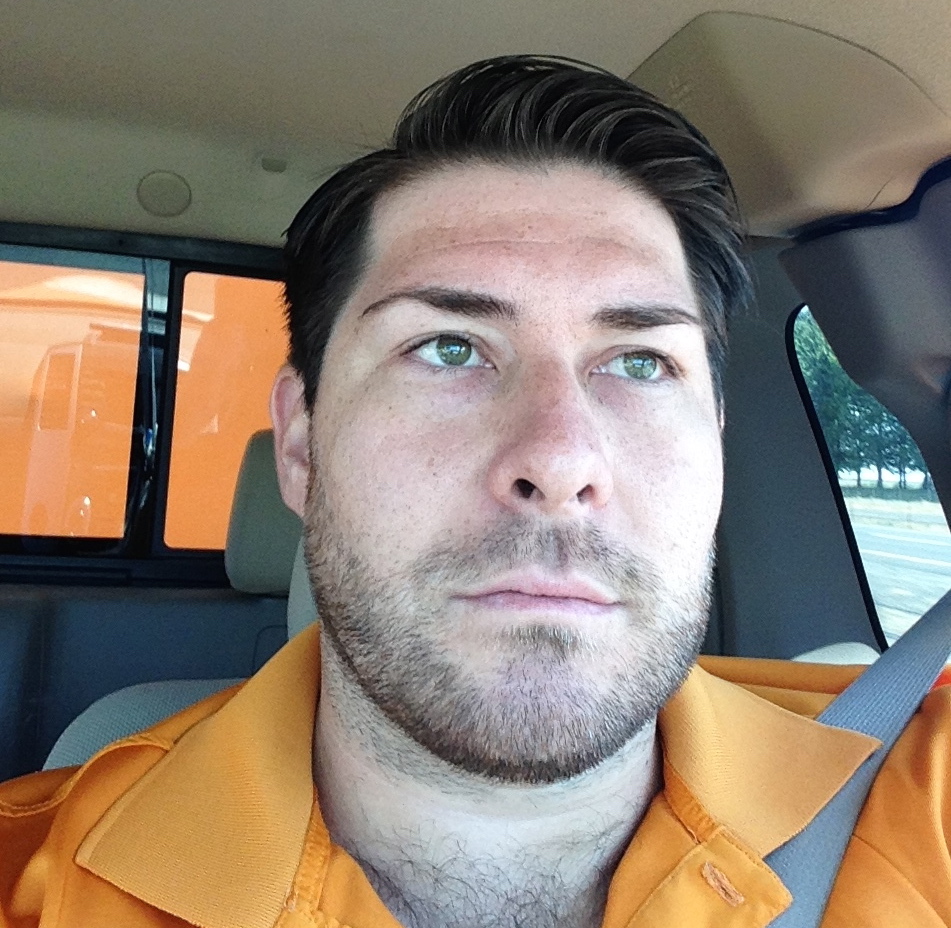 Ross Christensen almost gave up on improving his credit. The 28-year-old home security service professional from Anchorage, Alaska, took the first hit to his credit when he went through a divorce. His troubles were later compounded by some collection accounts and an IRS debt that arose from an address mix-up.
"I was getting so sick and tired of the credit game," he says. "I've always had good jobs and good salaries, but … my credit was holding me back in life."
At first, Christensen did nothing. But with ambitions to own a home and start a business someday, "I realized I couldn't accomplish my goals if I didn't play the game," he says.
Christensen believes that what held him back was an understanding of how credit works. He signed up for a few services that boasted free credit score monitoring, only to find out that they weren't free after all. In June 2015, he signed up at Credit Karma, an online credit information company, where he could learn about and monitor his credit.
The first thing Christensen did was pay off most of his collection accounts and the IRS debt. He then applied for a secured credit card. "I was meticulous in making sure that I paid off my credit card each and every week without fail," he says. "I didn't risk paying it off monthly — no, I wanted to pay it off weekly. I made it a thing of habit."
After Christensen dealt with the major negative marks on his credit report and developed some good habits, his credit score responded quickly, breaking the 600 mark in a matter of weeks. In October 2015, it reached 660.
"For eight years, I paid someone else's mortgage [in the form of renting] because of my bad credit," Christensen says. After just a few months of education and dedication, he applied and was approved for a mortgage of his own.
"The feeling was insane," he says. "For years I have felt held back by my credit, and all of a sudden the ball was in my court."
How he's continuing to build his credit: Christensen took the first steps to rebuilding his credit by understanding how his actions affect his credit. Now, it's no different. He checks his credit card statement and credit score regularly. He's also more conscious of what constitutes a credit check.
"I make sure I'm aware every time someone runs my credit," he says. "I double and triple check to make sure I understand the credit check they are doing … and I make sure they tell me exactly what's happening." He plans to continue using his secured credit card to establish a good payment history while keeping his spending in control, and will likely replace it with an unsecured credit card in the future.
Liz Stapleton
Credit score: 640 to 749 in 10 months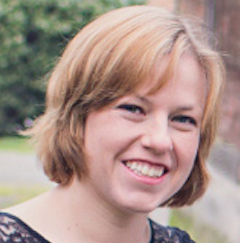 Liz Stapleton, 28, of Raleigh, North Carolina, graduated from law school in 2011, only to be met by a tough job market. As she struggled to find the right job, she racked up $10,000 in credit card debt just making ends meet.
"Most of my cards were close to being maxed out," Stapleton says. "I also had a lot of credit inquiries from moving the previous year and buying a car after my old one was totaled."
It wasn't until January 2014 that she realized how her debt was affecting her credit score and overall financial well-being. The amount she was paying in credit card interest was hurting her chances at digging herself out of her financial mess.
"It sucked having bad credit," Stapleton says. "I know that your self-worth shouldn't be based on your credit score or net worth, but I'd had a couple of rough years and it seemed like it was just one more thing I'd screwed up."
Fortunately, she realized it was something she could change. Putting a plan in place, Stapleton increased her credit score from 640 to 749 by November 2014. She's now at 788.
Driving down her credit utilization ratio was the first step. "I started to learn how to budget, so I could pay more towards my credit cards and bring down the utilization rate that I knew was having the biggest impact on my score," she says. She also took on several side jobs to increase her income, including drafting legal briefs, working at a stadium, dog sitting, and taking on retail jobs.
"I've got a long way to go with my finances, but [improving my credit score] was my first big success with my finances and a great feather in my cap," Stapleton says. "Whenever I'm getting a bit down about my finances I'll look up my terrific credit score, and it refocuses me."
How she's maintaining her credit: Stapleton still uses credit cards for the rewards, but now she makes sure she pays them off in full each month. She pays all her other bills on time and is mindful about applying for new loans. Stapleton also stays on top of her finances by writing about them on her blog, Friday Night Shenanigans.
Holly Johnson
Credit score: low 700s to 830 in about six months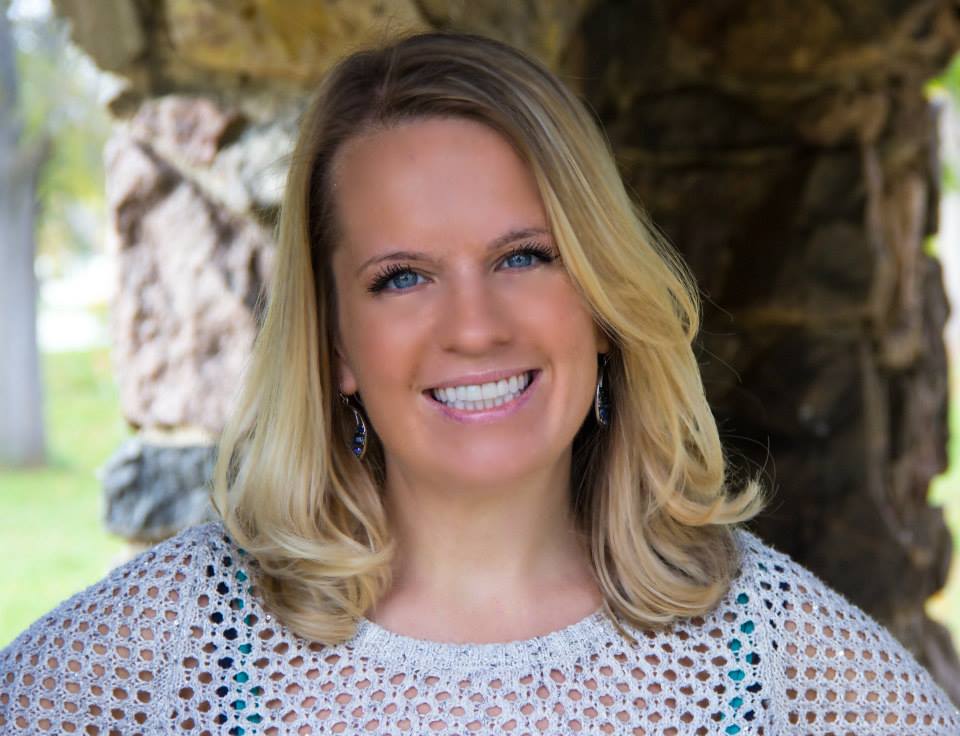 As Holly Johnson shared in a recent NerdWallet story, she's learned her lesson about the consequences of debt. That didn't stop something out of her control from hurting her credit score, however. In 2006, when she was in her mid-20s, she noticed an error on her credit report.
"I paid off my Mitsubishi Galant early and Mitsubishi left a vague negative remark on my report," says Johnson, now 35. Because the loan contract had specified that there were no prepayment penalties, Johnson was miffed that her otherwise clean credit report was marred by an error.
"I wrote a letter to Mitsubishi and all three credit bureaus," she says. "Within 30 days, I received a letter from Mitsubishi and Experian stating that the negative remark had been removed." When Johnson and her husband, Greg, applied for a mortgage six months later, her score was in the 830 range.
"I was excited when I saw my credit score was over 800 for the first time," Johnson says. "It made it much easier to purchase our first home." Had she not been checking her credit report regularly, the error could have gone unnoticed and resulted in a higher interest rate on her mortgage.
How she's maintaining her credit: Johnson and her husband live a debt-free lifestyle and pay off their credit card balances in full regularly. "I use credit on a regular basis, but I hate owing money," she says. "I also check our credit reports thoroughly at least once per year in order to look for mistakes similar to this one." A freelance writer born at the leading edge of the millennial generation, Johnson now blogs about personal finance and travel at Club Thrifty.
Next step
If you're struggling with your current bad credit situation, know that it's possible to recover. Whether it will be a quick fix or you're in for a long process, making good credit a priority can improve your overall financial well-being, make it easier to get approved for loans in the future when you need them, and save you money on interest.
Ben Luthi is a staff writer at NerdWallet, a personal finance website. Email: [email protected]. Twitter: @benluthi.
---
Photos courtesy of Ross Christensen, Liz Stapleton and Holly Johnson.