Compare rates from top companies
Get life insurance quotes
Life insurance is confusing. NerdWallet and Quotacy have partnered to help you figure out how much life insurance you need and how to choose the right policy.

Determine life insurance needs
Find out if life insurance is right for you. Your life insurance needs will differ depending on your situation.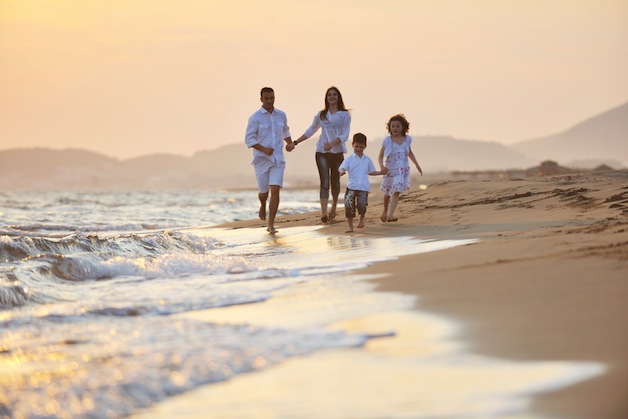 Compare companies
Life insurance can be complicated. This guide helps you compare life insurance companies.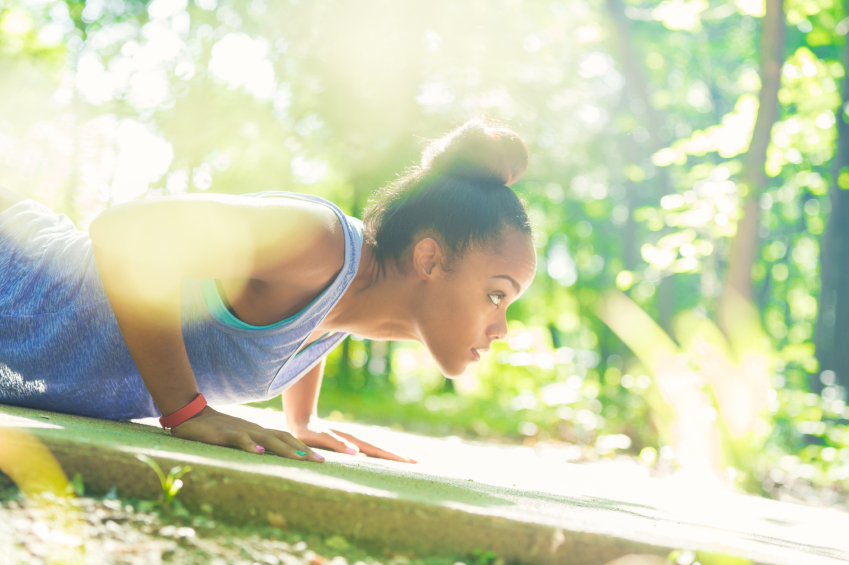 Types of life insurance
Life insurance comes in many different flavors. This guide helps you determine the best type.