Buying a home requires having a healthy amount of cash on hand, a solid payment history over at least the past year or two, and a steady income. But you don't need a perfect credit history. While higher credit scores earn more favorable loan terms, it is still possible to buy a home with bad credit.
» MORE: Best mortgage lenders for low credit score borrowers
Know, and take steps to improve, your credit score
As a potential homebuyer, it's important to reduce debt, accumulate as much cash as you can and review your credit history so you can work with only the best mortgage lenders who will offer the best loan terms. Knowing exactly where you stand as far as creditworthiness is an essential step. To find out, you should examine your credit report and check your credit score.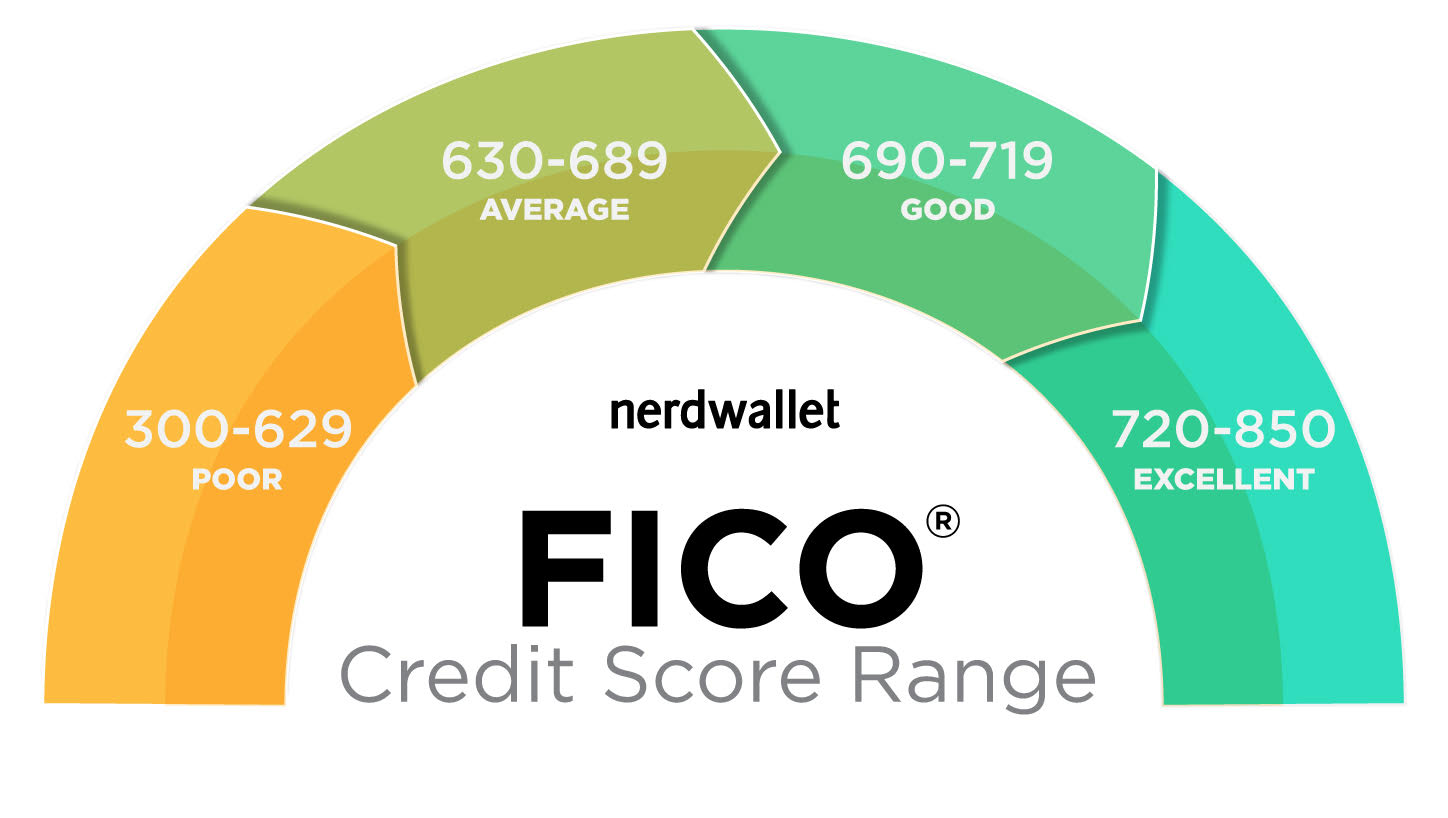 There are a variety of places you can find your credit report, including personal finance websites like NerdWallet, the financial institution where you bank and the government website called annualcreditreport.com.
» MORE: How to get your free annual credit reports
Check your reports for errors, accounts that haven't been updated correctly or anything else that doesn't accurately reflect your true credit history. If you do find errors or inaccuracies, you can dispute them with the credit bureaus or the creditor reporting the information.
Taking steps to clean up your credit history may help your credit score. And a better credit score can lift your chances of getting a more affordable home loan.
Your free credit reports will not contain your credit scores. To see your FICO 2, 4 and 5 scores — the ones that dominate mortgage lending — you can purchase a full report from myFICO.com. The most economical approach is to sign up, download the first month's information, then cancel the service before the next billing cycle.
MORE: Learn more about your credit history
Mortgages for home buyers with bad credit
If you're looking for a mortgage and have less-than-perfect or bad credit, you probably should consider an FHA loan. The Federal Housing Administration is a government agency that guarantees loans provided by authorized mortgage lenders. With the FHA backstopping your mortgage, you'll gain a bit of flexibility when it comes to how much down payment you'll need. But such a concession comes at a cost.
While FHA-backed loans are dominant if you're a first-time home buyer or your credit is less than perfect, there are other federal and state programs that can also come into play.
By making less than the standard 20% down payment, you'll be required to buy mortgage insurance — not to protect you, but the lender. It's a pretty significant hit: 1.75% upfront. That's $1,750 for every $100,000 you borrow. And you'll likely have to pay ongoing monthly premiums at an annual rate of 0.45% to 1.05%, depending on the amount of your down payment and the length of your loan.
While FHA-backed loans are dominant if you're a first-time home buyer or your credit is less than perfect, there are other federal and state programs that can also come into play. One helpful resource is GovLoans.gov. A simple questionnaire gathers some basic information about you, your current employment, job history and background. Using the profile information, the tool will guide you to relevant government home loan assistance offered by the U.S. Department of Agriculture, Housing and Urban Development, Veterans Affairs and others.
You may be surprised how many programs are available to help lower the required down payment or provide a more favorable interest rate. In fact, there are well over a dozen mortgage programs for potential buyers facing many different circumstances.
How much house can you afford?
Answering the question, how much house can I afford, is a matter of knowing what you can reasonably pay. Of course, your lender will determine the amount of the loan you will qualify for. But with an FHA loan, there are other loan limits to be aware of.
Maximum loan values that can qualify for FHA assistance vary by location. The agency calculates local loan limits on the housing costs in your area. To find out the mortgage limit that applies in the ear you are looking to buy, use this tool located at HUD.gov.
Buying a home with bad credit can be a stretch, but it's not impossible.
Updated Oct. 10, 2017.