Does Freezing Your Credit Hurt Your Credit Score?
Freezing your credit won't hurt your score, but it will keep an identity thief from opening new accounts in your name.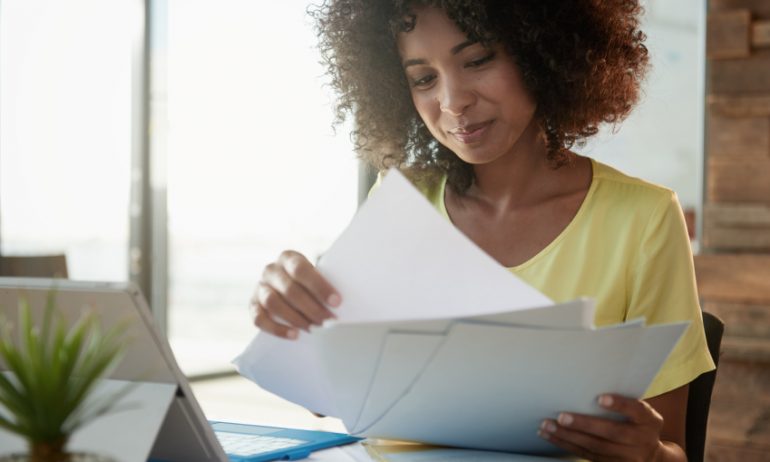 Many or all of the products featured here are from our partners who compensate us. This influences which products we write about and where and how the product appears on a page. However, this does not influence our evaluations. Our opinions are our own. Here is a list of our partners and here's how we make money.
A credit freeze, also known as a security freeze, is the surest way to keep a criminal from establishing a new account in your name.
A credit freeze does not affect your credit score, but it can keep identity thieves from using your credit records to create a new credit account. You can also freeze your children's credit to protect them from identity theft.
A fraud alert, which sounds similar, is not as drastic as a freeze. It lets potential creditors know that extra steps should be taken to verify your identity before extending credit. In most cases, a fraud alert will last for a year. As with a freeze, it won't affect your credit score.
Know how your credit is scored
See your free score and the factors that influence it, plus insights into ways to keep building.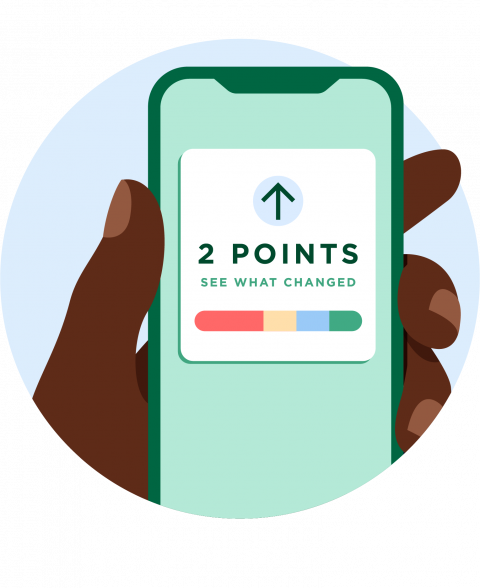 What a freeze does and does not do
A lender can't check your credit until and unless you unfreeze your credit. That process should take just a few minutes online, but you may need to establish a password-protected account with Equifax and TransUnion, or use the PIN issued when you froze it with Experian.
A credit freeze won't affect:
Any credit monitoring service, such as NerdWallet's free credit report summary and credit score.

Pre-screened offers of credit; you need to opt out separately from these solicitations.

Any credit scores you receive with a credit card statement.

Your ability to use your existing credit accounts — but that also means that if a thief makes charges on an existing account, a freeze won't help you.
Why a credit freeze does not damage your credit score
Although a freeze certainly sounds like it stops anything from happening, that's not true.
Freezing your credit does not mean you cannot use credit; you still make loan and credit card payments as usual, and creditors continue to report your activity to credit bureaus.
Your credit score can and will change, because it is calculated from the data accumulating in your credit file. Building up positive information will help your score; paying on time and using credit lightly are the most important factors.
The difference is that creditors who do not already have access to your credit data can't get to it. That means if you apply for a credit card or loan without first unfreezing your credit, your application will likely be declined because the potential creditor can't check your credit history to assess risk.