Should You Call After Applying for a Job?
Following up after applying for a job can be a good way to connect with the people behind the process.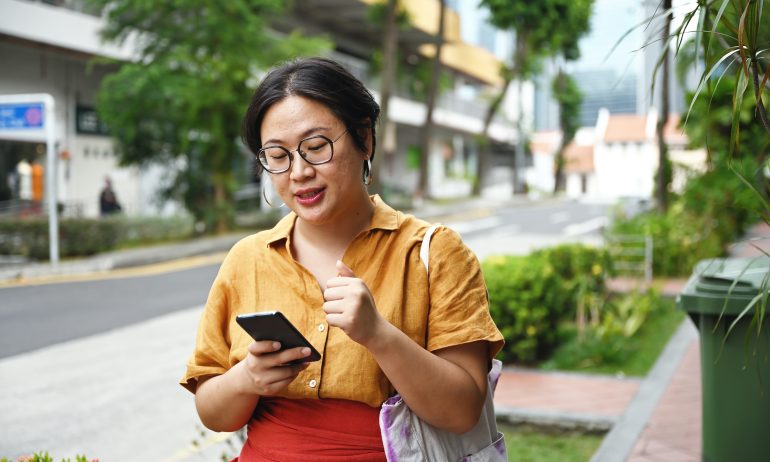 Many or all of the products featured here are from our partners who compensate us. This influences which products we write about and where and how the product appears on a page. However, this does not influence our evaluations. Our opinions are our own. Here is a list of our partners and here's how we make money.
Submitting job applications online can feel cold and impersonal. Touching base with a recruiter or hiring manager after applying for a job can be a good way to connect with the people behind the process and learn if you're still in the running for the role.
If the job posting offers instructions regarding any aspect of contacting the company about an application, you should follow them. If not, it's acceptable for applicants to follow up with a phone call or email, according to job coaches.
Keep in mind that this is when the interview starts. Any communication you attempt could be used to judge whether you're someone they'd want to work with. That means it's important to be thoughtful about how you present yourself.
Authenticity is key, says Amy Yandell, a career specialist with coaching firm Ama La Vida. When you follow up after submitting an application, do so in a way that makes you feel confident and fits with how you want your future employer to see you.
How to follow up on a job application
Unless the job posting specifically instructs you not to contact the recruiter or hiring manager, you should follow up with a phone call or an email one to two weeks after you apply. In your message, reiterate your excitement for the position and ask about next steps. You also could ask whether you're still being considered for the job. Besides being a chance to gather information, this is a way to personalize the process, Yandell says.
"It's bringing humanity to something that's very not human," she says.
Money management made easy
NerdWallet tracks your income, bills, and shows you ways to save more.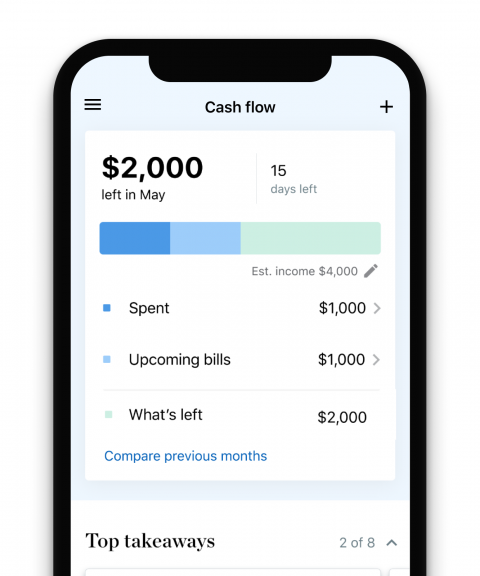 Give it one to two weeks, then follow up
The length of time you wait to hear about a job application could have nothing to do with your viability as a candidate. For example, some companies will look at job applicants as they apply while others will wait until after all applications are in.
As excruciating as it can be, give it some time before you follow up.
If the job posting includes an application deadline, wait about a week from that date before contacting the recruiter or hiring manager, says Diane Farrell, director of career services at University of North Georgia. 
If an application deadline isn't posted with the job, you should reach out one to two weeks after you submitted your application. 
If you know someone at the company or had informational interviews with a recruiter, Yandell suggests you contact those people within 24 hours of submitting your application to tell them you applied. 
In all cases, the goal is to "keep your name in their head," Yandell says.
"Then just move on about your business," she says. "Don't spend a lot of time lamenting if someone doesn't respond. We do our best to maintain an open dialogue and then sort of move on."
When possible, contact the hiring manager
Depending on the company, job applications may be fielded by the human resources department, and the listed contact might be a recruiter, but they don't have the final say in who gets the job.
Farrell, who has worked in career services for more than 20 years, suggests following up with the hiring manager, if you can identify who that is. That's the person in charge of deciding who will fill the open position, and likely would be your supervisor if you got the job. Connecting in some way with the decision-maker could help your application make it through the initial sorting phase.
"Submit your application the way you're supposed to, but also alert the hiring manager and tell them you're interested," Farrell says. "I think it shows you're taking the extra step."
If you can't find the hiring manager, it's still good to follow up with the person who posted the job, even if it was on social media.
It's impossible to know how a note to a hiring manager or recruiter will be received, so don't try to guess, Yandell says.
"Approach recruiters and hiring managers with positive regard," she says. "If they're invested in their job, they want good candidates. They want to be in good connection with good candidates. I think that positive approach to it helps mitigate some of the 'should I reach out, should I not reach out.'"